ByteDance was as big as supermassive technology giant and game publisher Tencent in 2022. The privately owned company says it raked in $80 billion over the course of last year, up from the $60B bucks it took home in 2021. Though it's not all rosy, at least for some of the app's users, as ByteDance also took home a fine from the UK's Information Commissioner's Office (ICO) for misusing children's data.
The fine from the ICO was for using personal data belonging to children using the app without their parent's consent between May 2018 and July 2020 (via The Guardian). It amounts to a paltry sum (to a company like ByteDance) of £12.7M.
Now, TikTok says in its Terms of Service that no one under the age of 13 may use the video sharing app. It says, "We monitor for underage use and we will terminate your account if we reasonably suspect that you are underage."
That wasn't enough for the ICO, however. It estimates up to 1.4 million children under 13 in the UK used the platform in 2020, and that TikTok failed to adequately check for the lot of them.
"As a consequence, an estimated one million under 13s were inappropriately granted access to the platform, with TikTok collecting and using their personal data," John Edwards, UK information commissioner, says. "That means that their data may have been used to track them and profile them, potentially delivering harmful, inappropriate content at their very next scroll."
Screen queens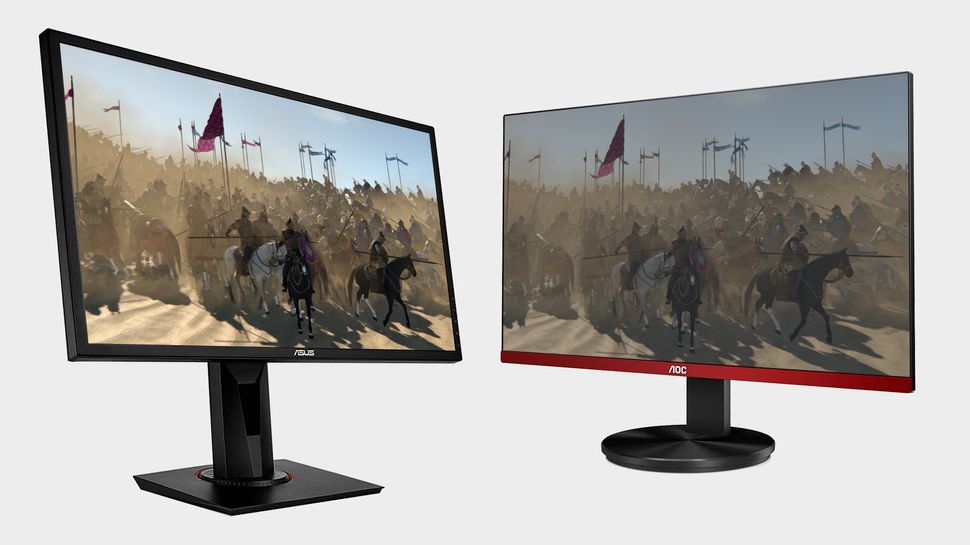 Best gaming monitor: Pixel-perfect panels for your PC
Best high refresh rate monitor: Screaming quick screens
Best 4K monitor for gaming: When only high-res will do
Best 4K TV for gaming: Big-screen 4K PC gaming
Originally the ICO had claimed TikTok was in breach of rules around the use of "special category data"—particularly sensitive data—though later retracted that after discussing with TikTok representatives.
Failure to adhere to rules in the UK and beyond could be more damaging to TikTok than just monetarily. The company is fending off groups in the US that wish to ban the app from the country entirely, and India already has banned the app citing wider concerns with apps from Chinese developers around privacy and security. Government officials in the US, UK, and Canada have already banned from using the app on official work phones.
ByteDance has a real battle on its hands to keep governments on-side.