If the current prices of the latest AMD and Nvidia graphics cards aren't to your liking, then it's definitely worth considering a Radeon RX 6000-series or GeForce RTX 30-series card in the Black Friday graphics card sales. But a fair number of them just aren't special enough to warrant a look, so here are the ones that I would personally get, as long as they're under a very specific price.
AMD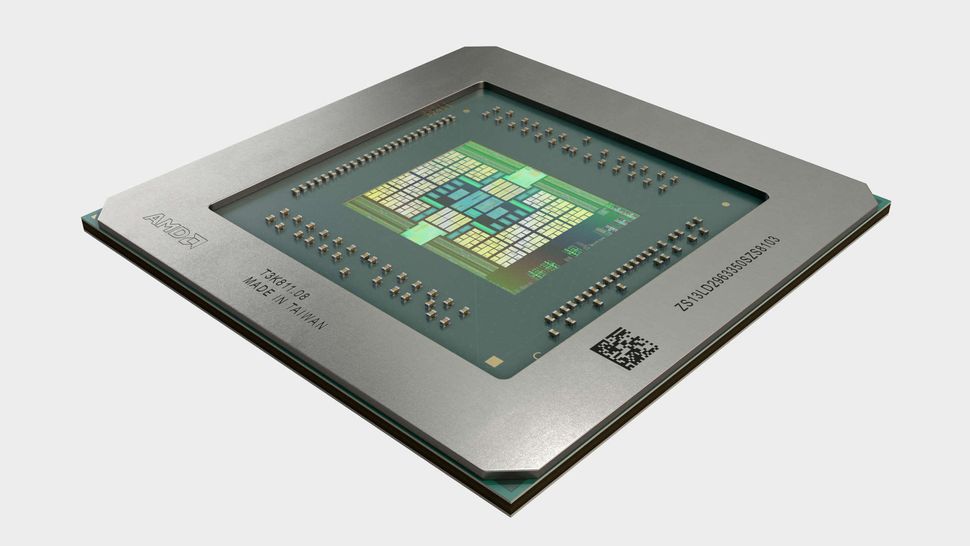 Starting with AMD's RNDA 2 cards, there are only three that I would consider buying and their pricing thresholds:
Radeon RX 6600 @ $180
Radeon RX 6700 XT @ $280
Radeon RX 6800 XT @ $400
Well, there's also the RX 6900 XT, but I'm still somewhat undecided on that model.
The RX 6600 is still a perfectly decent budget-grade 1080p graphics card. Forget about its ray tracing performance and just concentrate on its fundamental gaming chops. This is true about all of AMD's last-gen cards, though the most potent of those models are quite reasonable with rays; it depends a lot on the game, though.
Personally, the most I would pay for an RX 6600 is $180 and I'll explain the reason why in a moment. The next card on my list is the RX 6700 XT, as this is a great 1080p/1440p card and churns out a lot more frames per second than the RX 6600. However, I'd still only consider an RX 6700 XT at $280 or less.
The reason for these two price limits is the Radeon RX 7600. It's typically around the $260 mark and at 1080p, its performance is within 10% of the RX 6700 XT, depending on the game, and it's way faster than the RX 6600.
At 1440p gaming, the gap between the RX 7600 and RX 6700 XT opens up quite a bit, with the newer model being around 23% slower on average. So if this is the resolution you game at, then the 6700 XT is a far better choice than AMD's budget RX 7000-series card.
However, the two RX 6000-series cards are both over two years old and along with the performance levels, this is why my limits for the RX 6600 and RX 6700 XT are $180 and $280 respectively.
The final last-gen AMD model I would consider buying is the RX 6800 XT, as long as it's $400 or less. It's a great 1440p card and can handle 4K in plenty of games, when using upscaling. The only thing I don't like about it is the amount of heat it can belch out, thanks to its 300W TDP.
This is quite a price jump from the previous two choices but that's down to the price of its replacement, the RX 7800 XT. That's typically around $500 and while its performance at launch wasn't amazing (only a little faster than the 6800 XT), AMD should be able to improve its capabilities as it develops new drivers for it.
There is one more RDNA 2 card I would muse over in the sales and that's a cheap RX 6900 XT. In some games, it's not too far off the $899 Radeon RX 7900 XT, though newer releases using ray tracing will quickly highlight the limits of the RDNA 2 architecture.
Though when I say cheap, $600 is still a fair chunk of money, but that would be my limit for an RX 6900 XT. At that price, you could also get a GeForce RTX 4070 and its superior feature set makes up for the fact that it's not quite as powerful as the old AMD card.
Nvidia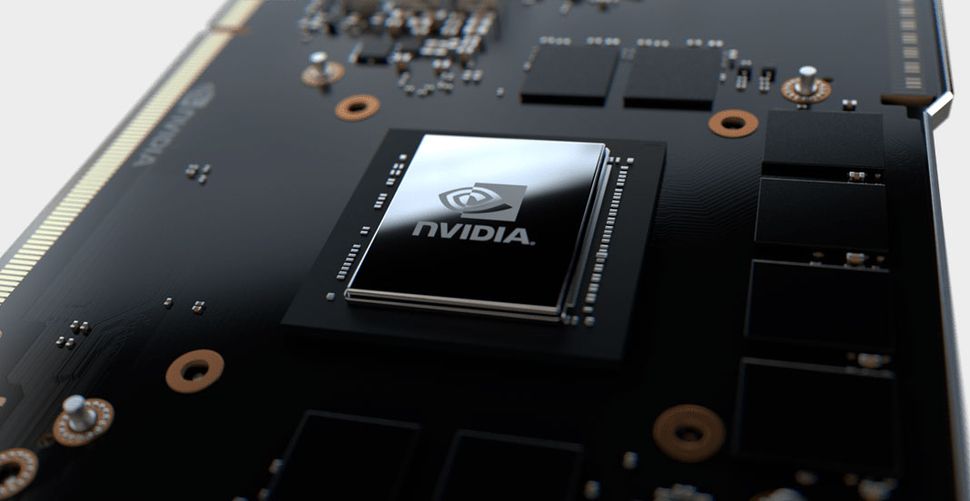 As for Nvidia's Ampere generation, there are just three models that I would be happy to buy at the right price:
GeForce RTX 3060 12GB @ $220
GeForce RTX 3070 8GB @ $350
GeForce RTX 3080 10GB @ $450
Again, there is one more than could make my list but it's very much a special case.
The RTX 3060 is an easy choice. It's still a brilliant 1080p graphics card, packing bags of VRAM and DLSS upscaling potential. However, it's also still way overpriced for what is and many retailers are demanding in excess of $260 for one. At that kind of money, I'd be more inclined to get an RTX 4060, despite it having less VRAM.
So, I would only get an RTX 3060 (12GB version only) if it was $200, maybe $220 at the very most. And it's simply because you can get RTX 4060 cards for under $300 which will readily out-perform the RTX 3060, apart from in cases where the newer model's 8GB is a bit of a limit.
It's the same story for the other two last-gen Nvidia models. The RTX 3070 and RTX 3080 are good 1440p cards, even 4K with DLSS upscaling. The former is a little better than the current RTX 4060 Ti but lacks the full DLSS 3.5 feature set, namely frame generation. It's also a lot more power hungry than the newer model, so I'd only be tempted to get one if it was around $350.
The RTX 3080 and RTX 4070 are very similar, in terms of performance, but just as before, you're missing out on the latest tech with the Ampere card and it uses a huge amount of power for what it does (320W TDP). So I wouldn't pay any more than $450 for one, because any more than that and you'd be better off with an RTX 4070.
My final last-gen GPU that I'd consider getting in the holiday sales is a GeForce RTX 3090 but not for gaming. It's massive and uses far too much power, and an RTX 4070 Ti will be better at 1440p and very close behind at 4K. Use the full DLSS 3.5 feature set and the newer card wins hands down.
However, the RTX 3090 sports a whopping 24GB of VRAM and if I was looking to delve into generative AI or RAM-heavy content creation, I'd certainly look at getting one of these cards.
Unfortunately, because the RTX 4090 is so expensive, prices of the older Ampere model are still very steep. For gaming only, I'd pay no more than $700 but I'd push that up by another $300 if I need lots of VRAM for my other GPU tasks.
As it so happens, I'm more interested in compute and ray tracing than VRAM, and the RTX 4070 Ti fits those particular needs really well as it's superior to the RTX 3090 in both areas.
I have no doubt that a number of product refreshes from AMD and Nvidia will arrive in 2024, with new GeForce RTX models expected to be announced at the CES event.
That means retailers will probably be aiming to use this year's Black Friday graphics card sales to finally clear out all their stocks of last-gen GPUs. Just make sure you don't pay too much for any of them.