As if we didn't already know that the tech industry isn't exactly coining it, the latest tale of woe comes from Samsung with the announcement of plans to cut memory chip production following a massive dip in profits of 95% in the first quarter of this year.
The bad news for PC gamers is that Samsung is such a big player in the market, analysts think the move will push prices up. Samsung had reportedly held back from cutting production until now, despite a glut of memory chips on the market, with rivals including SK Hynix having already cut production.
"Because it is adjusting production and lowering memory-chip output to a meaningful level, the supply-demand situation can improve much faster," Baik Gilhyun, an analyst at Yuanta Securities Co, told Bloomberg.
Still, that won't happen overnight. DDR memory prices are expected to keep falling for at least another quarter having already tumbled by around 50% in the last six months.
Peak Storage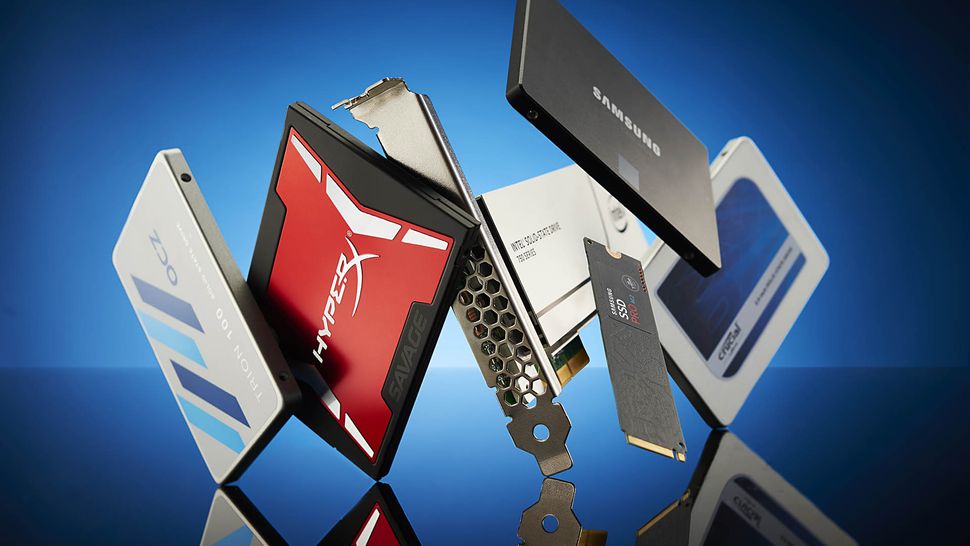 Best SSD for gaming: the best solid state drives around
Best PCIe 4.0 SSD for gaming: the next gen has landed
The best NVMe SSD: this slivers of SSD goodness
Best external hard drives: expand your horizons
Best external SSDs: plug in upgrades for gaming laptops and consoles
Funnily enough, Samsung's share price actually jumped by 6% in reaction to the production cut and profit warning announcement. That's in part because the markets likely expected and had already priced in even worse news, but also down to anticipation that the production cut will help to bolster prices.
Samsung reportedly managed to just maintain profitability of late due to bumper sales of its latest Galaxy S23 smartphones, but the broader performance of the tech industry remains pretty grim.
That should mean even lower prices of all kinds of PC components, not just DDR memory, over the next six months before the market stabilises and prices begin to recover. Worth bearing in mind if you're in the market for a new rig or an upgrade.
Of course the exception to all this remains those pesky megabucks GPUs. Can sky-high Nvidia and AMD graphics card prices really hold out against these ever-building market forces? We hope not, that's for sure.