Meta is beginning the process of ramping down support for its original Quest VR headset (opens in new tab). In an email to owners, the social media company says that users will not be able to create or join parties, and from March 5, 2023, lose access to Meta Horizon Home features.
The core gaming and app functionality of the Quest remains unaffected, though no new features are coming to the headset. Meta will continue to publish bug fixes and security updates for the headset through the year, TechRadar notes (opens in new tab). However, it does appear as though the first-generation headset's time is coming to an end and users are being pushed towards newer tech.
The Quest won't have had a particularly long life at the time of its official demise, but it didn't have long in the spotlight, either. First launched back in 2019, the Oculus Quest (as it was then known) was followed only a year later by the improved Oculus Quest 2 (later Meta Quest 2 (opens in new tab)), after which the first-gen headset was discontinued.
Meta has been quick to shift attention to the Quest 2, which has swiftly become the most popular VR headset among gamers, topping the Steam Hardware Survey with 41% market share. As a standalone headset, this doesn't account for every Quest 2 in use today, but the headset has sold very well over the previous few years, despite a recent price increase (opens in new tab).
Virtual reality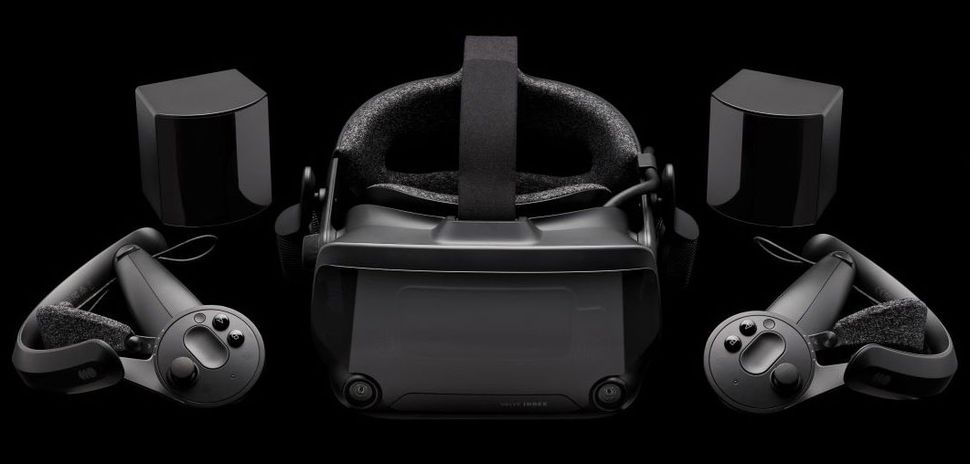 Best VR headset (opens in new tab): which kit should you choose?
Best graphics card (opens in new tab): you need serious GPU power for VR
Best gaming laptop (opens in new tab): don't get tied to your desktop in VR
Meta has confirmed that the next-gen VR headset to replace the Quest 2 is in development with a release date this year. As such, if you are a Quest owner looking for something new, you might be better off waiting for what's next before an upgrade. You don't want to also end up with a Quest 2 headset just as that moves to an end-of-life status. For a more PC-centric experience, however, the Valve Index (opens in new tab) is the headset we recommend.
HTC is releasing its new Vive XR Elite (opens in new tab) headset next month, which is squaring up to be a pricey competitor to Meta's offerings.
The point is, you have plenty of options if you do want to upgrade. Though it is a shame that the death of the original Quest has come around so quickly. We're used to seeing tech, especially phones, get thrown to the curb pretty quickly nowadays, and it seems Meta's VR headsets are on a similar cycle. The Oculus Go, for example, came out in 2018, and it stopped receiving feature updates in 2020 (opens in new tab), with software fixes and patches ceasing at the end of 2022.