Here comes Fractal Design with the new Terra Mini-ITX PC. And it's making me feel very much okay about not loving the RGB-bathed monstrosities still dominating the PC gaming space.
I've been complaining about my hatred of the Cyberpunk aesthetic, and from that you'd probably guess I'm not so into PC cases heavy with RGB lighting. Thankfully, as Fractal's Head of PR, Victor Elveljung, told me today at the product launch event, "We have your back on that one."
"We have a different take on it," Fractal Design's, Susana Hernando tells me about the company's thoughts on the prevailing RGB LED aesthetic. "This is kind of Scandinavian, and builds on the Aurora Borealis, that's the idea behind this."
It's certainly a much more subtle approach, and I appreciate that. But as Hernando notes, "For people that want RGB, of course they can have it," she says, referring to the company's countless other PC case designs.
The Fractal Design Terra case itself is a Mini-ITX chassis. At just 343 x 153 x 218mm it's truly dinky, with a gorgeous minimal aesthetic and soft, rounded corners. Both sides have folding gull-wing doors, and a top panel that slides back and pops off with the help of a little leather tab. It's a little difficult to take off when there are no components in there keeping the case sturdy, and a loud clattering sound that interrupted my chat with the team has me thinking someone else had a little trouble too.
The Terra is built mostly from aluminium, with a solid wooden slab on the front, surrounding the USB ports. One of which is a USB 3.1 Gen 2 Type-C with fast charging and 10Gbps transfer speeds. The wood panel is unique on each one, so no copy paste for my fellow Scandi design lovers.
The panels are all sand blasted and anodized, giving it a coarse feel and a bit of a sparkle when you get up close. The Terra comes in three shades: Silver, Jade, and Graphite. Sadly the anodisation process "doesn't play nice with the white colourway", Elveljung explains, but it's still a great looking case even if it doesn't feed my inner snow queen.
Peak Storage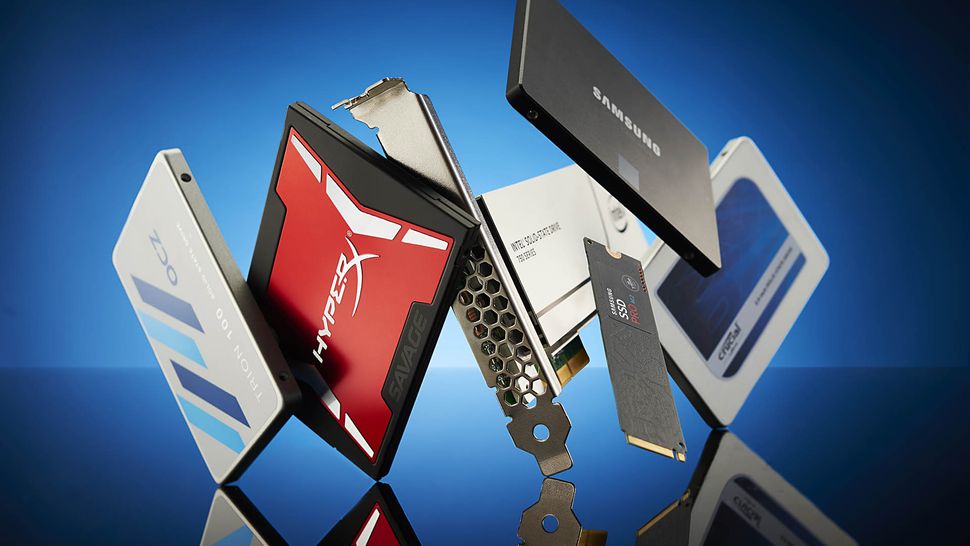 Best SSD for gaming: the best solid state drives around
Best PCIe 4.0 SSD for gaming: the next gen has landed
The best NVMe SSD: this slivers of SSD goodness
Best external hard drives: expand your horizons
Best external SSDs: plug in upgrades for gaming laptops and consoles
There's a little trick inside the case too, with a side sliding motherboard plate that has seven integers of movement. That counts for 30mm of flexibility altogether—a nice touch, especially when some people are going to want to prioritise space for the humongous RTX 4090 even in a smaller case. And yes, in case you were wondering, it does fit in there; the founders edition does, anyway. Granted, there's not much room, but it looks like there's more than enough ventilation to accommodate for the lack of space.
Oh and it comes with a PCIe 4.0 riser cable, too, which is a necessity when you're kinda forced into vertical mounting.
The Terra range comes in at $180 (around the same in the UK) for all three colours, and should be available very soon at all the good retailers.