We've seen some strong Black Friday SSD deals so far. There are deals to suit every budget and form factor, but the ones we're most excited about are 1TB and 2TB SSDs, both SATA and NVMe, because they're hitting their lowest prices ever. It's finally really affordable to replace a voluminous hard drive with pure SSD storage.
If you don't want to spring for fancier NVMe drives, which go in that tiny M.2 slot on your motherboard, the tried-and-true 1TB Crucial MX500 is on sale for $99.50 at multiple retailers. That's not much cheaper than it usually goes for, but it's still the lowest price we've ever seen for it. And unlike some other Black Friday deals, this low price isn't for a budget model.
The MX500 is a quality high-end SATA SSD that hits sequential read speeds of up to 560 MB/s, and sequential writes up to 510 MB/s. If you want to get technical, you should know that it supports both AES-256 and Opal 2.0 encryption, and uses a 2.5-inch form factor for compatibility with both desktop and laptops.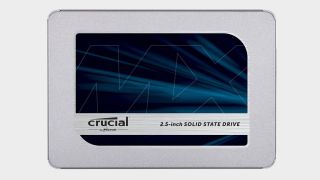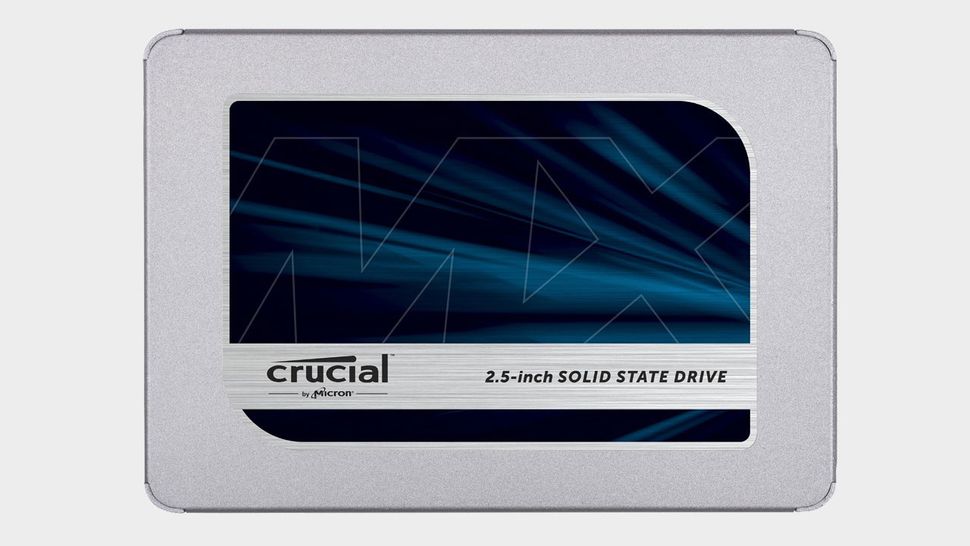 Crucial MX500 1TB SATA SSD | $99.50 (save ~$7)
The MX500 is one of the best SATA-based SSDs you can buy, and at $7 off the usual cost, it's at its lowest recorded price ever. The sale is also live at Newegg and B&H Photo.View Deal
If your PC supports NVMe, and you have a little more room in your budget, check out the sales on higher-end drives on our SSD deals roundup. But this is a solid SATA drive for any system. As we wrote in our guide to the best gaming SSDs: "The MX500 is one of the top performing SATA drives, and perhaps more importantly, it's one of the more affordable SSDs. It ends up delivering an incredible value, and the only way to get meaningfully faster results is to move to an NVMe drive."
Black Friday deals
We're collecting all the best deals from across the web for PC gaming, from the latest graphics cards to the most comfortable gaming chairs, and everything in-between. Stay tuned to PC Gamer all through Black Friday and Cyber Monday for up to the minute savings.
Black Friday gaming laptops | Black Friday SSD deals | Black Friday gaming chairs | Black Friday monitor deals | Black Friday TV deals | Black Friday graphics cards