Last week we noted Samsung has rolled out a firmware update for its 980 Pro SSDs (opens in new tab) that must be installed to ensure the longevity of that drive. In it, we also noted that it can't be long until Samsung patches its 990 Pro SSDs (opens in new tab) too, as multiple anecdotal reports suggested these are suffering from an unusual and rapid decline in drive health (opens in new tab).
Lo and behold, Samsung says a patch for the 990 Pro is loosely set to arrive sometime this month, and one that should reportedly put an end to the issue.
In a response to a customer support query, a company representative confirms that Samsung is aware of the issue.
"Samsung is currently reviewing customer inquiries about anomalies related to the SMART Percentage Used (on Samsung Magician) and/or Health Status (on Crystal Disk Info) of the Samsung SSD 990 PRO," a Samsung moderator notes (via Computer Base (opens in new tab)). "We were able to recreate the error under certain conditions of use."
"To fix the problem, Samsung is expected to release a firmware update in February."
That's a fairly rough idea of when to expect a patch, and I hope your SSD health doesn't crumble in the meantime. But at least Samsung is confident in this being a firmware issue and not something inherently bad in the hardware. As we reported last week, initial reports had suggested that Samsung had been dealing poorly with customer complaints of rapidly declining SSD health as shown in the Samsung Magician application, and even refusing to accept returns for these SSDs. With some added pressure from news reports, it seems some returns are being accepted for these drives and processed properly.
Your next upgrade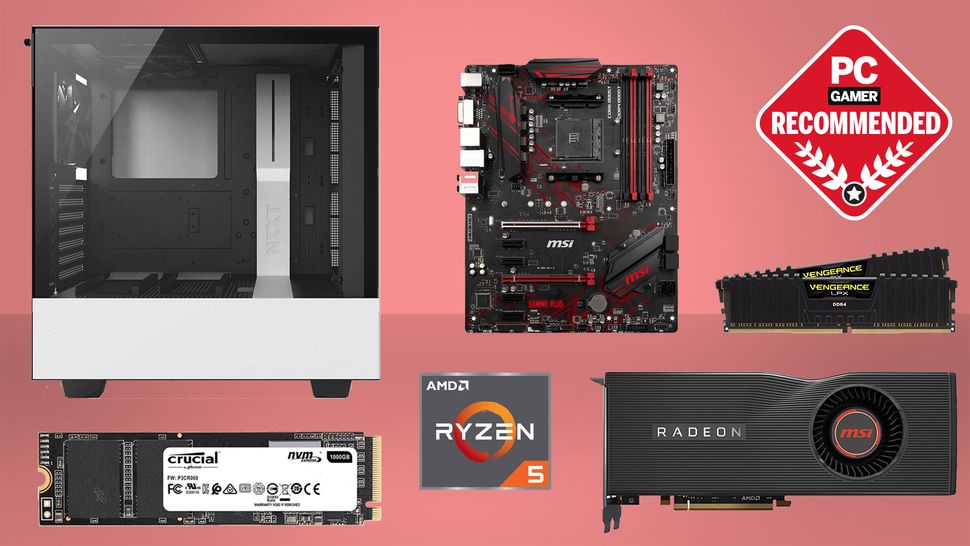 Best CPU for gaming (opens in new tab): The top chips from Intel and AMD
Best gaming motherboard (opens in new tab): The right boards
Best graphics card (opens in new tab): Your perfect pixel-pusher awaits
Best SSD for gaming (opens in new tab): Get into the game ahead of the rest
NAND chips are expected to last a long time, and admittedly Samsung's are expected to last even longer as the company is at the forefront of SSD technology and manufacturing. The company's SSD leadership has appeared to fall away lately, however. Where once Samsung would've been a shoe-in for the best SSD for gaming (opens in new tab), it nowadays is a much tougher recommendation against firm competition. This string of issues with its 980 Pro (opens in new tab) and 990 Pro SSDs doesn't help the South Korean tech giant one bit.
Just last week, in fact, system builder and tester Puget Systems noted (opens in new tab) it would be moving away from Samsung's SSDs in light of both the 980 Pro and 990 Pro issues and using Sabrent drives instead. That's one blow to Samsung's business, but no doubt a bigger one to the confidence of its customers in its products. Hopefully this is the last we hear of Samsung reliability issues and instead the company can get back to what we know it for: reliable, high performance solid-state drives.