Instead of announcing a bunch of all-new gaming laptops at this year's CES, Asus has decided to "max out" its current line-up, as Nvidia's latest graphics cards come tumbling into the mobile market.
Not only will these portable powerhouses run on a more diverse combination of next-gen core specs, there's also bunch of gaming-focused upgrades on the way too: improvements to the panel tech, thermals and software, with the latter hopefully giving the battery life a bit of a boost in light of their more power-hungry components.
At the compact end of the spectrum, we'll see even the 2023 Zephyrus G14 packing anything up to an Nvidia GeForce RTX 4090 and AMD Ryzen 9 7940HS combo. The next evolution of the Zephyrus G15 will see it take over as the new G16, with an Intel Core i9 13900H configurable up to an RTX 4070. And while the current G15 only sports AMD tech, the new G16 is Intel. Both use essentially the same chassis, however.
The new Zephyrus M16 on the other hand has had an impressive-sounding redesign, chassis and all. With the potential for it's high-powered i9 13900H processor and 120W (145W turbo) RTX 4090 to push it it's limit more than 20 watts higher than the previous year's model. There's always going to be a worry over thermal throttling, so by way of offsetting this, it will come with a larger, full-width heatsink and Tri-Fan Technology. Though we'll have to see how that translates into real world temps when we get our hands on one for testing.
Much the same as with the new Strix and Flow gaming laptops Asus just announced, we'll also be seeing MUX switches across the lineup. These should help when it comes to battery life, by dynamically switching profiles when you go from gaming to standard use.
The Zephyrus lineup also has the option to configure with the new Nebula panels coming with 500 nits of brightness, 100% DCI-P3 coverage. The Zephyrus G16's Nebula option is slightly bigger than its predecessor, with a 16:10 aspect ratio.
This year we'll also be seeing Nebula HDR displays on more than just the current ROG Zephyrus Duo 16 and Flow X16. The Zephyrus M16, and G14 too, will have the option to add these Mini-LED panels, which offer up 1,024 dimming zones, 1,100 nits peak, and a 240Hz refresh rate at 1440p. The G14's Nebula HDR display only stretches to 600 nits, 165Hz, and 504 dimming zones, though we're hopeful this will be the year we're someone convinces us that HDR is worth it for PC gaming.
Perfect peripherals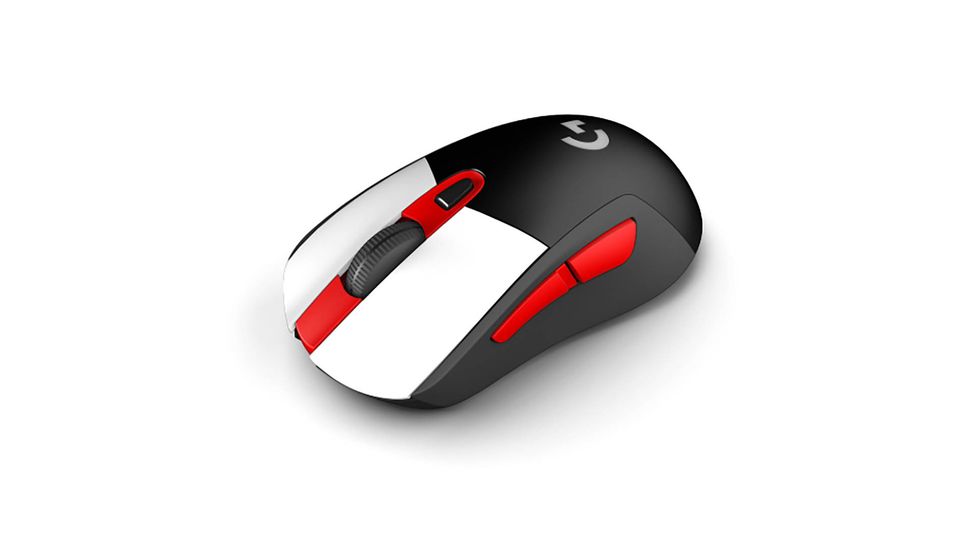 Best gaming mouse: the top rodents for gaming
Best gaming keyboard: your PC's best friend...
Best gaming headset: don't ignore in-game audio
Either way, the panels look great in person, from what little I've seen.
As for the 2023 Zephyrus Duo 16—that laptop with the extra panel between the main screen and keyboard (the screen pad plus)—the 2023 model's little hacker panel has been upgraded to use etched Gorilla Glass DXC. So it'll be nice and tough for those angery hacker taps.
Seriously though, what kind of mistreatment are we expecting these machines to be subjected to?
The full Zephyrus lineup will be hitting us late in the first quarter of 2023, or early second quarter, with the lower spec RTX 4050/Ryzen 7 7735HS model coming in at £1,900 all the way up to the RTX 4080 model Duo 16, with its Ryzen 9 5950X, for £3,900.
The RTX 4090 model M16 model will be coming in at £4,100. We're still waiting on US pricing, but will update here when it comes through.