Intel's Insider Discord was treated to a livestream (opens in new tab) last week, in which Arc Graphics technology marketing executive Zach Hill revealed a secret project. Turns out the man's a massive Lego enthusiast and has been working in BrickLink Studio to design a lifesize Intel Arc A750 (opens in new tab) GPU model.
Hill's Intel Arc A750 Lego design was spotted by our sister site Toms' Hardware (opens in new tab) and we had to bring it to your attention because, well it's Lego plus graphics cards. How could we not get excited?
The project has taken around six months to get to this point, and with around 500-600 pieces to date it's very nearly finished. There are some minor adjustments needed to finalise the design, but the most glaring issue right now is the sticker, as it actually says Intel Arc A770 (opens in new tab) on it.
That said, this is a seriously impressive piece of engineering; it even includes moving parts. The spinning fans are made from steering wheels, with fifteen Lego meat cleavers clipped onto each of them, which honestly is just the tip of the innovation iceberg here.
Hill notes "If you spin this you could probably create some turbulence—I won't say it would move air because the whole inside of this thing is not set up to flow air like the actual GPU is."
Sadly, as discussed on stream, there was not really any space to include any RGB lighting kits to make the Lego Arc A750 glow. Not even Lego's own lighting kits sadly would have fit unless Hill did away with the model's accurate scale altogether.
"Last time I priced it out—again this is incomplete—it was about $100, maybe $120 for the pieces." Hill laughs, "So you're gonna be spending almost half the price of the GPU just to get a plastic version that doesn't run games."
Your next upgrade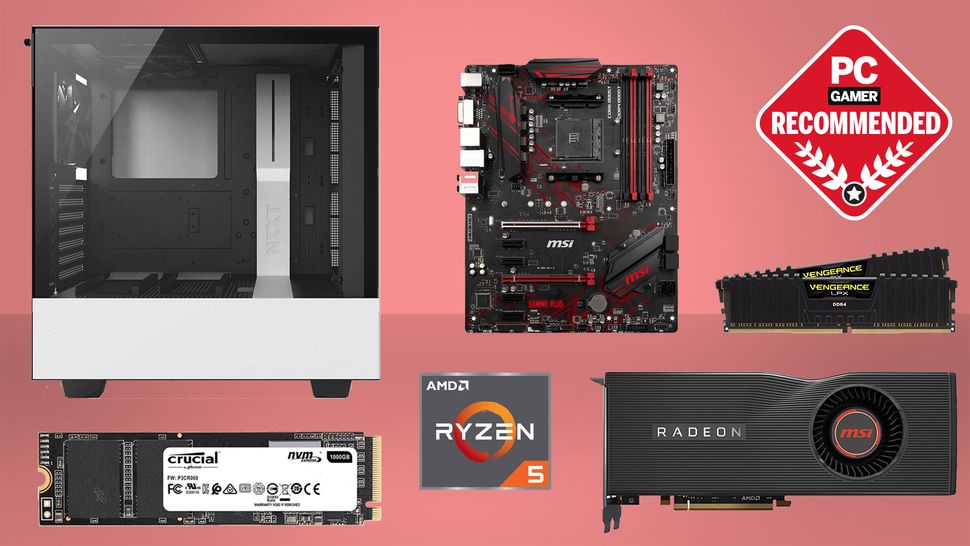 Best CPU for gaming (opens in new tab): The top chips from Intel and AMD
Best gaming motherboard (opens in new tab): The right boards
Best graphics card (opens in new tab): Your perfect pixel-pusher awaits
Best SSD for gaming (opens in new tab): Get into the game ahead of the rest
Having already gained a great deal of support from fans, people have been trying to encourage Hill to get the design into the Lego Ideas program (opens in new tab). It wouldn't take long to get to 10,000 votes and have Lego make the kit a reality, though Hill notes, "We don't have any plans yet for giveaways or anything else like that, but I will definitely put some instructions together, including the inventory."
What that means is, while Lego may not end up making an official Lego Arc A750, there will be a list of parts coming soon. Though, you'll need to search and acquire each and every piece individually on Lego Pick a Brick (opens in new tab). Ouch.