Aerospace company Raytheon Technologies just changed its name to RTX, the same name that's been plastered over Nvidia's last few generations of GeForce graphics cards. The move was the company's way of distinguishing its commercial aerospace dealings from its defence-based activities. But Nvidia did get there first.
RTX in the world of PC gaming has always been synonymous with Jensen Huang and his brand of ray tracing associated technologies. In other words, the thing that makes your reflections look gorgeous, and your GPU go brrr.
The company RTX, on the other hand, deals with the likes of aeroplanes, advanced materials, and, uh, missiles. To put the scale of RTX into perspective, we're talking about a company whose products cater to 90% of all US Department of Defense and commercial space launches, and whose products currently "protect" approximately half the world's population.
Nvidia spotting this name change is the equivalent of a kindergartener watching the beefiest kid on the playground rocking up wearing the same Fortnite T-shirt as them. Nightmare.
In other words, despite Nvidia having around a $1 trillion market cap against RTX's only slightly more humble $149 billion, the RTX with the literal big guns might just have the upper hand if it ever came to fisticuffs.
Right now Nvidia has a trademark for GeForce RTX specifically, though it's interesting to note that its status is currently "Opposition Pending." Meaning the trademark application is under examination by the office and one or more companies are claiming against Nvidia's right to use it, though a verdict is yet to be decided.
Your next upgrade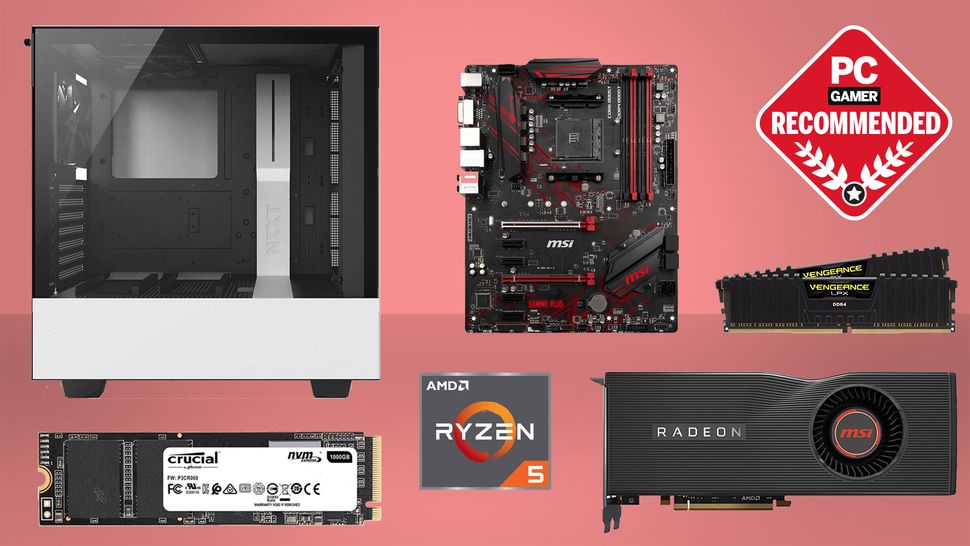 Best CPU for gaming: The top chips from Intel and AMD
Best gaming motherboard: The right boards
Best graphics card: Your perfect pixel-pusher awaits
Best SSD for gaming: Get into the game ahead of the rest
It's been this way since 2020, however, and we can't confirm if Raytheon has anything to do with it.
By the looks of things, Nvidia has had dealings with the former Raytheon Technologies before—the company having made use of Nvidia GPUs within the defense industry. Nvidia does use RTX for its enterprise Ada GPUs and and Quadro offerings, too, so Raytheon is well aware of the nomenclature.
I'd like to think RTX got permission to use the green team's acronym, though knowing big tech companies it's not always the case for them to be so courteous.
To be fair, trademark issues are less likely to arise in this case since generally, as long as the products in question are in different enough industries, there's no risk of them ever being mistaken for one another. You never know. Someone might one day order what they thought was a GPU and end up with a battleship helm motherboard.
There is however a big focus on AI for both companies, with a large segment of both the RTX site talking about machine learning. Pit that against Nvidia's well known AI obsession, and we could see the companies bashing heads somewhere down the line in that regard.