Where to buy an AMD RX 6900 XT - live updates
Sales of the RX 6900 XT will begin today, December 8, 2020, at 6am PT (9am ET / 2pm GMT).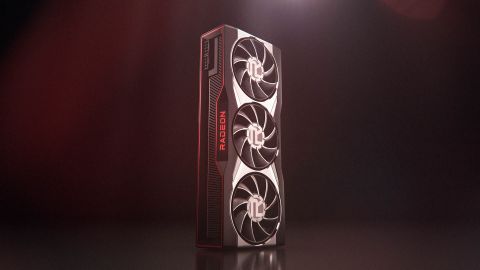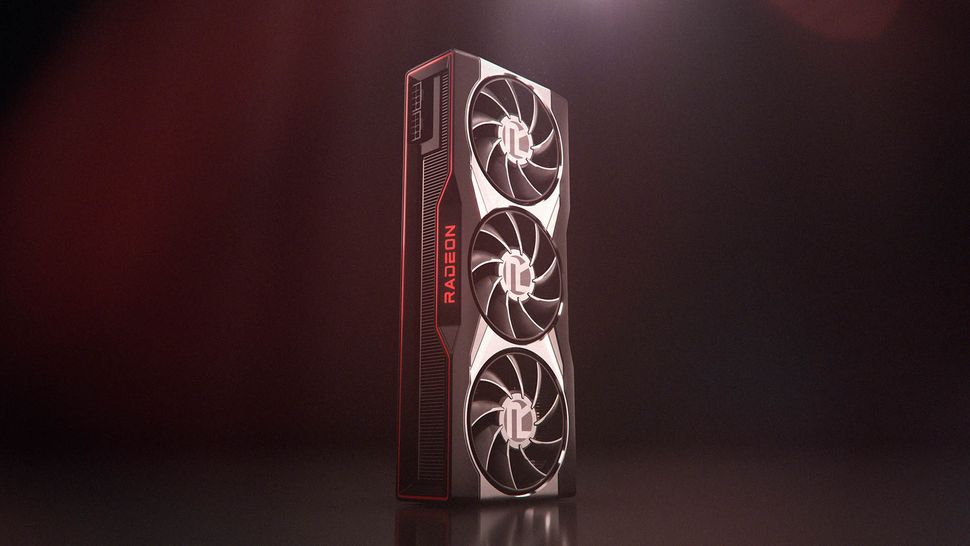 This is your last chance to grab a graphics card on launch day in 2020: Sales of the AMD RX 6900 XT will begin today, December 8, 2020, at 6am PT (9am ET / 2pm GMT), and it's likely to be a scramble like no other. We're expecting very limited quantities of available cards for today's launch, so you're going to want to grab your lucky rabbit's foot (gross) and pray to Newegg that your page refreshes in time.
Offering the complete Navi 21 GPU, the RX 6900 XT is the true 'Big Navi' graphics card with 80 Compute Units for a total of 5,120 stream processors. The remaining specification isn't far off an RX 6800 XT, which is a 4K graphics card that we're quite fond of around here. That means 16GB of GDDR6 memory, AMD's fabled Infinity Cache, and all the other optimisations and improvements that make RDNA 2 a true high-end competitor.
AMD says that all amounts to close to RTX 3090-level performance, but you'll be able to read our full review below in our liveblog as soon as we're given the green light to post it.
Sadly, that doesn't give you much time to make a decision as to whether you want one or not before having to rush to checkout. We also suspect the RX 6900 XT will be the least widely available graphics card of the entire RX 6000-series so far, as enthusiast-grade gear tends to be.
Fear not, we'll be on the lookout for availability as soon as the launch is live, as per usual. Check out our liveblog below for the latest updates in our search of the cryptid we've come to know as the RX 6900 XT.
Liveblog
Refresh
The only live (currently unavailable) listing we've found so far has been for this ASRock RX 6900 XT reference design on Micro Center. This is not abnormal for AMD's recent graphics card launches, however, and not a sign that other retailers may not offer any availability.
AMD's embargo is the same for reviews and sales, and we've heard retailers are similarly held to it. Hence why no listings are available ahead of time.
A word of warning before availability begins: Product availability was so limited during even the RX 6800 and RX 6800 XT launches that one US retailer, B&H, chose not to accept any orders due to limited quantities and to avoid disappointing customers. That does not bode well for today's launch, either.
We're yet to hear any further clarification from B&H regarding the RX 6900 XT launch today, though its original statement was made regarding the entire RX 6000-series lineup. You can read it here.
Right off the bat AMD.com is listing 'Show retailers' and out of stock warnings. Here's hoping those are placeholders.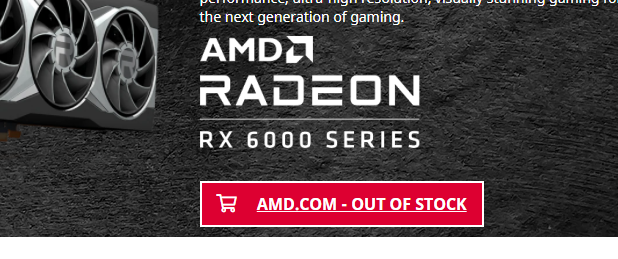 The lucky winner today is: Chicago! The ASRock RX 6900 XT reference card is in stock at your local Micro Center, apparently. And Parkville, MD.
All other locations list stock as unavailable.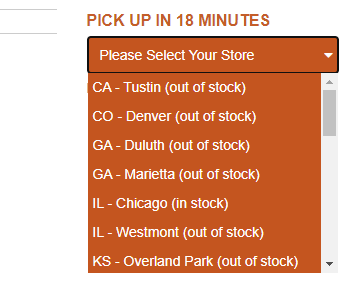 Best Buy now lists an RX 6900 XT as 'coming soon'. Not this again...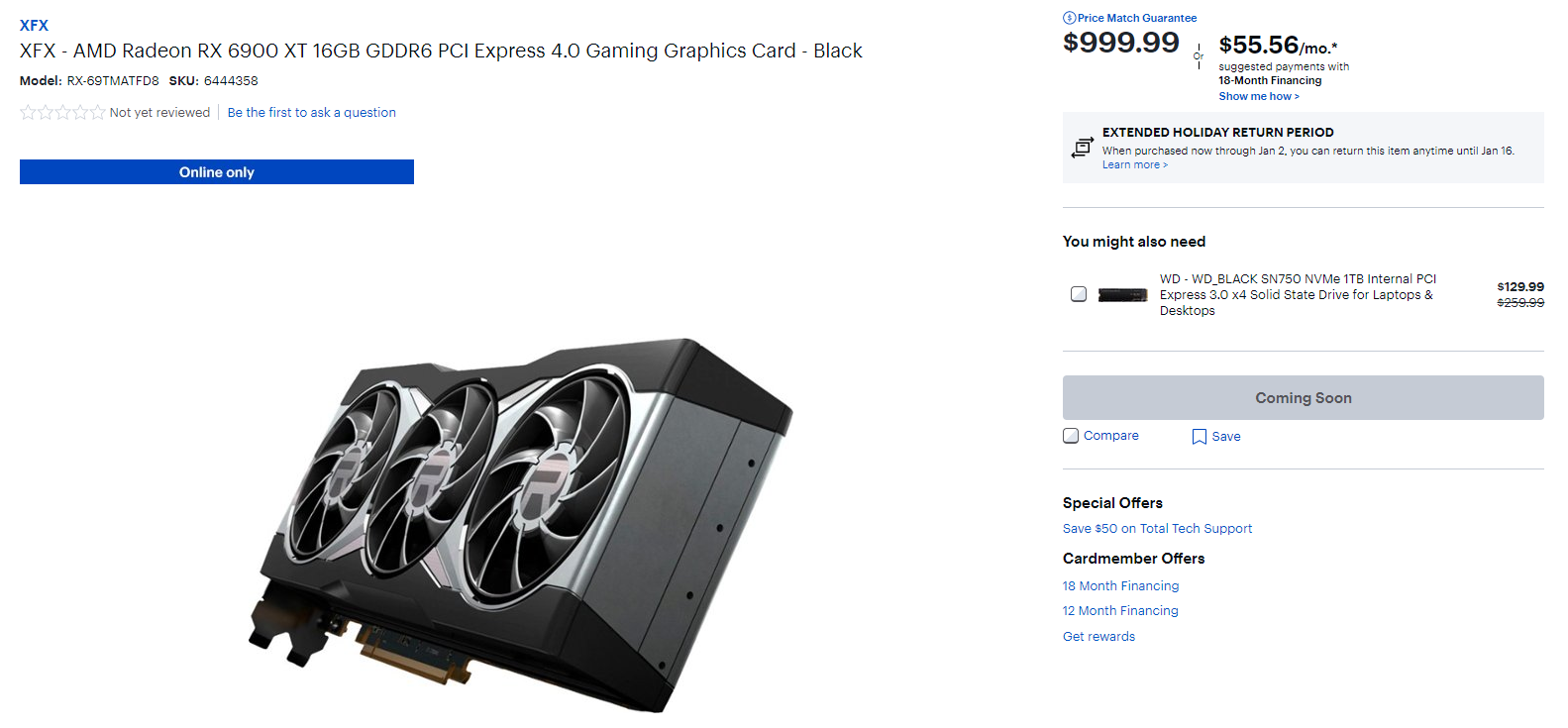 Still unsure? How about reading our AMD Radeon RX 6900 XT review!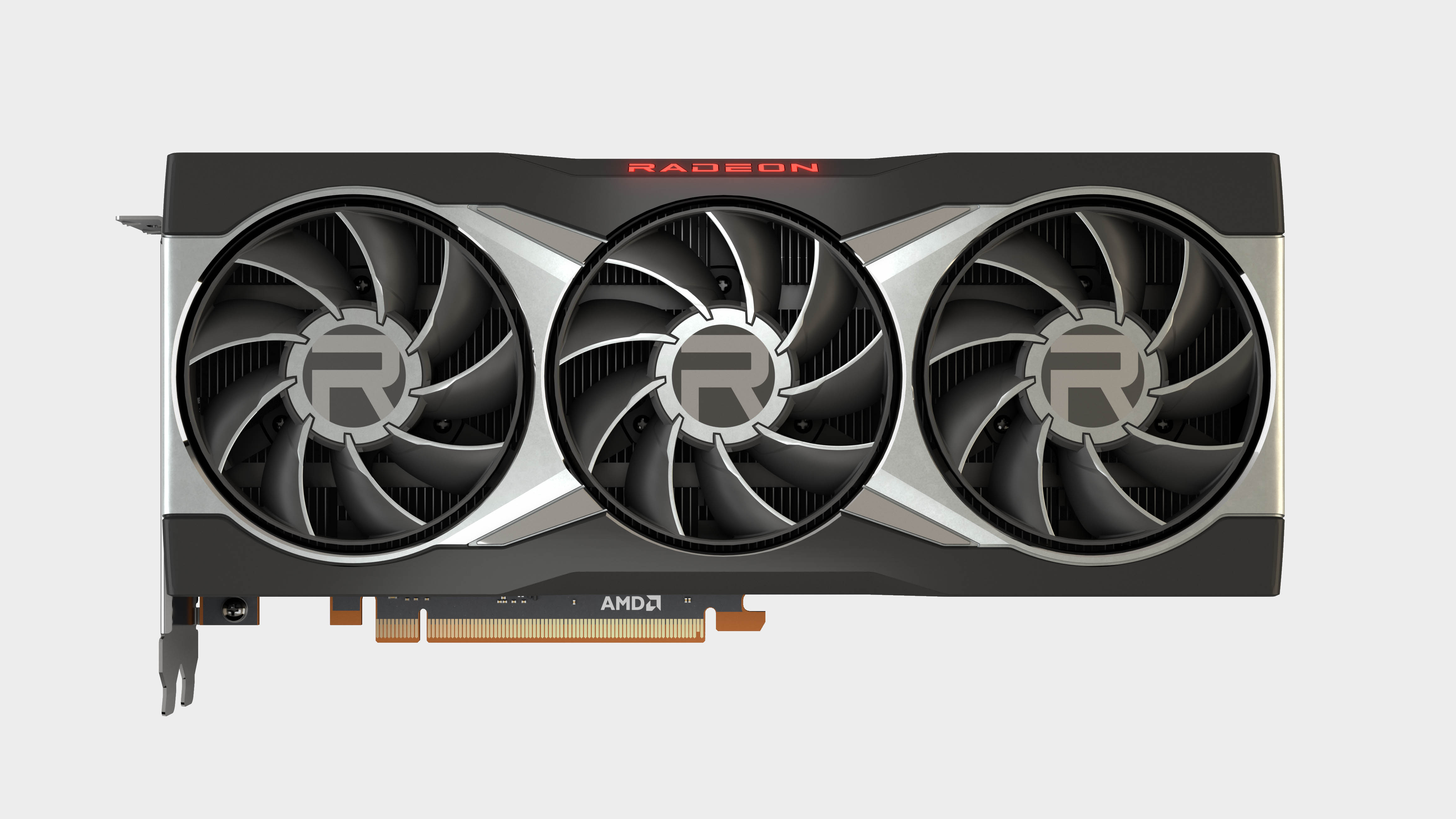 Newegg lists four RX 6900 XT cards, but none available to purchase.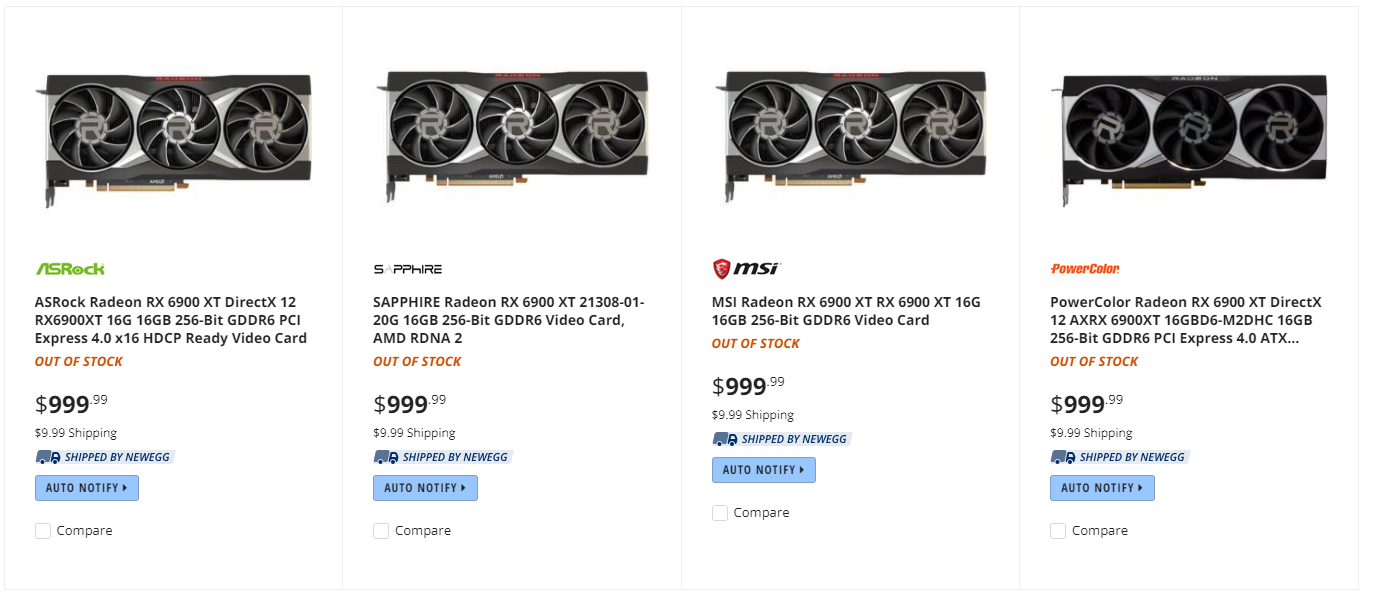 No word from Frank Azor on today's launch, only this one tweet from the official Radeon RX Twitter account.
The most powerful gaming graphics card ever built by @AMD is here. This is the AMD Radeon RX 6900 XT — performance to rule your game. #GameOnAMDDecember 8, 2020
Scan UK now lists four different reference RX 6900 XT cards. None of which are available.
The retailer has officially confirmed no further cards are available, which means whatever stock it had came and went in an instant—anyone actually catch sight of a card available to purchase?
I'm afraid we're simply seeing no further availability anywhere right now, and so may have to cut this relatively short.
The official AMD webstore in the UK did have our hopes up for a second there. It lists multiple Radeon RX 6000-series GPUs, including the RX 6900 XT, and some Ryzen 5000 CPUs as available to add to cart. However, the add to cart button doesn't seem to work.
If it seems too good to be true...
Sign up to get the best content of the week, and great gaming deals, as picked by the editors.
Thank you for signing up to PC Gamer. You will receive a verification email shortly.
There was a problem. Please refresh the page and try again.