Meta still intends to release its next-gen Quest headset later this year, the company has said in a call to its shareholders. Listening in, we can also get a few tasty morsels of information on what the headset might look like when it arrives, and exactly how much money this whole metaverse dream is costing the company each month.
Spoiler alert: it's a lot.
First off, the next-gen Quest headset. Meta's CFO spoke a little on its plans for the follow-up to the hugely successful Meta Quest 2, and it sure sounds like something we'd be interested in for PC gaming.
"The next milestone is that we're gearing up to launch our next-generation consumer virtual and mixed reality device later this year," Susan Li said.
"We launched Quest 2 almost three years ago at this point. It was a very big step forward for VR. And I'm really excited to show the world all of the improvements in new technology that we have developed since then at a price point that will be accessible for lots of people."
Yes, an accessible price point. That's going to be key for the next-gen Quest, as the Quest 2 really won hearts and minds for its palatable price tag at launch of just $299 (for the 64GB model). It's also notable that Meta calls it a "mixed reality" headset, rather than a straight VR unit.
There are a couple of things that make me question just how accessible that price tag really will be, however. For one, that $299 price tag for the Quest 2 doesn't exist anymore. Meta increased the price of the Quest 2 by $100 last year, and while there are frequent discounts, I would be surprised if Meta decided to go back to that sort of price tag again. And I have a good reason why.
It's just how much money Meta is pouring into its Reality Labs division, which is responsible for all its VR, AR, mixed reality exploits. It's pumping over one billion dollars a month into it.
Meta's been throwing this sort of money at Reality Labs for a while now, but the figures are absolutely massive. In Q1 2023, Meta spent around $4.3 billion dollars on Reality Labs, and in return made around $339 million. You don't need a calculator to figure out the operating loss on that one.
In the final three months of last year, Meta spent nearly $4.3B on Reality Labs alone.
Meta also expects losses to continue to mount up as the year goes on: "We continue to expect Reality Labs operating losses to increase year-over-year in 2023," Li said. I would guess inventory build-up for the next-gen Quest will play a big part in that.
Virtual reality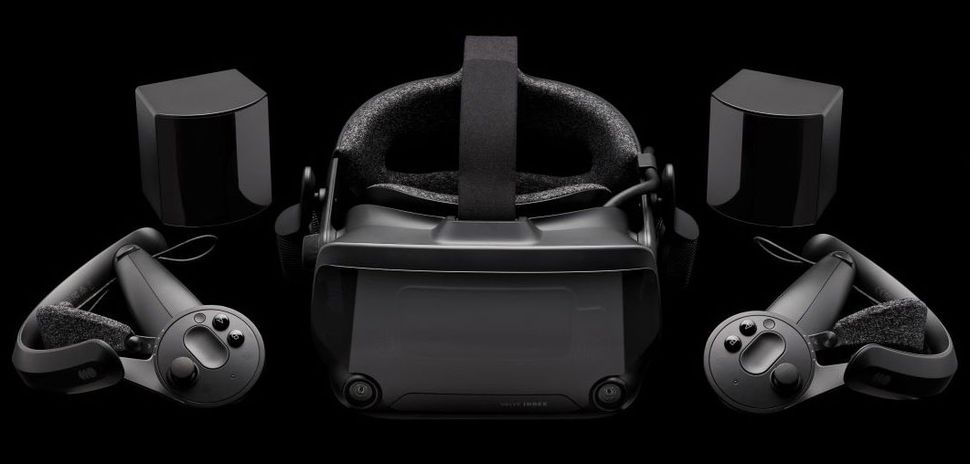 Best VR headset: which kit should you choose?
Best graphics card: you need serious GPU power for VR
Best gaming laptop: don't get tied to your desktop in VR
Some of Reality Lab's most recently reported losses are due to slower sales of the Quest 2, but also due to restructuring and "severance expenses". Meta laid off over 11,000 employees, including in Reality Labs, last year, and more recently announced another round of cuts affecting 10,000 people.
Adversely, Meta has noted that it intends to hire back some employees in areas such as Reality Labs when it's ready to hire again. Make it make sense.
"But our long-term focus is very much on efficiency. And as hiring resumes, you'll find the biggest areas that we are hiring in will be to support priority areas like generative AI, ads, infrastructure, Reality Labs, some of the areas that we've been talking about." Li says.
While Reality Labs was down, Meta overall made over $7B income over the past three months, which is a little down on the same period a year before. That's including the $4B loss from Reality Labs, by the way.