Looks like Apple may have been forced to make big cuts to the production numbers of its Vision Pro VR headset, due to the manufacturers having trouble with the complexity of the design. Plans to release a more affordable version of the Vision Pro are also being pushed back.
When Apple first pulled up with its $3,500 Vision Pro VR headset, it expected to make around a million units in its first year. But as the Financial Times reports, that may not be exactly viable.
The manufacturing company expected to tackle the VR headset's initial assembly, known as Luxshare, has now admitted that it will only be producing 400,000 units in the Vision Pro's first year of launch.
Luxshare is also apparently the sole assembly company expected to work on the headset, which really puts a spanner in the works.
After the Vision Pro's price tag was formally unveiled, Bloomberg intelligence analysts Anurag Rana and Andrew Girard had guessed no more than about 500,000 units would be going out, noting that they didn't think it would have any "significant financial impact for the next three years." So it's really no surprise, especially after the internet's reaction to the Vision Pro's price tag.
Virtual reality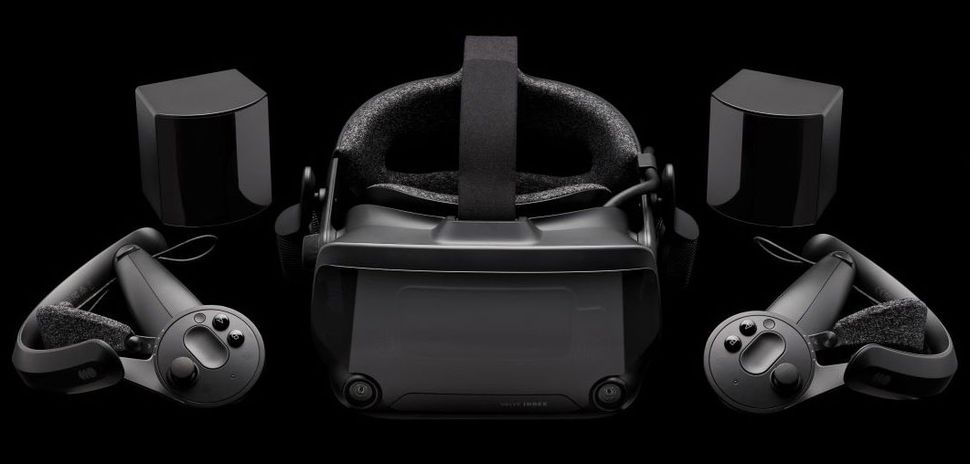 Best VR headset: which kit should you choose?
Best graphics card: you need serious GPU power for VR
Best gaming laptop: don't get tied to your desktop in VR
So what is it about the Vision Pro's announced spec that Luxshare is having trouble with? That would be the high-resolution inward display. That's the eye display feature that projects the hidden portion of the wearers face onto the front of the headset.
Even saying it out loud is a tongue-twister; I can only imagine how hard it is to figure out the mass manufacturing. And honestly, I don't think it would matter too much if they left it out.
Considering Zuckerberg's realisation that the Vision Pro demos were all videos of people just "sitting on a couch by themself"... who's going to see it?