The crystal ball has been a bit opaque when it comes to predicting Intel's next generation CPU plans. Meteor Lake, Arrow Lake and a refresh of current gen Raptor Lake have all been mooted since current 13th Gen processors were released.
Intel has almost certainly abandoned Meteor Lake for desktops in favor of a refreshed Raptor Lake (which is itself a refresh of 12th Gen Alder Lake). They will presumable earn the 14th Gen moniker. Now we have a new rumor that points to an October release—right in time for the holiday buying season.
The October date comes from Chinese leaker ECSM, who also revealed launch windows for Meteor Lake-H in Q4 2023 and Arrow Lake-S processors at late 2024 or early 2025. The Meteor Lake-H release time frame is expected, given the teasers and working laptops that have already been spotted.
ECSM says Intel will follow its now traditional release cadence, beginning with the release of K-series SKUs in October, with non-K models to follow closer towards the end of the year just in time for the Christmas buying season. The leak suggests there's a new 8 performance +12 efficiency core model to fill the gap between the 8P+8E 13700 and 8P+16E 13900 models.
Your next upgrade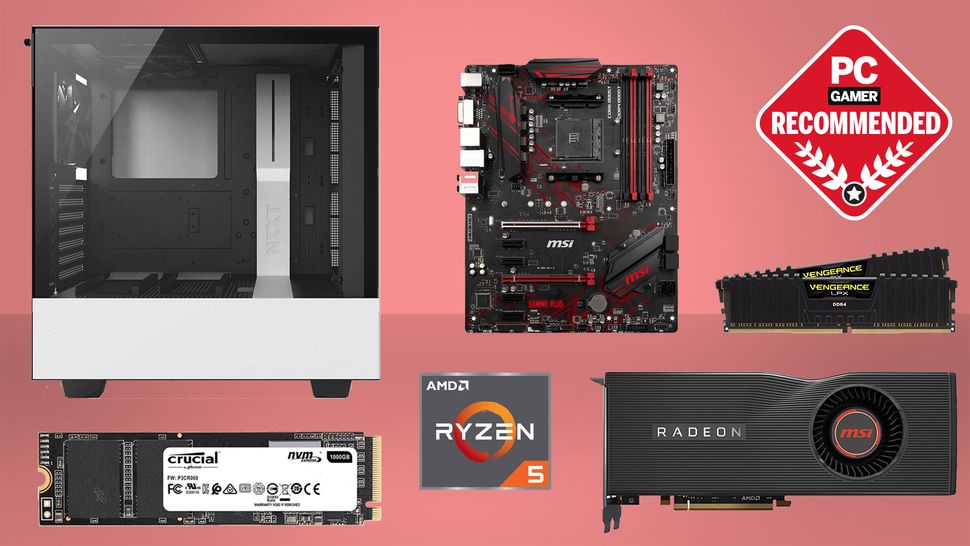 Best CPU for gaming: The top chips from Intel and AMD
Best gaming motherboard: The right boards
Best graphics card: Your perfect pixel-pusher awaits
Best SSD for gaming: Get into the game ahead of the rest
The cancellation of Meteor Lake-S for desktops is disappointing for those enthusiasts looking forward to Intel's radically different tile based architecture - the true Alder Lake successor. A Raptor Lake refresh would appear to be an interim solution to fill the gap before Arrow Lake desktop processors appear about 18 months from now.
We shouldn't expect too much in the way of improved performance from a Raptor Lake refresh. We can expect higher clocks, even higher than those of the i9 13900KS. We can expect a better memory controller, meaning it'll be easier to run memory in the DDR5-8000 range or higher.
But sadly, at Computex we heard rumors of increased power consumption too. That would be disappointing given the cooling and power requirements of current 13th gen chips, or at least the enthusiast class ones. There's little to complain about lower in the range, with chips like the i5 13400 delivering awesome efficiency.
A welcome piece of news is that Raptor Lake refresh chips will drop into 700 series motherboards with just a BIOS update (and surely most, if not all 600 series boards too). That means a 14th Gen chip could provide quite an upgrade for those with 12th Gen chips. Those looking for a new 700-series motherboard will have some options too, with new feature rich models inbound.
Now that DDR5 prices have dropped like a rock from a year ago, 700 series boards are plentiful and 14th Gen CPUs are coming soon, the potential is there for quite the cost effective upgrade later this year. We'll have to wait a while for next-next gen but as they'll follow at least a year after Raptor Lake refresh, many users will certainly be compelled to pull the trigger on 14th Gen upgrades.