Update, June 21: Intel has officially confirmed to us it is only discontinuing the Intel branded Arc A770 LE card, and that it is "still producing silicon for AIBs."
Original story: It's official. As of June 20th, the Intel-made Arc A770 is history, an ex graphics card. Intel has released a PCN or Product Change Notification for the card. The "key characteristics" of this change? "Product discontinuance". Yikes.
The notice (currently at the top of Intel's PCN list) says that June 20th was the final date for both orders and shipments. It's basically giving all Intel's customers the heads up that it will no longer be taking orders for Intel-made Arc A770 cards and likewise the last shipments have gone out.
"Customers" in this case means distributors, retailers and other larger entities, given Intel doesn't sell graphics cards direct to gamers.
The main thing to note here is that this "End of life" notice pertains only to Intel-made Arc A770 16GB cards (Intel doesn't make any 8GB versions itself). It does not mean that cards made by third parties, otherwise known as AIB or Add-in Board cards, have also been cancelled and that the A770 as a GPU is dead.
Of course, it is possible that's what Intel has planned. But that's not what this cancellation notice means. And there are, in fact, good reasons to believe that the A770 very much isn't slated for imminent cancellation.
For starters, several AIB makers including Acer offer cards based on the Arc A770. What's more, Sparkle recently announced its own new line of Arc-based boards, including a range-topping A770 Titan.
That announcement came in early June, so it would be a bit odd if the A770 was entirely cancelled just a few weeks later.
Your next upgrade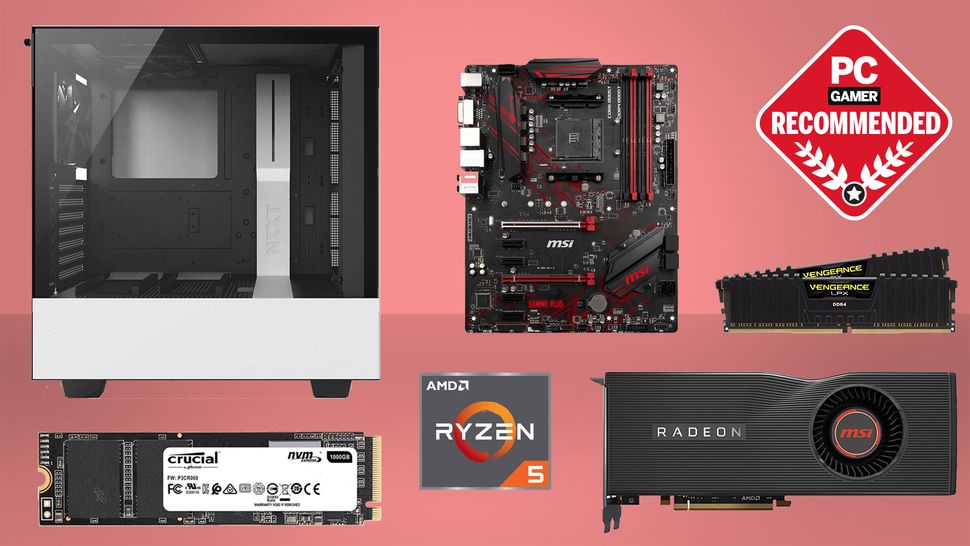 Best CPU for gaming: The top chips from Intel and AMD
Best gaming motherboard: The right boards
Best graphics card: Your perfect pixel-pusher awaits
Best SSD for gaming: Get into the game ahead of the rest
Moreover, we're still expecting Intel's second-gen Arc graphics architecture, codenamed Battlemage, to appear next year. For now, there is no reason to think that this Intel Arc card cancellation says anything about Intel's broader plans for Arc.
We will, of course, keep a close eye on any developments. It's fair to say that Intel's Arc hasn't had the smoothest of launches. Likewise, Intel has been on something of a cost cutting spree of late and has copious form when it comes to killing projects that aren't delivering returns.
So, you wouldn't bet your house on the whole Arc graphics project definitely being a goer. But this particular product cancellation doesn't indicate anything terrible sinister for Arc. And after some driver updates and a big price cut, the A750 in particular has become pretty appealing. So, here's hoping the only way is up for Arc.