Reports indicate that Intel has been asking for about €10 billion in increased government support to build its massive fabrication plant in Magdeburg, Germany. However, it seems as if the chipmaker will have to settle with the €6.8 billion it's already due to receive.
In an interview, Germany's finance minister Christian Lindner told the Financial Times that he is against the increased funding. "There is no more money available in the budget," says Lindner. The nation is "trying to consolidate the budget right now, not expand it."
Last year, Intel announced that it was building a €17 billion cutting-edge chipmaking fab in Germany. Intel's plant would be the biggest foreign investment in postwar Germany. The EU aims to double its semiconductor market share by 2030, reducing its dependence on foreign suppliers.
Lindner, a member of the Free Democrats Party, says he's "no great fan of subsidies", and is against any increase in financial support for Intel's facility. However, others in the German government don't agree with the finance minister, which has caused some internal bickering between officials as they try to work out next year's budget.
Chancellor Olaf Scholz said that the Intel facility was a "high priority" for the government and added that "subsidies are always paid for by the taxpayer, so we . . . have to weigh up carefully".
One of the alternative ideas that has been floated around is that instead of additional funds, the government could instead provide Intel with cheap electricity for its Magdeburg plant, which would drive down Intel's monthly costs for the facility.
As far as more money is concerned, the minister has said the budget has "reached out limits."
Chip chillers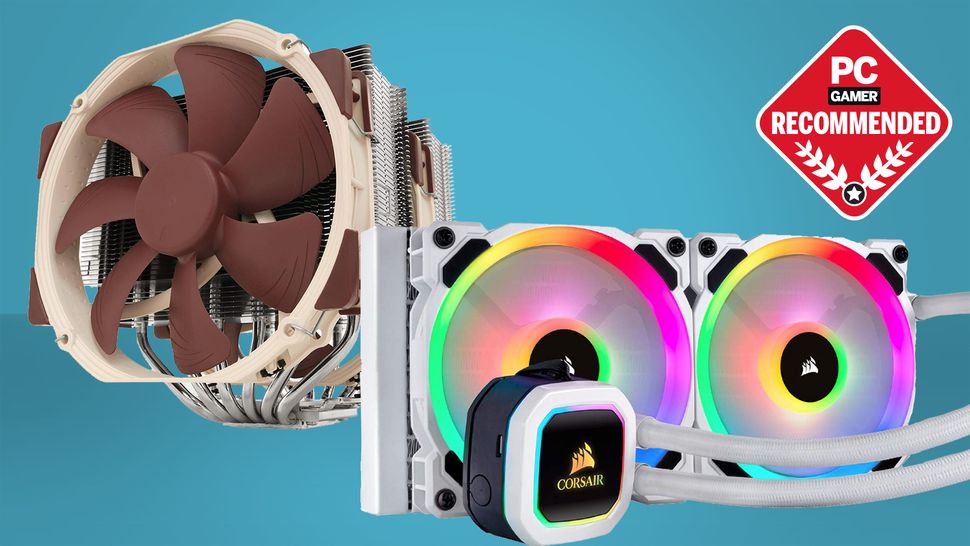 Best CPU cooler: keep your chip chilled in style
Best PC fans: super-silent and plastered in RGB
Best PC cases: big, little, and everything in-between.
Germany isn't the only country where Intel is relying on government subsidies to build its plants. In the US, Intel is due to receive over $20 billion in subsidies and a 25% tax credit (total worth up to $24 billion), with which the company plans to build a massive chip factory in Ohio.
Construction on the new chipmaking plant is expected to start later this year, with production coming online sometime in 2027. Unless the German government can find more money, it looks like Intel will have to pay the remaining €10 billion needed to build its plant.