Elden Ring has finally arrived and as we'd hoped, it is very much Big Dark Souls. As it turns out, taking after Dark Souls also includes taking after some of the usual PC port goofiness that Souls games have had in the past. Players are reporting troubles with gamepads, framerates, and Easy Anti-Cheat during their first day with Elden Ring.
Don't despair, Tarnished One. There are already fixes for some of the problems you might be seeing. Here are the most common Elden Ring launch issues we've seen so far and what you can do to fix them.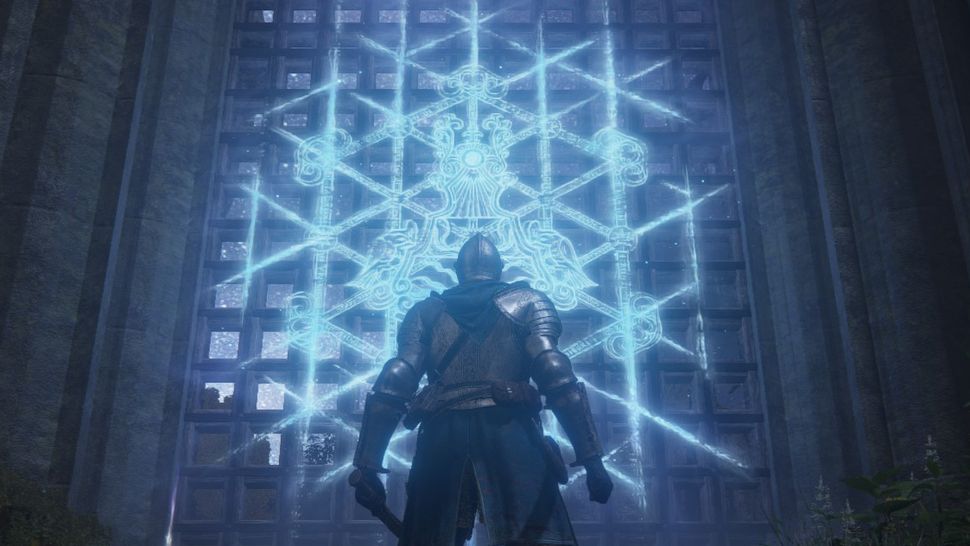 Elden Ring performance problems
Survive the Lands Between with these Elden Ring guides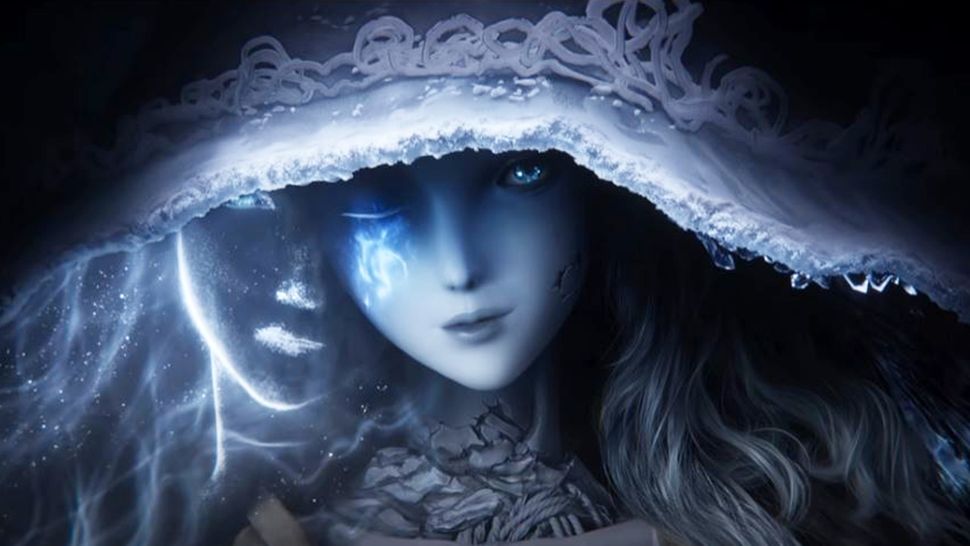 Elden Ring guide: Conquer the Lands Between
Elden Ring bosses: How to beat them
Elden Ring dungeons: How to defeat them
Elden Ring paintings: Solutions and locations
Elden Ring map fragments: Reveal the world
Aside from framerate issues, players are experiencing other miscellaneous performance problems like crashing and screen tearing. Enough players are having issues that Elden Ring's launch day user reviews on Steam wound up "mixed." FromSoftware said it would be working on additional patches to address performance.
"We will be constantly working to improve the game so that it can be played comfortably on various PC environments and platforms. For the PC version, updating your graphics card drivers to the latest version may significantly improve performance."
What to do: While waiting for more official patches to roll out, make sure your graphics drivers are updated, as FromSoftware recommends. You can also use our guide on how to remove screen tearing in Elden Ring with Vsync settings.