Networking specialist, Cisco, has reportedly physically destroyed nearly $23 million worth of tech after it made the decision to quit operating in Russia due to the company's opposition to the war against Ukraine. Well after it made the decision, it seems, as the equipment was trashed in January despite Cisco deciding to quit Russia back in March 2022.
The report has come from CNews (via Tom's Hardware), which cites the state-run Russian news agency, TASS, as its source. So probably 100% reliable.
The equipment in question is described as mostly spare parts for Cisco devices, which reportedly totalled 1.86 billion rubles, roughly $22.9 million. Though the article also states that it's not stopping there and will be soon destroying demonstration samples and IT equipment.
Considering the company is also reported as destroying some one million rubles ($12,300) worth of office equipment, furniture, and even vehicles from its local subsidiary, it looks like Cisco is keen to ensure as much as possible stays out of Russian hands.
It is apparently easier to simply wreck the equipment than attempt to re-export it from Russia back to the United States or other European subsidiaries, though the CNews piece does note that other companies, such as SAP, have been able to negotiate mass sale dumps of equipment around various tech sanctions.
There may also be more Cisco mass scrappings in the future as the primary Russian subsidiary, Cisco Systems, is not alone. Cisco Solutions, a secondary subsidiary also deals in electronic and telecommunications tech, as well as spare parts. The expectation is that it too will start to break down its existing equipment.
Your next upgrade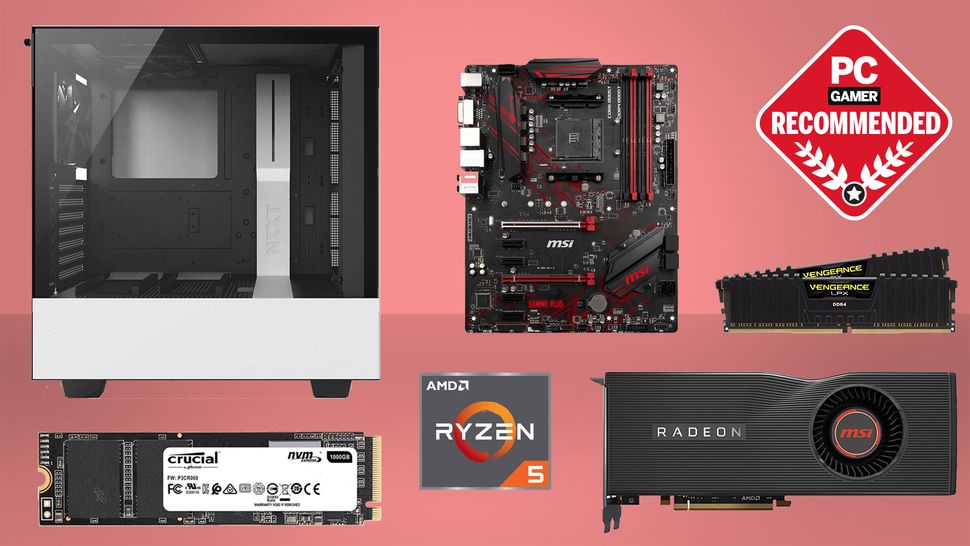 Best CPU for gaming: The top chips from Intel and AMD
Best gaming motherboard: The right boards
Best graphics card: Your perfect pixel-pusher awaits
Best SSD for gaming: Get into the game ahead of the rest
The main company, however, has already put on record some $67 million in terms of its losses owing to pulling out of Russia in its Q3 results of 2022. The Tom's Hardware report notes these as 'non-recurring charges' linked to equipment that could not be recovered and the supporting expenses paid to employees in the areas which it has pulled back from.
But as Tom's also notes, with operating revenue of nearly $13.6 billion, the numbers linked to its exit from Russia are pretty small fry in the grand scheme of things. In fact it's only a few day's income if you look at its $2.8 million income in the three months of Q3 this year.