Windows 10 still utterly dominates the desktop PC operating system market, despite Windows 11 having been around for 2 years now. And there's not much sign of this changing any time soon.
We all love a nice bunch of statistics to pour over and pick apart, but right now Microsoft must be looking at these figures on StatCounter (via TechSpot) and be absolutely hating them. Why? Because they suggest people, as individuals and as a business, really aren't into Windows 11 at all.
With the numbers now updated for September 2023, we can see the global uptake of Microsoft's latest operating system has been stagnant since April 2023, and there doesn't seem to be any indication that this will change.
Not only that, but the market share paints a dismal picture: 71% for Win10, just 24% for Win11, and 3% for Win7 (with the rest being XP, 8.1, and so on). The figure for Windows 10 has barely changed in twelve months and it's only the decline of Windows 7 that has benefited the newest version.
Microsoft shut down support for Windows 7 in January 2020 but it would have still taken a number of years for businesses across the globe to migrate to a newer OS. The market share distribution clearly shows they went for Win10 and, although the 22H2 update is the last one it will ever receive, security support will still continue until October 2025.
With so few people and companies using Windows older than version 10, there's unlikely to be any significant change in the market share of Win 11 for another two years, at least. By then, the next version of Microsoft's OS will already be out and as long as it's not another Win8, then 10 users are probably more likely to migrate to Windows 12.
Thinking of upgrading?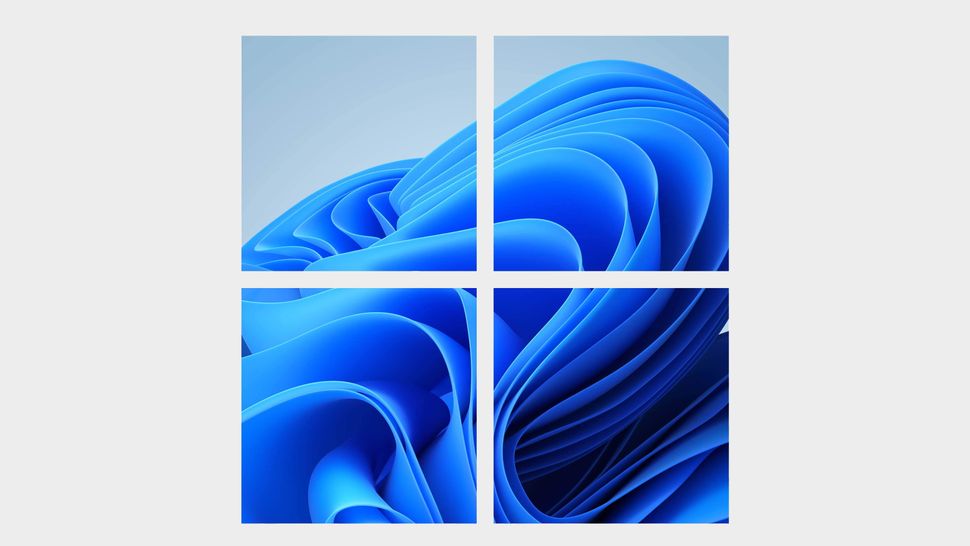 Windows 11 review: What we think of the latest OS.
How to install Windows 11: Our guide to a secure install.
Windows 11 TPM requirement: Strict OS security.
A shame really because despite all its flaws (and there are a great many of them), I think Windows 11 is a pretty decent operating system: fast, feature-rich, and most importantly of all, stable. Yes there are lots of issues about data sharing and privacy, and the lack of full customization is pretty irksome, but it's a long way from being one of the worst OS Microsoft has released.
It's maybe worth noting that Windows 11 fares better with PC gamers in Valve's Hardware Survey (37% vs 58% for Win10), but the numbers still tell essentially the same story: Most people just prefer the number 10. Maybe Microsoft should have employed the services of Spinal Tap to better promote 11.