After last year's CPU chaos, Intel has simplified its chipset and processor lineup for 2018, going all in on the new 300 series and Coffee Lake for the standard consumer market and killing Kaby Lake X on HEDT. With previous generation 100- and 200-series chipsets effectively entering early retirement along with the Kaby Lake and Skylake CPUs they supported, selecting the best gaming motherboard for an Intel-based rig is much easier these days.
The best gaming PC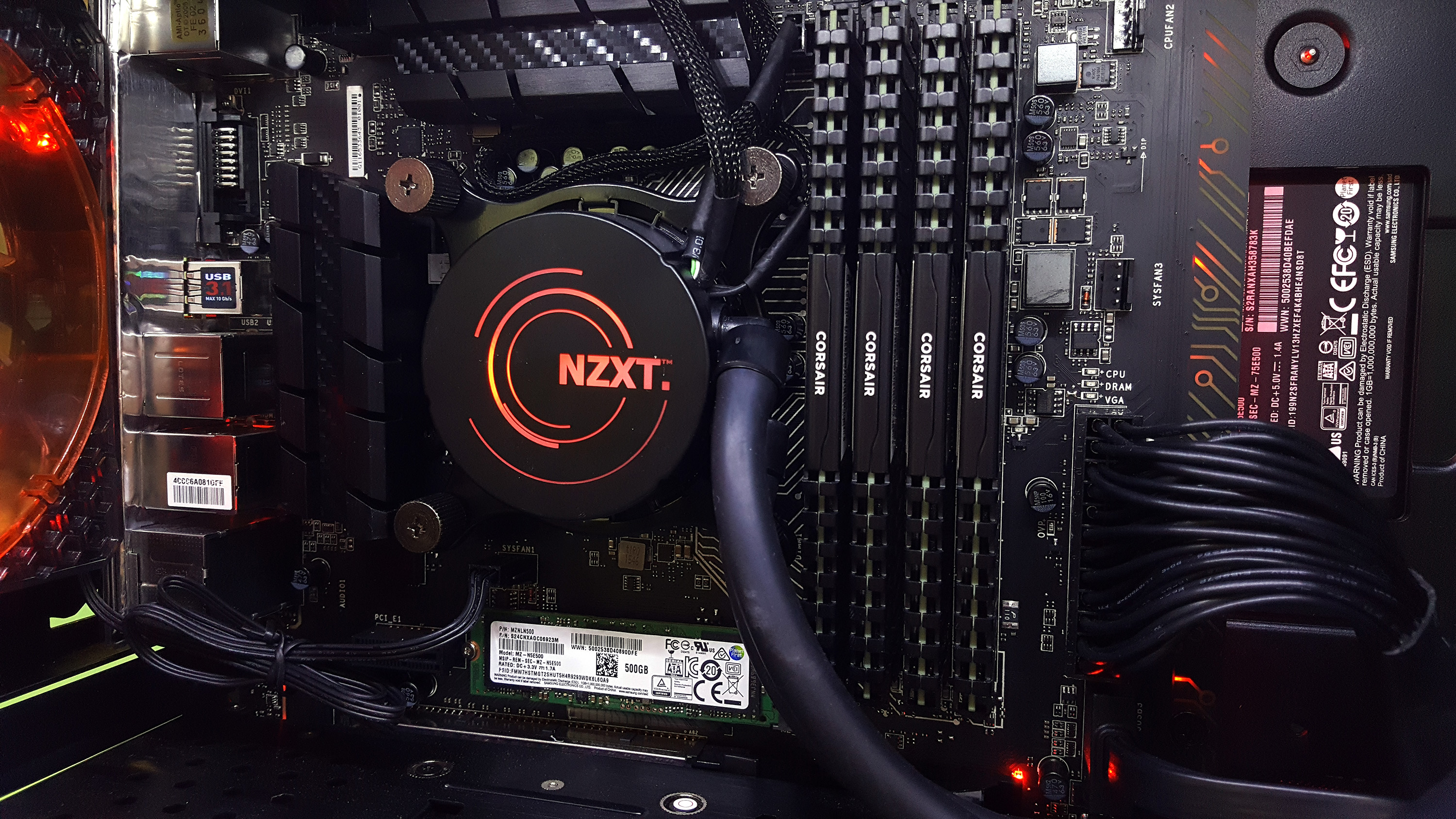 Need a full suite of components for a new gaming PC? Check out our complete build guide.
A streamlined Intel doesn't mean less overall component choice, however. AMD has also been busy, introducing both Ryzen 2 and its accompanying 400-series motherboards, offering performance and feature improvements to an already competitive platform. While it's still early days for Ryzen 2, you'll find a new recommendation in this edition for early adopters looking for late-model AMD excitement.
In addition to AMD and Intel's newest hardware, you'll also find recommendations remain in place for the reasonably recent Z270 and X370 platforms but expect these latter categories to slim and eventually move to legacy status as these disappear from retail channels. Welcome to the bleeding edge.
If it's high-end hardware picks you're looking for, head on over the X299 guide or hang in there for gamer focused X299 and Threadripper picks coming in future gaming motherboad guide updates!