We touched on the potentially perfect OLED monitors a couple of months ago, but now it's been confirmed by a representative of boutique monitor startup, Dough. A new generation of gaming monitors running 32-inch 4K OLED panels will arrive next summer.
In a post on Reddit the Dough rep laid out a full roadmap of the companies expectations for OLED panels for the next 18 months or so. The first unsurprising disappointment is that the 32-inch 4K panel from Japanese panel maker JOLED is at least delayed, and very likely cancelled.
As we reported in March, JOLED went bust and while its assets and were picked up by Japan Display it's not clear whether the JOLED 32-inch 4K panel will be rebooted. If not, that's a pity, because the JOLED panel was the only option for the foreseeable future that offered a conventional RGB subpixel structure which is optimal for text rendering on the PC. Though, admittedly, that isn't a huge deal for gaming.
Anywho, what is still coming? Mainly those 32-inch 4K OLED panels from Samsung and LG. They both run at 240Hz and use each company's respective panel tech. So that's QD-OLED from Samsung, as seen in various panel's including Samsung's own new 49-inch G9 monster, and LG's WOLED alternative as seen in the Corsair Xeneon 27QHD240 among numerous others.
Dough doesn't have any further insights on the specifics of these panels. So, we don't know how they'll stack up in areas like brightness compared to existing OLED monitors. However, the roadmap does give an indication re. timing. The Samsung QD-OLED version is pencilled in for late summer, while LG's WOLED take will arrive a few months later. The post also indicates that pricing of the new 32-inch 4K OLED monitors will be in the region of $1,000 to $1,500.
Other notable entries on the roadmap are 34-inch and 39-inch WQHD panels from LG, both arrive in mid 2024. Samsung obviously already does a 34-inch WQHD QD-OLED panel. Indeed, it was used in the first true OLED gaming monitor, the Alienware 34 AW3423DW. On the other hand, the new OLED roadmap also includes a 27-inch QHD panel from Samsung, something LG has been offering for a while.
Notably missing from the roadmap are the 27-inch 4K OLED panels from TFT Central's roadmap update from earlier this year. That doesn't mean they're not coming, the Dough rep says the provided roadmap is based on what they think is most exciting and that other OLED shapes and sizes are incoming.
Screen queens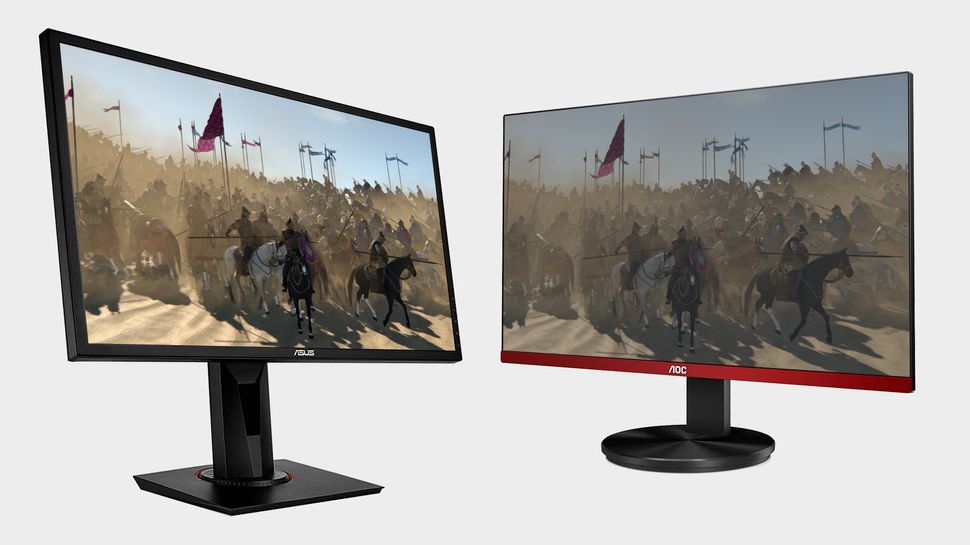 Best gaming monitor: Pixel-perfect panels for your PC
Best high refresh rate monitor: Screaming quick screens
Best 4K monitor for gaming: When only high-res will do
Best 4K TV for gaming: Big-screen 4K PC gaming
It's also not indicated which panels Dough might use from the roadmap. However, given that Dough has gone with LG for its own first OLED gaming panel, a 27-inch model, we suspect as and when it does launch a 32-inch 4K model it will probably use LG technology.
There are some additional interesting asides, however. First is the claim that LG is winding down its LCD panel production in favour of OLED.
"Currently tier-one display makers are de-investing from LCD business and shifting their resources into OLED. So, for example, Samsung exited LCD business in 2022, LG is following suit and drastically cutting down on LCD models," the Reddit post says.
That will leave LCD panel production in the hands of Chinese producers like BOE.
There's also an interesting discussion around mini-LED LCD monitor pricing. Long story short, don't expect LCD monitors with mini-LED backlights to get any cheaper.
There's plenty more besides, including thoughts on OLED burn-in and a good all-round discussion in the comments below the post, including some interesting contributions from TFT Central that are worth reading.