Accessible controllers have got to be some of the coolest innovations coming to the gaming world, whether fully integrated award-winning systems like Microsoft's Xbox Adaptive controllers or DIY efforts that are getting 3D-printed parts to gamers who need them. Gaming for everyone is an initiative that's gaining strength, and it's exciting to see another big player like Sony join the ranks.
The electronics giant just announced its own accessible controller setup, Project Leonardo. This newly developed interface is only listed as coming for PS5, which makes sense as that's where most of Sony's gaming interest lies.
However, we're seeing great Sony games make their way to PC gaming, and maybe even a PC game launcher. Despite Sony's vaguenes regarding its future PC gaming plans, if we can get the wonderful new DualSense working on a PC, we're fairly confident the Leonardo will become compatible with PCs.
Based on what we've seen so far, much like its namesake in the TMNT, this Leonardo looks like a turtle. It has a circular back large keys can be placed around, and a turtle-like head pokes out for a joystick style controller. Most of this seems like it can be swapped in or out to suit a player's preference or needs, including button-mapping and control profiles that can be swapped on the fly with the press of a button.
Perfect peripherals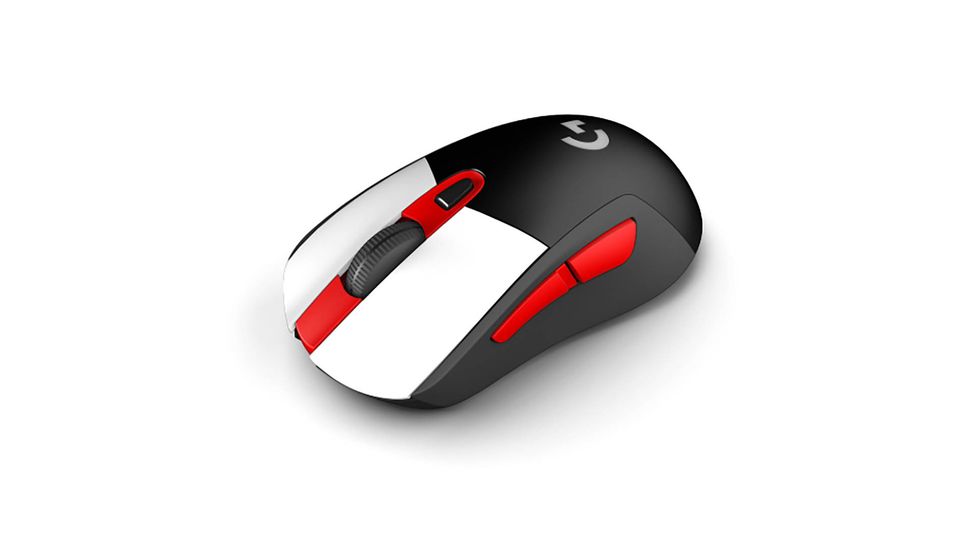 Best gaming mouse: the top rodents for gaming
Best gaming keyboard: your PC's best friend
Best gaming headset: don't ignore in-game audio
It also boasts four 3.5mm AUX ports for extra accessories. This is set to include third-party efforts, which is essential in a new controller like this. This way players who've already invested into their setup can potentially still use their tried-and-true favourites without having to fully change their play style. I have enough trouble swapping between the various console controller layouts, let alone a custom setup I'd perfected for my needs.
While pretty late out the gate compared to some others, it's great to see Sony produce an accessible controller for the PlayStation. Project Leonardo has been developed with help from accessibility experts and organisations well known for their efforts in the field like AbleGamers, SpecialEffect, and Stack Up.
Unfortunately, there's no word from PlayStation on when Leonardo is set to launch, but hopefully it'll be more affordable and more available than a PlayStation 5 console is right now.