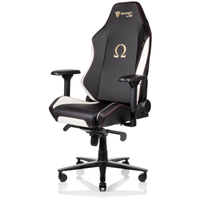 Secretlab Titan Evo | 'Signatures' designs | Magnetic cushions | $549 $519 at Secretlab (save $30)
The Titan Evo is our favorite gaming chair, and has been for the longest time. It's the benchmark by which we judge all other gaming chairs—it's comfortable, supportive, and easy to assemble. The holy trinity. Buying direct from Secretlab is the only way to pick up this chair at this price right now.
Secretlab's pricing is a bit odd; you have direct pricing, indirect pricing, and now a Black Friday sale price. What that usually means you'll find a Secretlab gaming chair going for less on Secretlab's own website than on, say, Amazon. Though through Black Friday you'll also score an extra discount to bring the fantastic Secretlab Titan Evo gaming chair down from $549 to $519.
That $30 discount is a familiar sight. It's pretty much the standard sale price we expect to see from Secretlab on one of its 'Signatures' chairs for any major sales event throughout the year. Though it's still a decent way to shave some money off the gaming chair that I still use in the office to this day, and the one I rate as the best gaming chair.
At least you know you're getting this chair for pretty much the best price it'll go for nowadays. These chairs have increased in price over the years with Secretlab citing increased shipping and material costs—you won't often find one going for less than this, with a few minor exceptions.
In October's Amazon Prime Day-a-like we saw the Titan Evo drop down to $509, a whole $10 cheaper than it is on sale direct from Secretlab today. I can't say if we'll see a repeat of this sale price again this Black Friday—that's a risk you'll have to take on your own.
One way to score a lower price is to bundle together a gaming chair and desk, like the Magnus Pro, for an extra $80 off both. You have to apply the code SLEV-BDL23 at checkout to get that, however.
The key thing is you'll score a solid chair here for a decent enough discount. As I mentioned, I've been using this chair ever since one arrived for review in 2021, and it's still going as strong as ever in the PC Gamer office today. It's like a round of bumper cars between our desks. I'll often bang into our video editor Josh behind me or spin my arm rests into the desk—yet no scuff marks to be seen as of yet.
Black Friday deals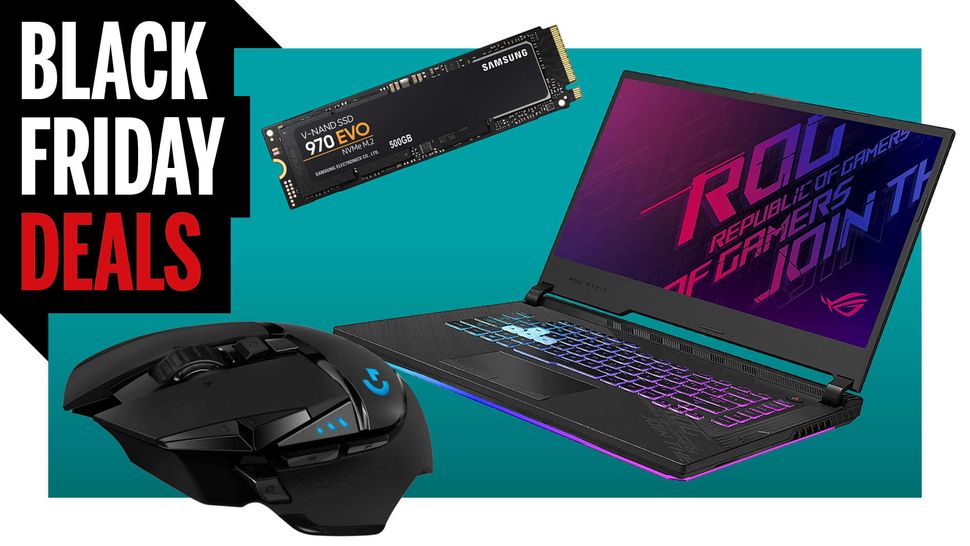 Best Black Friday PC gaming deals: All the best discounts in one place
How to avoid overpaying on a Black Friday gaming laptop deal: How much to pay, and where to buy from
How to spot the best Black Friday prebuilt deal: Don't pay over the odds for a PC this year
Though my favorite bit of the Titan Evo has to be the magnetic accessories. These save you awkward straps or screws and mean you can just slap your headrest pillow onto the rear backrest of the chair in just the right position. It's a great system. You can also buy new customised cushions if you want, though admittedly that's not really my bag.
One last thing: you need to be aware of shipping times with the Titan Evo. Secretlab offers free shipping but it's releasing newly-ordered chairs in pre-order waves, with the first already sold out. Wave 2 will ship out by December 4 and Wave 3 by December 14. Both should see a chair land in time for Christmas, anyways.