There are literally hundreds of game demos to choose from during the current Steam Next Fest (opens in new tab), but gamers are gravitating to one in particular: Dark and Darker (opens in new tab), "an unforgiving hardcore fantasy FPS dungeon PvPvE adventure," which has managed to become one of the top ten most-played games on Steam.
"Dark and Darker aims to capture the wonder and awe of classic fantasy adventure games," the Steam page says. "We stand on the shoulders of giants and strive to pay respects to the traditions of the genre. We hearken back to the old worlds where danger lurks around each corner, but where courage and adventure are rewarded with untold riches."
That sounds very much like my jam, so I installed the demo and, as is my way, leapt immediately into the action with no character setup, instruction-reading, or anything else that might have prepared me for what lay ahead. Finding myself thrown into a grim, crumbling dungeon—"classic" definitely applies on that front—I quickly came across another player doing battle with a group of skeletons. I leapt in to render aid, and—accidentally or on purpose, I'm not sure which—got hammered in the face with her great axe and died immediately.
Dark and Darker definitely lives up to the "unforgiving" promise. Two more runs ended almost as quickly, except at the hands of enemies rather than other players. So I decided to spend a few minutes spectating players who appeared to know what they were doing, which made the basic nature of the game more apparent: The Steam page isn't perfectly clear on this but it's really an extraction game with elements of a battle royale, similar to Hunt: Showdown but set in the halls and rooms of a crumbling fortress.
It looks like a conventional dungeon crawler, and in many ways it plays like one. There are six classes to choose from, each with their own abilities and power—fighter, wizard, ranger, barbarian, cleric, and rogue—and you can opt for first-person melee or ranged combat, or magic, which is powerful but slow and cumbersome. Stealth plays an important role in surviving, too.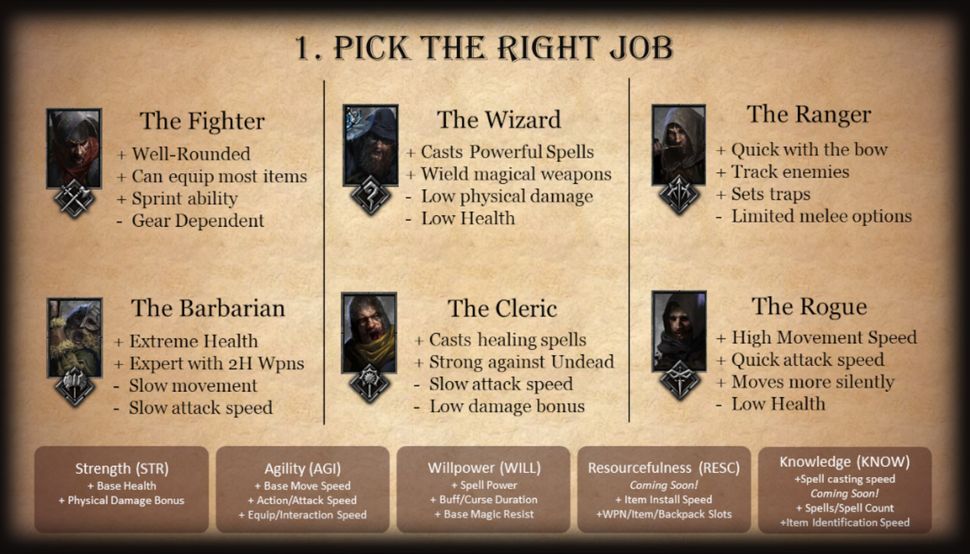 The dungeon itself (the little bit I saw of it before getting brutally owned, anyway) looks great, and there are plenty of NPC monsters to fight or avoid, and weapons, armor, and treasures to collect, either for use on the adventure or sold to merchants outside the dungeon. Players can roll solo or in squads of up to three, and squadmates can revive fallen teammates if things go seriously sideways.
But a slow game of exploration and adventure isn't in the cards. As a timer ticks down, a "Death Swarm" closes on players in a familiar circle, slowly but surely constricting their movements within the dungeon and forcing survivors into contact with one another. As the adventure nears its end, portals can be opened that will enable players to either escape or delve deeper, risking their earnings for potentially greater rewards.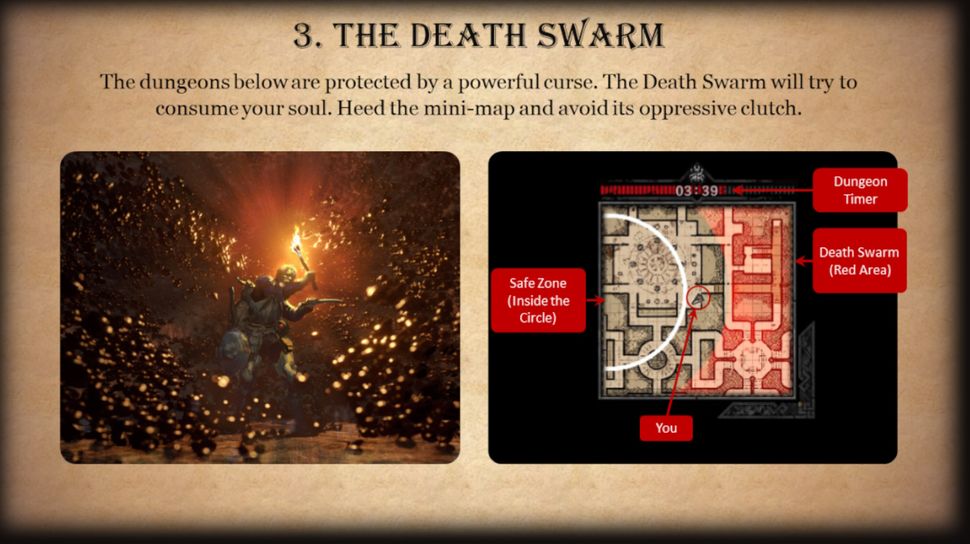 That's not meant as a criticism, for the record, but just a note: If you're looking for the next Ultima Underworld or Arx Fatalis, you're probably going to be disappointed. But I love the aesthetic, and I'll undoubtedly have a better time of it as I learn the systems and figure out how to avoid dying quite so quickly. And obviously I'm not alone on that front: More than 88,000 people are playing as I write this, and the peak concurrent player count today was 100,791, making it one of the biggest games on Steam (opens in new tab) right now. That puts it within spitting distance of Grand Theft Auto 5, and ahead of games including Modern Warfare 2, Destiny 2, and FIFA 23.
Dark and Darker is also a bit janky in spots, which is probably to be expected: The demo is running concurrently with the Steam Next Fest but is actually billed as an alpha playtest (opens in new tab). That said, it worked well enough for me to capture my curiosity, and I expect I'll be putting more time into it over the rest of the week.
Have a look at some screens below.
And some more screens below.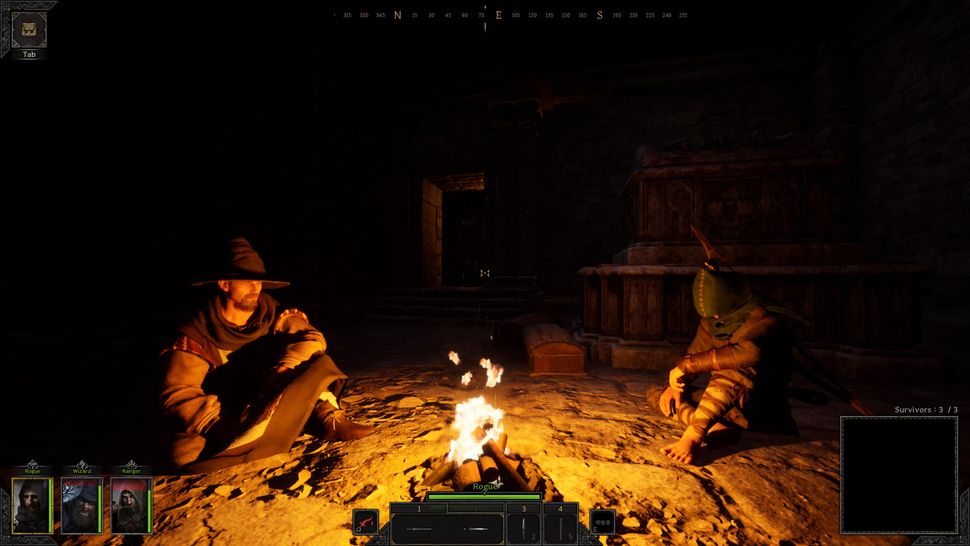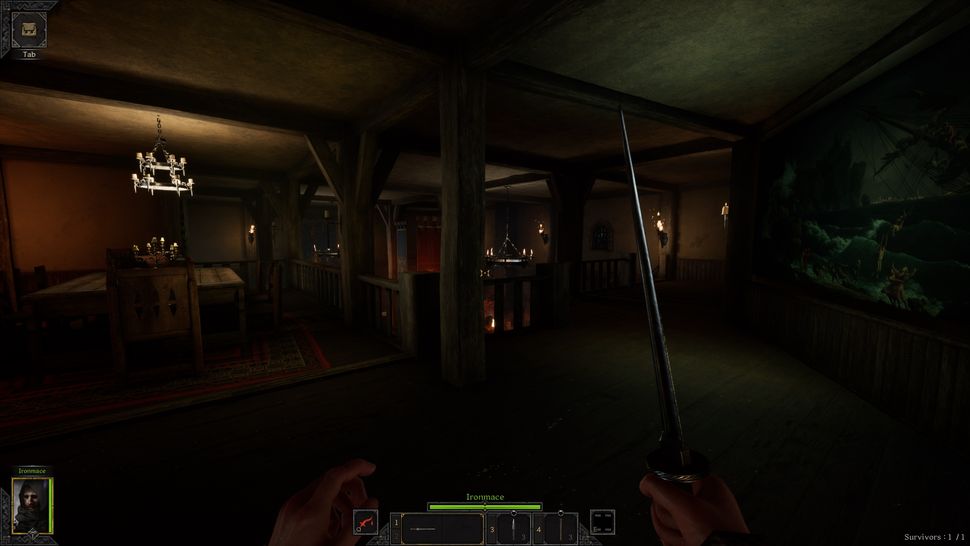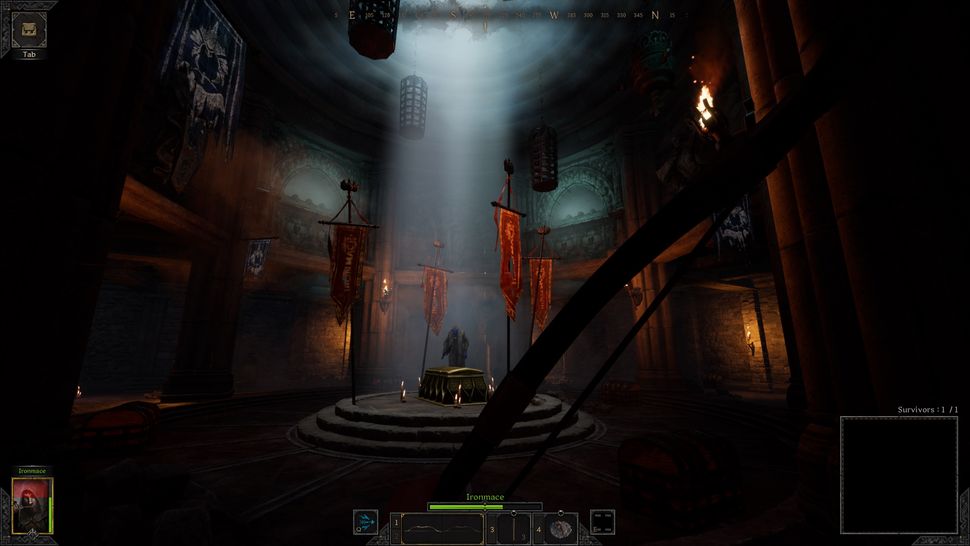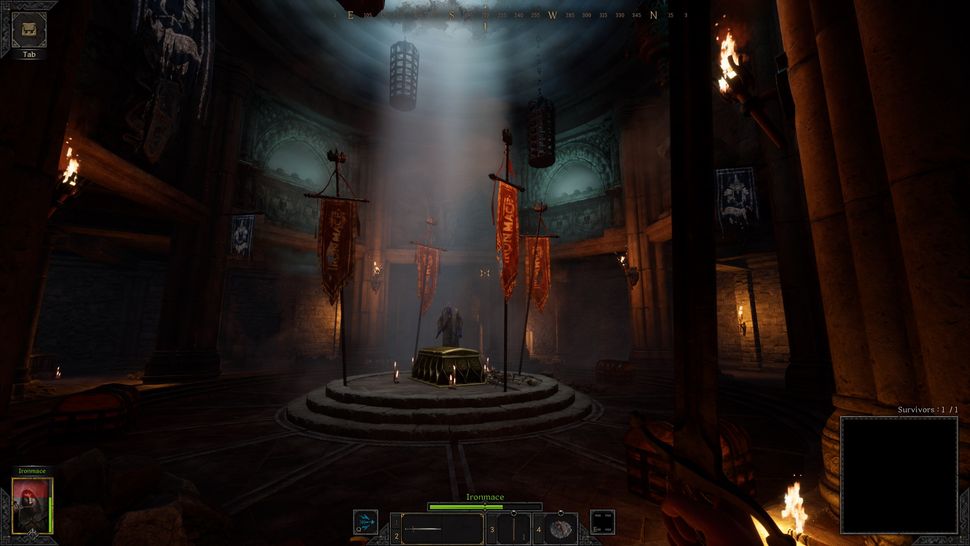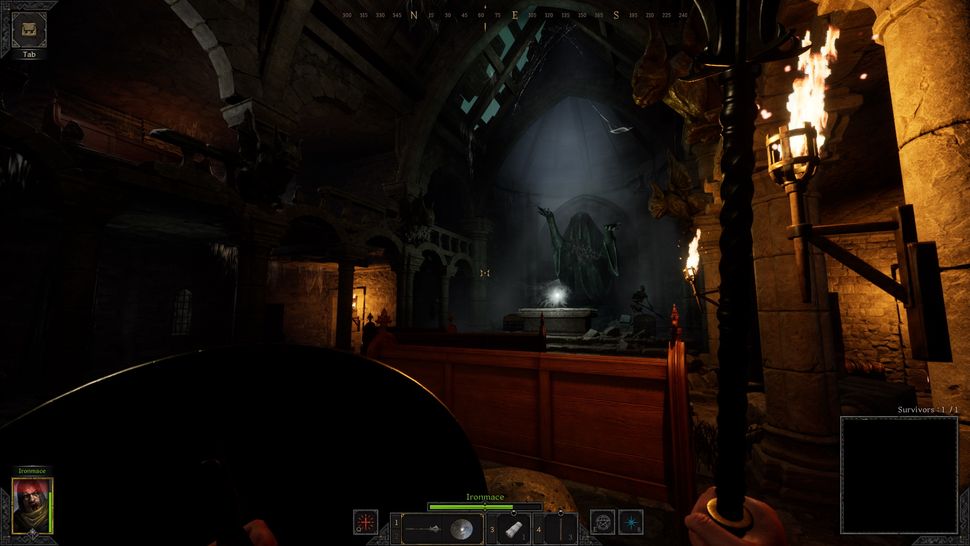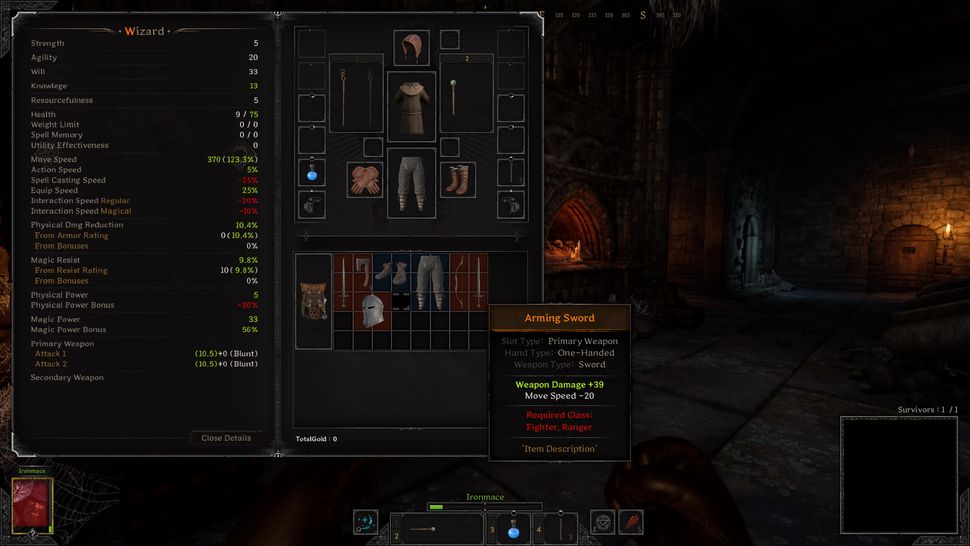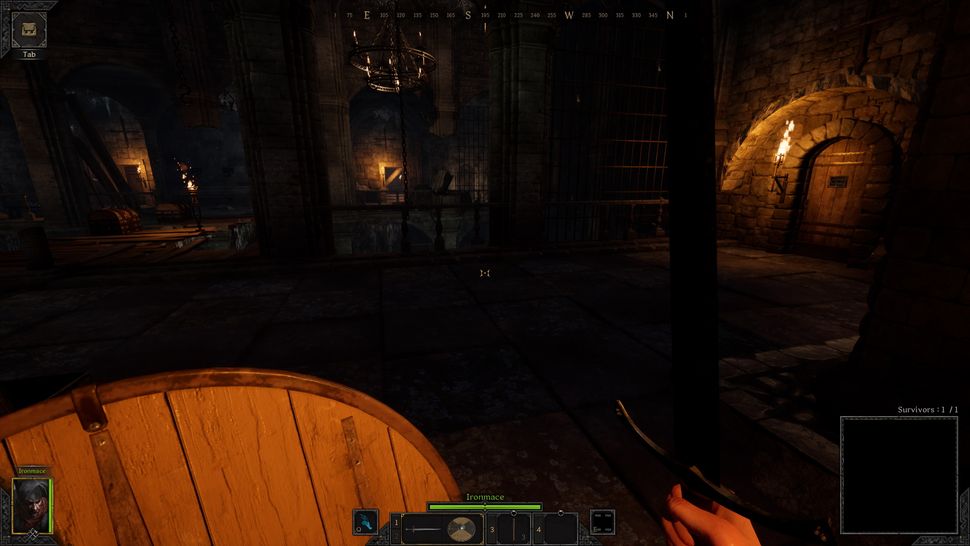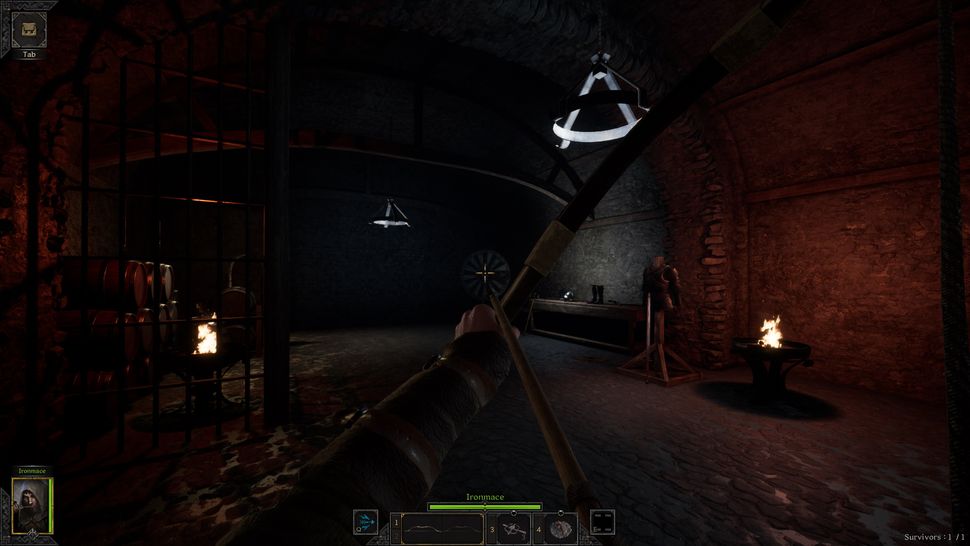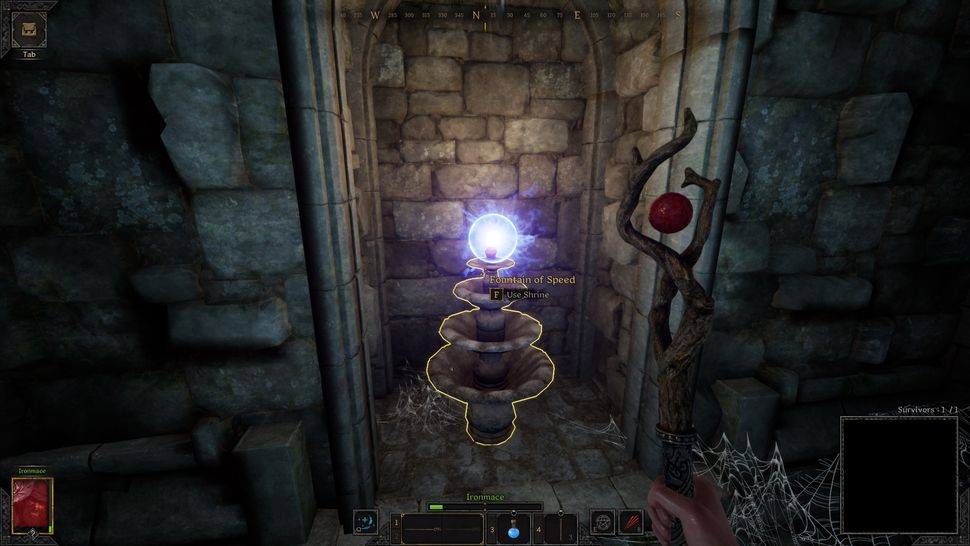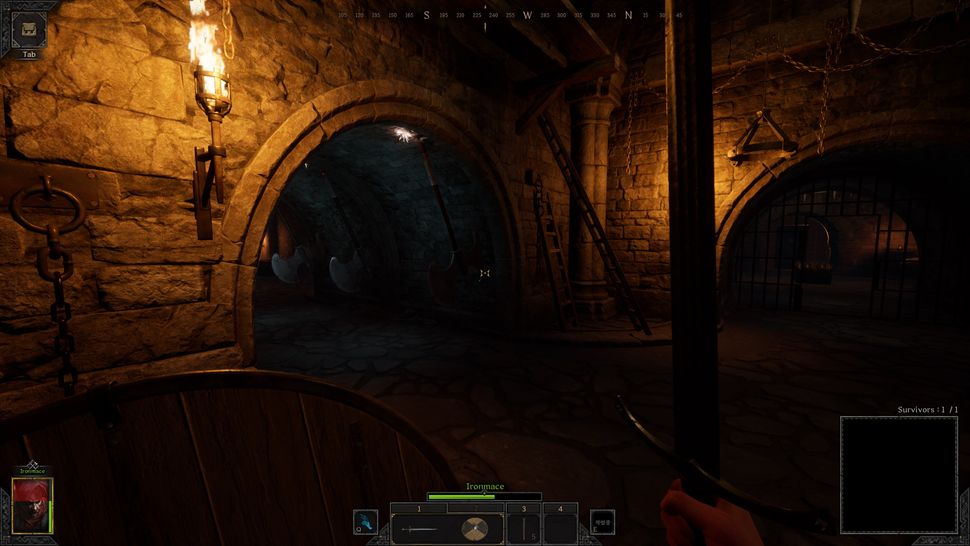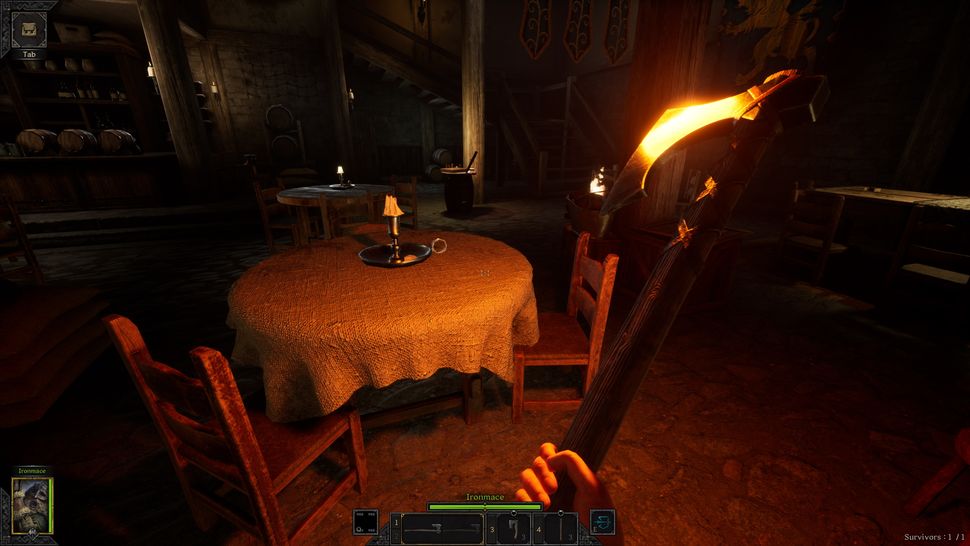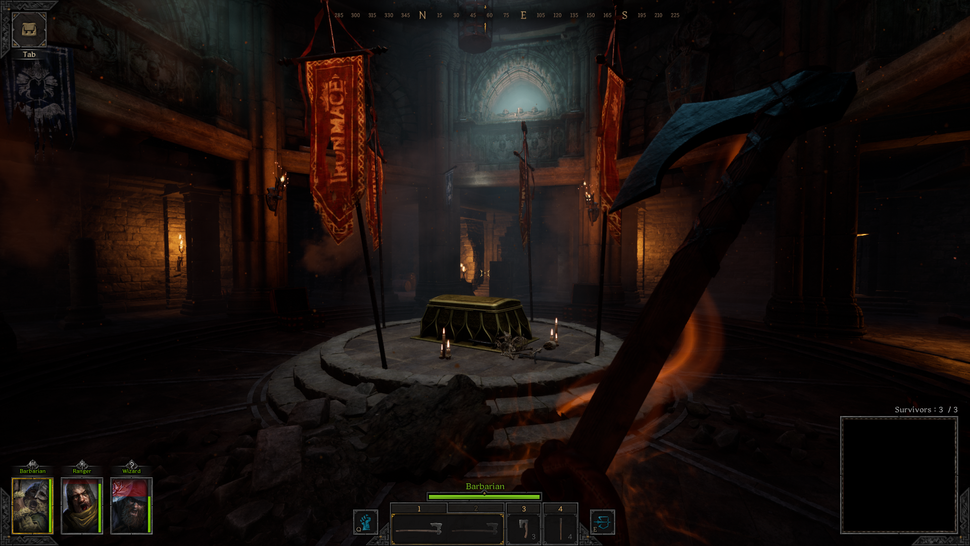 Me after three rapid-fire ass-kickings in Dark and Darker: