AMD's new Radeon RX 7700 XT and 7800 XT graphics cards haven't quite gone on sale. But they're already having an impact on the graphics card market.
As we write these words, you can take your choice between at least two versions of the Nvidia RTX 4060 Ti 16GB for $449 from Newegg. Both the ASUS Dual GeForce RTX 4060 Ti 16GB Advanced Edition and the MSI Ventus GeForce RTX 4060 Ti are yours for this new lower price.
That's $50 down on the $499 launch price of the 16GB version of the 4060 Ti. For starters, that now puts the 16GB 4060 Ti within $50 of the plain old RTX 4060 Ti 8GB card. More importantly, it also puts it bang on the launch price of the new AMD Radeon RX 7700 XT.
That makes for a very interesting comparison. The 7700 XT only has 12GB of VRAM, of course, but it runs over a 192-bit bus to the 4060 Ti's 128-bit bus. The net result of that, also factoring in memory speeds, is just 288GB/s of bandwidth for the 4060 Ti to the 7700 XT's 432GB/s.
Moreover, because of the 4060 Ti's 128-bit bus and the capacity of currently available graphics memory chips, the configuration of the 16GB of VRAM is a little unusual with possible negative implications for performance.
Long story short, two memory chips share a single 32-bit memory controller, with the chips "clamshelled" either side of the PCB. The 8GB card has a single memory chip per 32-bit controller.
It also makes for an intriguing comparison with the regular 8GB RTX 4060 Ti. When the price premium for the 16GB card was fully $100, it didn't look very appealing. At just $50, it's a lot more tempting in terms of adding a little future proofing.
Your next upgrade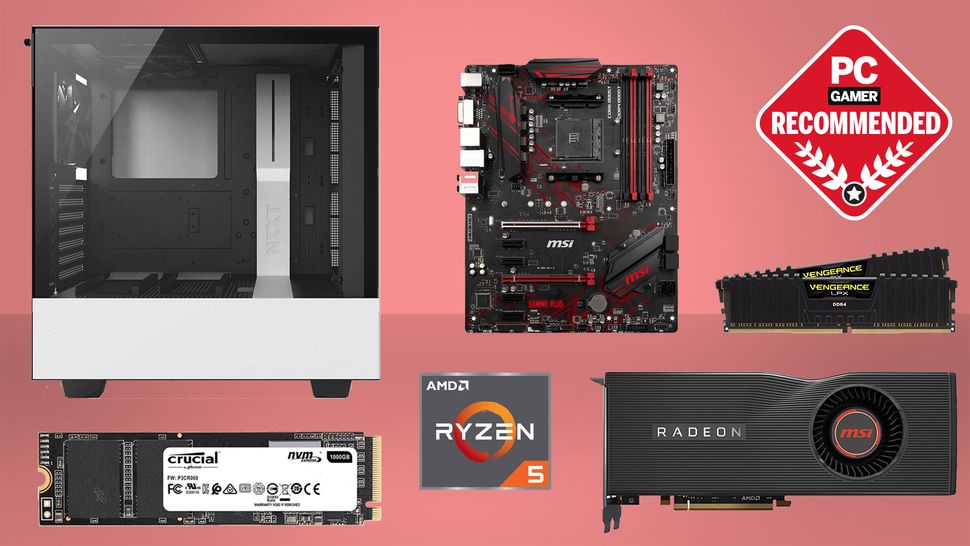 Best CPU for gaming: The top chips from Intel and AMD
Best gaming motherboard: The right boards
Best graphics card: Your perfect pixel-pusher awaits
Best SSD for gaming: Get into the game ahead of the rest
Already some modern games like The Last of Us: Part 1 can exceed 8GB of VRAM at 1080p and very high settings. Arguably, that doesn't apply to many games. But running out of VRAM when you only have 8GB will surely only become more common in future.
It'll likewise only be more of a problem should you wish to run at 1440p rather than 1080p. And now that you can get a decent high refresh 1440p monitor for $300 or even less, 1440p shouldn't be an unreasonable expectation for a $400 to $450 GPU, should it?
Anyway, a $50 premium for the extra VRAM makes a lot more sense to us. So even if you prefer Nvidia GPUs for their superior feature set and better ray-tracing performance, the launch of AMD's new graphics cards are still good news. Because they just made the RTX 4060 Ti 16GB a fair bit cheaper.