Remember when everyone said the Xbox Series X looked like a fridge? So does Microsoft, apparently. To show that it, a trillion-dollar company, is totally cool with the comparison, it plans to release the Xbox Mini Fridge.
According to the 'world premiere' announcement video, "Yes, this is really happening", and the mini fridge will arrive during the holiday season this year.
We don't have all the details on the fridge, but you know, it's a fridge. You can make some educated guesses. From eyeing it up I'm guessing at a ten-can capacity, but I also know absolutely nothing about fridges. Microsoft jokingly states it comes with "Velocity Cooling Architecture", something of a pun on the Xbox Velocity Architecture in its latest console.
It's seemingly won over the fans. User Dacvak on Reddit says (opens in new tab) "This is so dumb. I can't wait to buy one," while another, xsabinx, says it "looks really nice. I hope availability isn't an issue with this."
Cut the cord...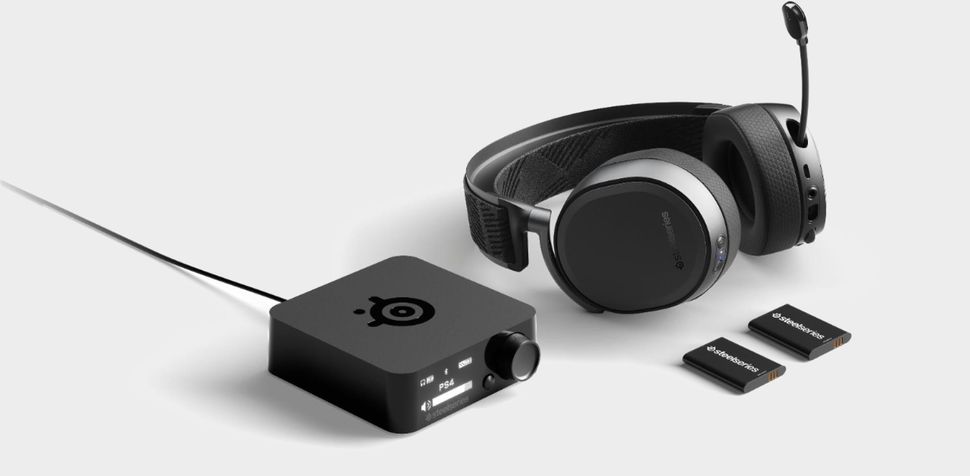 Best wireless gaming mouse (opens in new tab): ideal cable-free rodents
Best wireless gaming keyboard (opens in new tab): no wires, no worries
Best wireless gaming headset (opens in new tab): top untethered audio
This isn't the first time Microsoft has run with the memes and shown it's totally, 100% fine with the fridge comparisons, 'like, seriously, it's totally fine'. This time last year Microsoft announced it would give away a full-size Xbox Series X fridge, including fitting retail packaging (opens in new tab).
The full-size model was only available to a few lucky winners, while the Xbox Mini Fridge will seemingly have a full release. Whether that will see it launch outside of the US, however, we'll have to wait and see.
If you can't get your hands on one, why not just slap an Xbox logo to any old black fridge? Voila, one Xbox fridge.