It's that time again. Whenever CES rolls around manufacturers to throw out masses of new motherboard designs to keep up with the newest CPUs, and digital CES 2021 (opens in new tab) is no different. The latest dump of motherboards feature Intel Z590 chipsets, so they'll be able to handle upcoming 11th Generation Intel Rocket Lake (opens in new tab) CPUs. And boy, are they looking fancy.
After the Gigabyte Z590 AORUS Xtreme (opens in new tab) snuck out of hiding the other day, we've been expecting some extra special additions to the motherboard landscape. The latest one that's got us excited is the Asus ROG Maximus XIII Extreme Glacial. Maybe we just have a soft spot for the Cyberpunk 2077 (opens in new tab) look, but isn't it just magnificent?
Cooled by a striking EK water block, this flagship 500-series motherboard will come with PCIe Gen4 support for Rocket lake and probably a host of other fancy features hidden under those intricate greebles. There's honestly not a lot of info regarding the specs list at this point, but we can still revel in the glorious Gundam looking designs and ridiculous names.
Here are some of the expectedly over-the-top names for designs that have surfaced recently (via benchlife (opens in new tab), videocardz (opens in new tab), KOMACHI_ENSAKA (opens in new tab)):
Screen queens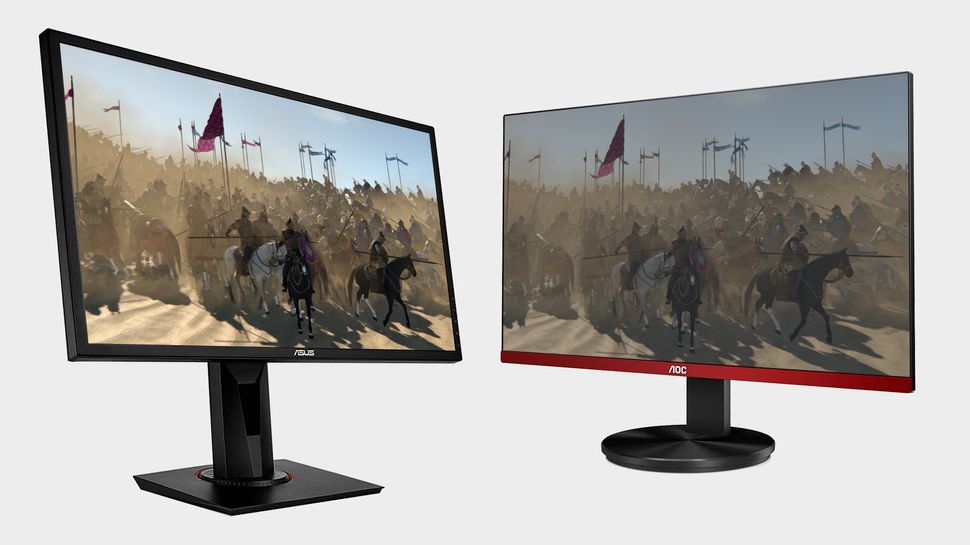 Best gaming monitor (opens in new tab): pixel-perfect panels for your PC
Best 4K monitor for gaming (opens in new tab): when only high-res will do
Best 4K TV for gaming (opens in new tab): big-screen 4K PC gaming
ASUS line-up
ROG Maximus XIII Extreme Glacial
ROG Maximus XIII Hero
ROG Strix Z590-E Gaming
TUF Z590-Plus WIFI
Prime Z590-A
Prime Z590-P
Prime Z590M-Plus
MSI line-up
MEG Z590 GODLIKE
MPG Z590 Gaming Carbon WiFi
MAG Z590 Tomahawk WiFi
Gigabyte Aorus line-up
Aorus Z590 Xtreme
Aorus Z590 Master
Aorus Z590 Pro AX
Aorus Z590I Ultra
Gigabyte Vision line-up
Z590 Vision D
Z590 Vision G
Z590I Vision D
Biostar Valkyrie line-up
Biostar Z590 Valkyrie
Biostar Z590I Valkyrie
It's expected that the MSI MEG Z590 GODLIKE will extend to 20 (18+1+1) VRM power phases, that's two up from the Z490's 18. Other than that, and the AORUS Xtreme's 21+1 phase digital VRM, there's not much we can tell you.
Keep an eye out for more rolling out over the course of CES this week, ahead of Intel Rocket Lake CPU availability, which is currently expected in March (opens in new tab).