Trying to get a firm handle on what is happening with Intel's next-gen Meteor Lake has been difficult. Current rumors suggest that Meteor Lake-S for desktops has been canceled, and replaced by a Raptor Lake refresh later in 2023. But now there's a new little nugget of information. It might be significant, it might not, but the Linux Kernel now has driver support for Meteor Lake-S.
Say what? Phoronix (via Videocardz) reports that Meteor Lake-S support has been added to the Intel pinctrl driver with Linux 6.5. It's not just a random thing either, as other versions of Meteor Lake are already supported.
Meteor Lake-S support in Linux might not mean much at all. It might be little more than a checked box because the work was already done. Or it could mean there will be some variant of a Meteor Lake-S desktop chip, or chips. A low-end or low powered variant derived from a laptop chip is possible. Perhaps something for an embedded system or something that could exist alongside Arrow Lake-S chips in the longer term.
A Raptor Lake refresh for desktops is definitely incoming. Intel themselves confirmed it via its Bilibili account in a post that detailed Intel's plans for its next-gen mobile and desktop processors,.
Your next upgrade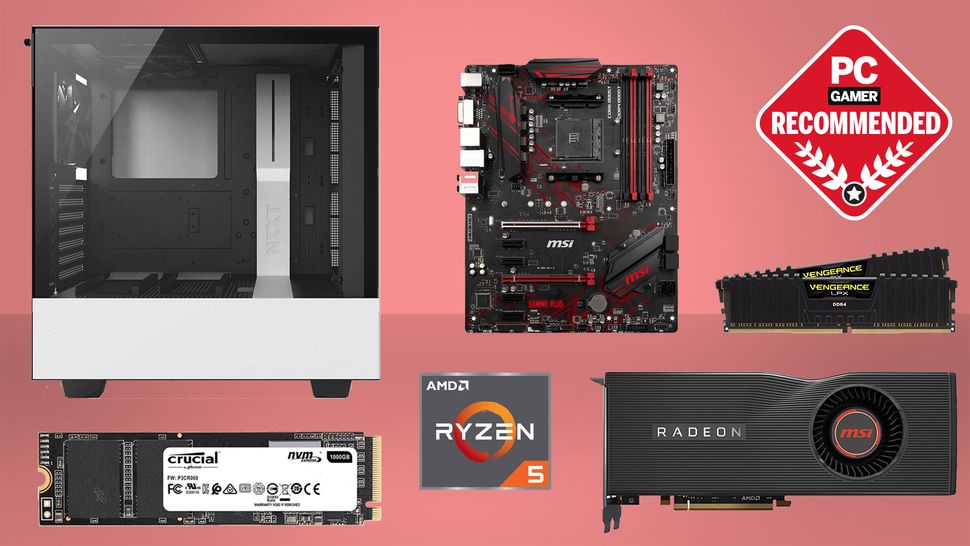 Best CPU for gaming: The top chips from Intel and AMD
Best gaming motherboard: The right boards
Best graphics card: Your perfect pixel-pusher awaits
Best SSD for gaming: Get into the game ahead of the rest
We've also spoken to vendors in recent weeks who hinted that CPUs with higher power consumption and support for faster DDR5 memory were incoming. At Computex, some vendors showed off 2nd generation Z790 motherboards with improved power delivery capabilities and support for Raptor Lake refresh processors, though obviously they could not say that officially.
The rumor mill regarding Meteor Lake-S has been one of the more interesting ones that I can recall. Leakers have suggested that test chip clock speeds were lower than expected, or its only had six performance cores, it was never meant for the desktop at all and it was delayed a year. And yet here it is, quietly supported by Linux.
On paper at least, Meteor Lake looks like an incredibly innovative CPU family. The switch to a modular tile based design with the potential for a mix of nodes, Foveros packaging and 3D stacking support all add up to a dramatic change. And it's one we'll see in one form or another before the end of 2023.