Bad news for the wealthy client base of the most famous sports car maker of them all, Ferrari. The Italian company has been hacked and held to ransom.
An official statement says the company was, "recently contacted by a threat actor with a ransom demand related to certain client contact details."
Ferrari says bad actors had access to a "limited number" of the firm's IT systems. "As part of this incident, certain data relating to our clients was exposed including names, addresses, email addresses and telephone numbers," Ferrari has revealed.
However, the company also claims that the data leak was limited in scope, explaining that, "based on our investigation, no payment details and/or bank account numbers and/or other sensitive payment information, nor details of Ferrari cars owned or ordered have been stolen."
Race on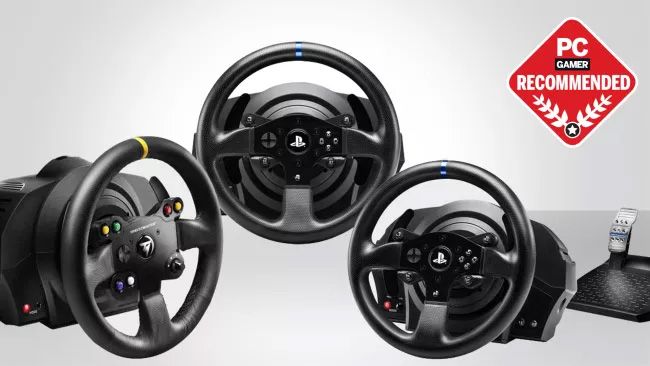 Best PC racing wheels : perfect for any circuit.
Best VR headset: which set is right for trackdays?
For the record, Ferrari has refused the ransom demand. "As a policy, Ferrari will not be held to ransom as paying such demands funds criminal activity and enables threat actors to perpetuate their attacks," the company statement says.
Ferrari's cars kick off at $222,600 with the Roma coupe, with most models far in excess of that price. So safe to say the client base would be attractive to criminals intending to extort money.
The company says it's working with "a leading global third-party cybersecurity firm" to fully investigate the breach, but only time will tell if there's any further fall out from the data loss and if Ferrari's clients, rather than the company itself, will be subject to cyber attacks as a consequence.