There are no bad products, just incorrectly priced products. So, the saying goes and if it's right, Intel's Arc graphics may have just come good thanks to a major price cut from ASRock.
As spotted by TechPowerUp (opens in new tab), You can now have ASRock's 8GB version of the top Intel Arc A770 chipset for just $270 from Newegg (opens in new tab), well down on the $320 it used to sell for. The full 16GB reference A770 from Intel itself remains at $349 (opens in new tab).
Next up, the ASRock Arc A750 8GB drops from $290 to $240 (opens in new tab), mirroring the recent price cut of Intel's own reference A750 from $289 to $249 (opens in new tab). Then there's the ASRock Arc A380, reduced from $150 to just $120 (opens in new tab).
If a flagship GPU for just $270 in the A770 seems like a steal, the reality is that it's a relatively modest performer. The Intel Arc A770 (opens in new tab) is probably slightly faster most of the time for plain old raster rendering than an Nvidia RTX 3060, which sells for well over $300.
If that's a comparison that looks good for Intel, the contest with the AMD Radeon RX 6600 XT (opens in new tab) is tougher. It can be had for pretty much the same money as the newly reduced ASRock A770.
Oh, and if you are slightly miffed that it's an 8GB version of the A770 going cheap rather than a 16GB board, well, the A770 is probably best suited for 1080p gaming, for which 8GB should be plenty. Having 16GB would be preferable if 1440p is your target resolution, it's just questionable whether the A770 is a true 1440p-class gaming GPU for the latest and most demanding titles.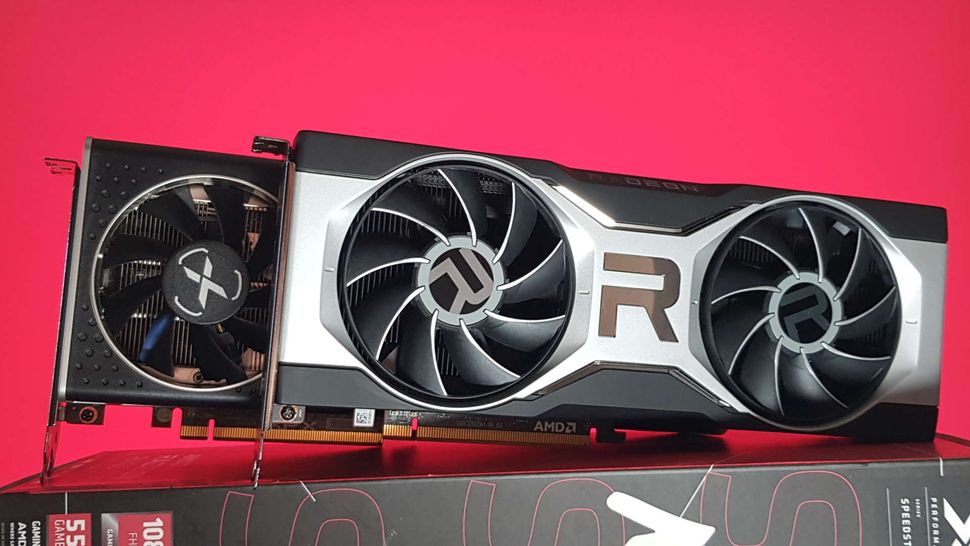 Overall, it's a tricky choice. In some games, the A770 can be much faster than the 6600 XT and indeed the 6650 XT. In others, the Radeon board is a bit quicker. Then you have to factor in Intel's fast improving but still somewhat substandard driver quality.
You could make the argument that the A770 is fundamentally the more powerful hardware, complete with a 256-bit memory bus. And so in the long run, if Intel sticks with its driver optimisations, the A770 should prove the GPU with the superior longevity.
But that's not a certainty. What we can say for sure is that the A770 at $270 is now cheap enough that we would give it serious consideration. It's not the obvious, low risk choice. That remains the AMD Radeon RX 6600 XT.
But ASRock's 8GB take on the A770 is now absolutely buyable, a genuine contender. And this is probably the first time we can genuinely say that about an Intel Arc GPU. Hooray.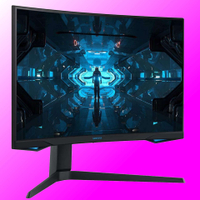 (opens in new tab)