Since the release of AMD's RX 7000-series with the RX 7900 XTX and RX 7900 XT, some reports have arisen suggesting that AMD-designed cards may be heating up to an uncomfortable level—reportedly up to 110°C on what's known as the hotspot temperature reading on these cards. So much so that AMD has now admitted that there may be an issue affecting a limited number of reference design cards.
"We are working to determine the root cause of the unexpected performance limitation of the AMD Radeon RX 7900 XTX graphics cards," AMD says in a statement (via Hardwareluxx). "Based on our observations so far, we believe the issue is related to the thermal solution used in the AMD reference design and with a limited number of cards sold. We are working to resolve this issue for the affected cards.
"Customers experiencing this unexpected limitation should contact AMD Support."
This statement follows reports from Igor's Lab and Computerbase which suggested a batch of cards could have been affected, meaning a number of cards may have to be returned to AMD for a fix. It has also been suggested by overclocker der8auer that a faulty vapor chamber is the cause for concern on the cards, though AMD has not confirmed this specific detail as of yet. Process of elimination would suggest this is the likely cause, however.
In affected cards, der8auer found a much higher delta between GPU and GPU hotspot temperature readings than on unaffected cards. Essentially, affected cards suffer from isolated hotspots far higher than the average GPU temperature, causing thermal protection measures to kick in and throttle the clock speed.
Some users that experienced high temperatures have reportedly spoken to AMD support prior to this statement only to be told these temperatures are normal or that an RMA was not possible due to an open box. These complaints have been dealt with in the time since. While it's true that high temperatures can be just fine in some circumstances, it's clear that these specific high temperatures are actually rather unacceptable.
If you find your card is affected by this issue, you should contact AMD and get it RMA'd. You can check by running an application that lists the hotspot temperature, such as MSI Afterburner (noted as GPU temperature 2) or HWInfo.
I have been running our review RX 7900 XTX to see if our card is impacted by the issue, and, yes, it did get pretty toasty under load. Even during a modest three runs of F1 22, I saw a GPU average temperature of 72°C. Alright, that's fine. Ah, but 107°C hotspot temp… and rising. That is indeed a very hot spot.
Your next upgrade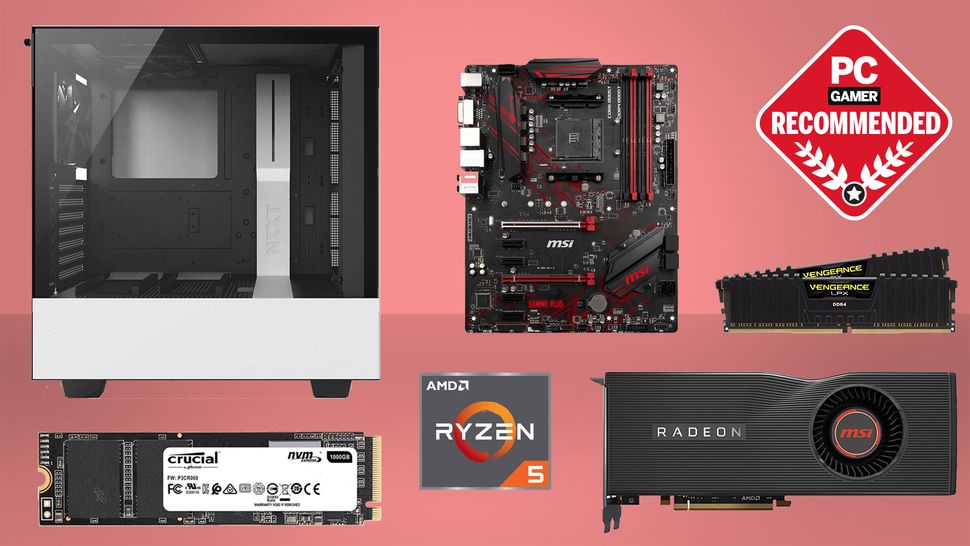 Best CPU for gaming: The top chips from Intel and AMD
Best gaming motherboard: The right boards
Best graphics card: Your perfect pixel-pusher awaits
Best SSD for gaming: Get into the game ahead of the rest
With that result from within my personal PC case, I decided to mount the XTX back into our test bench, which uses a vertical GPU configuration. There has been some talk of this improving temperatures somewhat, though I had no such luck. The hotspot temp swiftly shot up to 110°C, with an average GPU temp around 81°C. The clock speed also dropped to around 1,754MHz, which is a damn sight lower than the 2,300MHz Game Clock advertised with this particular model of card.
Unfortunately this clock speed discrepancy on the XTX is nothing new, it is one of the things I point out as odd in my review. However, the Frameview software we use for power and thermal measurements doesn't record hotspot temperature, only average temperature, so that important piece of information flew under the radar. In comparison, the RX 7900 XT, which is reportedly not affected acutely by the XTX's issue, does not see such a large dip in clock speed.
I'm going to look further into our card's heat issue and get in touch with AMD to see about further investigation. If you're sure you're also affected, now's the time to reach out to AMD support.