More PC cases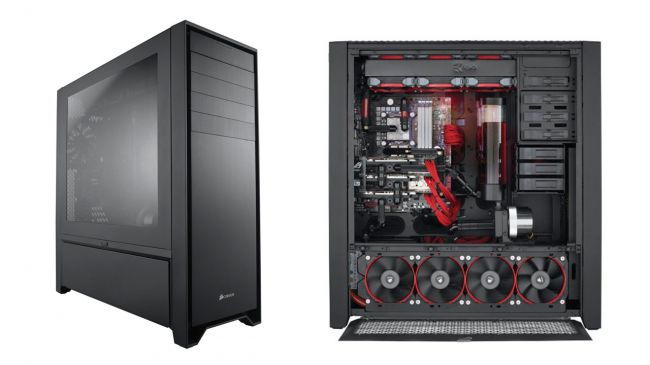 Looking for more sizes and designs? Check out our bigger guide to the best PC cases, which covers a wide range of sizes, prices, and styles.
The mini-ITX market has exploded in the last few years. People want power in a compact form factor. They want more usable desktop and floor space. With the right components, you no longer need a big PC to handle some hardcore modern gaming.
If you're looking to build a new compact PC there are a heap of great options but we've gone ahead and picked out the ones we loved working with. They're fun, compact, and usually look great when completed. If you want a build that's easy to move and can still kick ass, a mini-ITX rig might be for you.
That said, mini-ITX cases are often much tighter in terms of clearances and room for error. You'll have to spend more time planning your build, and making sure you buy components that will actually fit inside the case. (Several mini-ITX cases can't handle full-size video cards and power supplies)
It's worth noting that cable management is key to any mini-ITX build. Mini-ITX cases don't offer a lot of place to stash your wiring mess, so make sure to cut down on cabling as much as you can. If you can use an M.2 SSD (even a SATA-mode M.2), go for it. When choosing a PSU, go for semi- or fully-modular so you can keep the excess out of the case. While these two considerations can keep any rig looking clean, they become even more important when physical space is at a premium.
On a technical note, all case manufacturers define a mini-ITX case as having a maximum of 2 rear slots. All of our choices fit this requirement. With all of that said, here are our picks for this amazingly fun form-factor.