More PC cases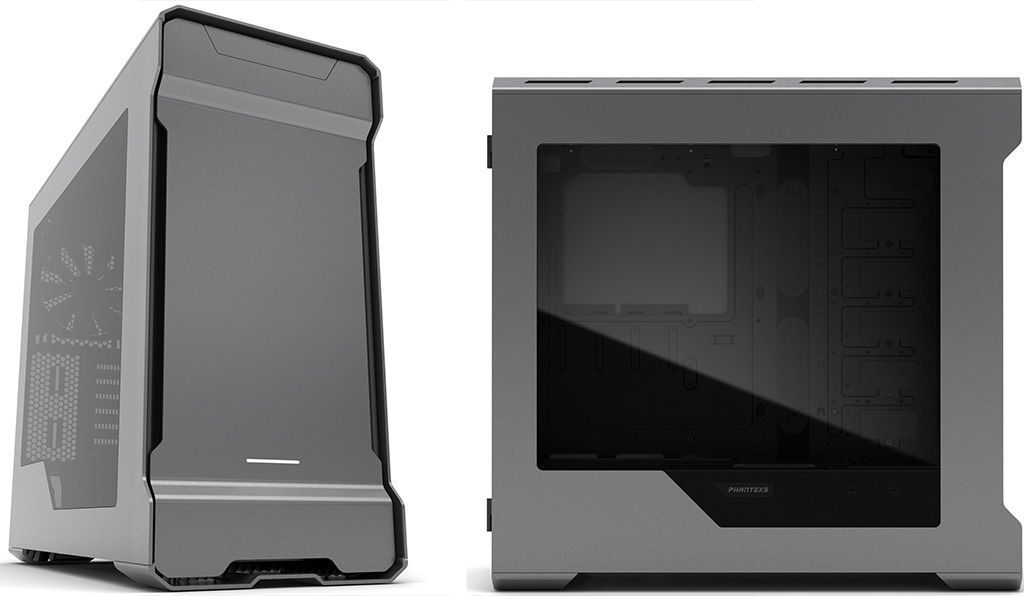 Looking for more sizes and designs? Check out our bigger guide to the best PC cases, which covers a wide range of sizes, prices, and styles.
Some users prefer to build itty-bitty small form factor PCs with mini-ITX cases and others like to load up multiple graphics cards in large full towers. But the most commonly used case that's versatile enough for most situations is the ATX mid-tower case.
This time, there's a new kid on the block: the NZXT H700i, our new favorite high-end mid-tower case and actually, our pick for Case of the Year. Clean design, some additional thoughtful touches, and just a well built case all-around, the H700i is our new go-to choice when building a PC in a mid-tower.
There are several really good reasons to go with a mid-tower. First, they support regular, full (not extended!) ATX motherboards. This is the biggest class of desktop motherboard, which means you're also likely to find a board that fits your budget and needs pretty easily. Another reason to go with a mid-tower is ease of installation. Micro-ATX and mini-ITX cases are often much tighter and can offer less flexibility in a build. That's not what you want if this is your first rodeo. Finally, ATX full-tower cases can get quite large, and take up a lot of real estate. In comparison, you can easily fit a mid-tower under a desk since they're lighter and require less effort to move.
Mid-tower ATX cases are great because they generally keep things simple, and offer the baseline when it comes to form. While you may find some compromises in the area of cooling capabilities, the right mid-towers can offer just as much as you'd expect from a high end full-tower case. We tested out all sorts of cases to find the best ATX mid-tower for PC gaming. Here's what made the cut.