Google Chrome is one of the most popular browsers in the world, and we get to celebrate the 100th update for one of the most prevalent pieces of software in many of our lives. Not only was the 100th update rolled out for Android and iOS versions of Chrome recently, but the Chrome 100 desktop version has also been tested to be stable and has already started rolling out to Chrome users all over the globe.
Unfortunately, it's not a particularly exciting update for the big 100. The usual array of bug fixes can be found in the logs, but nothing is too exciting. Recently Chrome has been working on cool features like grouping search history into categories and trying to cut down on RAM use. It's also constantly being updated against phishing attempts and all sorts, but there's little fanfare in this particular update.
It is cool that those who reported the bug are also cited alongside the fix. Taking the time and effort to report a bug can feel a bit thankless, but it's vital to improving any software. A little shoutout to these people is lovely way to say thanks for helping to make Chrome a little better for all of us. So thanks, people.
Tips and advice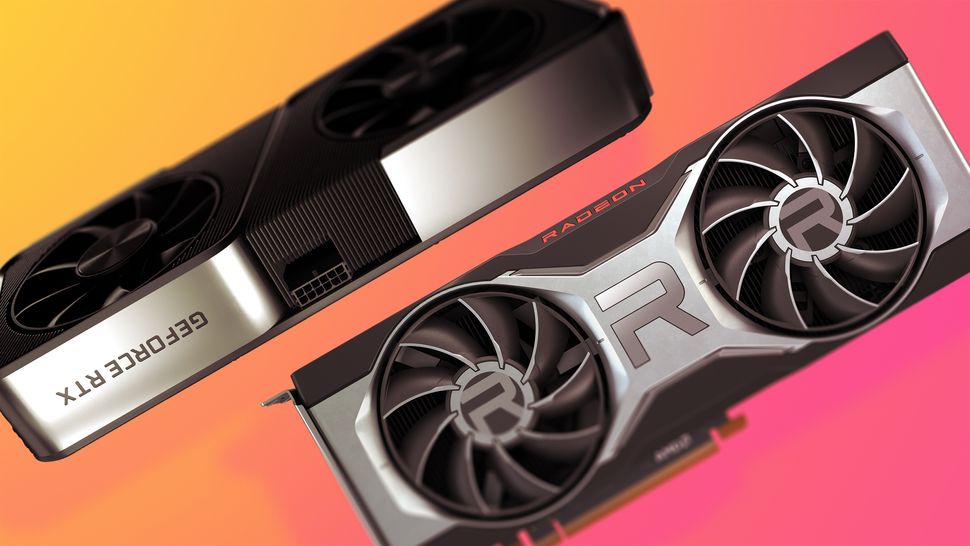 How to buy a graphics card: tips on buying a graphics card in the barren silicon landscape that is 2021
While the update isn't that impressive, moving to the triple digits definitely is. While plenty of browsers like Firefox and Edge are also coming up to the milestone, it's still a bit of a hurdle, and not necessarily for the reasons you might think.
Future proofing in code isn't always easy to spot, and numbers can be especially tricky. The Y2K fiasco is a great example of that, but it's also why we never saw a Windows 9 and jumped straight on to 10. Much of the internet really wasn't ready to have a browser with a triple digit update number and both Chrome and Firefox have had to work around the problem.
For now, I eagerly await the next number related catastrophe in which humans never expect things to last quite as long as they do. It would be nice if Google could give Chrome a little birthday hat or something next time. Maybe they're holding out on that until it reaches 1000.