Apple reportedly plans to unveil its long-awaited mixed-reality headset during the Worldwide Developers Conference on June 5 at its campus in Cupertino, California. This would be the newest product Apple has announced since the Apple Watch in 2015.
Bloomberg reports that the headset, which is rumored to be called the Reality Pro, will be the big focus of the event for Apple, with a reveal of the headset and its xrOS operating system. The Apple headset will feature inside-out tracking with special hand and eye controls, VR Facetime, and AR/VR versions of core Apple apps."
The headset will supposedly have a portable battery that'll sit in your pocket to reduce its weight, too.
Like new Apple products, the headset has a rumored premium price tag—as high as $3,000. It will have a number of external cameras as well as a pair of high-resolution screens, though details on exact specs have mostly been a matter of speculation.
For context, our pick for the best VR headset is the Meta Quest 2, which retails as cheap as $349. Even the most expensive gaming headset, the HTC Vive Pro 2, will run you about $1,400, which is roughly half the reported cost of Apple's new headset.
Apple is said to be working on a cheaper headset dubbed the Reality One, but details are sparse. Apple is making a big push into AR and VR, just as its biggest competitor, Meta, announced yet another round of massive layoffs.
Cooling off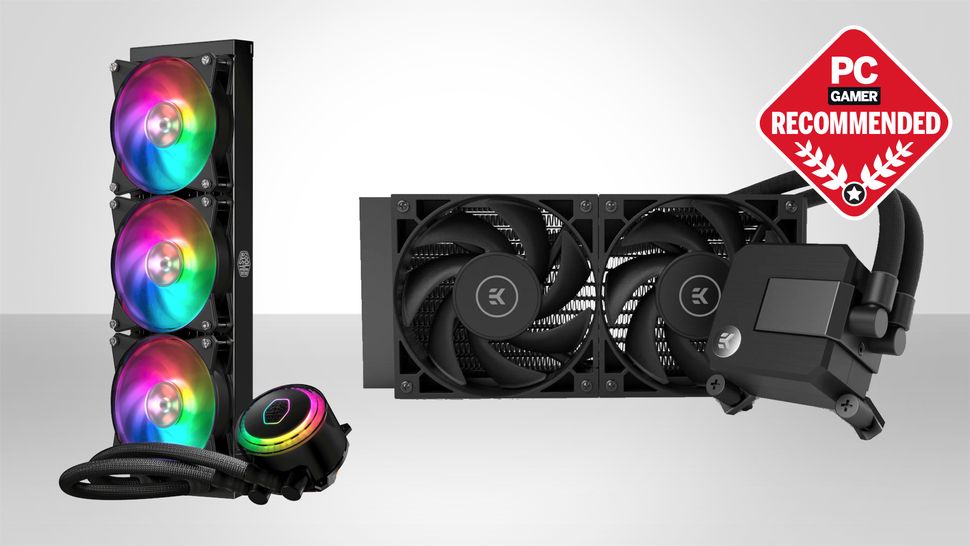 Best AIO cooler for CPUs: All-in-one, and one for all... components.
Best CPU air coolers: CPU fans that don't go brrr.
We first heard of the mixed-reality headset when news broke of releasing more consumer-friendly AR glasses that were being pushed back after suffering unspecified technical reasons.
Price has always been the biggest barrier to entry for VR and AR headsets. We recently reviewed the impressive Sony PS VR2 headset, and our biggest complaint is that just doesn't have the games to match the PC right now, and it's pretty pricey.
So at $3,000, Apple will need to be pretty convincing to sell the headset. Recently, the New York Times reported that some Apple employees aren't that jazzed over the new headset, calling it "a solution in search of a problem."