The best VR headset
Want VR today? There are two choices, and only one of them is complete.
The promise of virtual reality has finally evolved from the basic 3D of 90s arcade games to a real headset you can buy and use at home. The releases of the Oculus Rift and HTC Vive made VR a real thing for gaming, but neither is cheap: $600 for the Rift, and $800 for the Vive. After many hours of testing, we recommend that you hold onto your cash, but if you have to get one today, the HTC Vive is the one to get.
Both headsets are available direct from their respective companies, and at this time, Oculus still has yet to make its Touch controllers available although new information on its Touch controllers is expected to be announced during the company's "Oculus Connect" even in mid-October. Meanwhile, the Vive is a complete system and has been since its launch. Pricing remains the same for both the Rift and Vive, but Rift buyers will need to account for the cost of the Touch controllers when they become available.
Oculus also removed DRM from its software library after some community backlash and now allows the use of its exclusive games on the Vive, with help from a mod that you can find if you do a quick Google search, bringing the games library virtually up to par between the two headsets.

The most complete VR package available to order right now
The best 3D space tracking
Can walk around in a room
Comes with two controllers
Most expensive option
Comfort and weight could use some improvement
Takes up space
The HTC Vive VR headset is the most complete package for experiencing VR that you can buy today. Although being the most expensive option, HTC's full kit for $800 gives you everything you need to control and move around in real (and virtual) space.
We've used both units extensively and the majority of people on staff feel that the Vive's room-scale capabilities really make it shine. The ability to walk around adds tremendous depth to the feeling of being immersed in a virtual world with the caveat being that you're constantly paranoid of tripping over the wires, which is a distraction, and one that really keeps the Vive from reaching its full potential.
Several companies have introduced VR "backpacks" for use with the Vive, and although they do eliminate the fear of tripping over wires, they do add bulk and weight directly on your body.
Read

More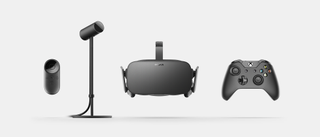 The most refined experience
Most comfortable VR headset
Comes with hand remote for controlling menus
Included Xbox One gamepad
Does not include Touch controllers
Cannot freely walk around in a room
We can pretty much thank Oculus for making VR a reality. With Facebook snapping up the startup for a cool $2 billion, Oculus has a huge war chest for pushing VR forward. They're investing in game development and research to help the present and future of VR thrive. The Rift headset ($600) is the most polished VR headset on the market today, and really demonstrates how far along we've come in bringing VR to the mainstream, but we're not quite there yet, and neither is Oculus.
Read

More
If you must have a VR headset today, the HTC Vive is the most complete package
Right now there are two major players for VR headsets for the PC. No one else has demonstrated products that are consumer ready other than HTC and Oculus. There's Sony with its PSVR headset, but that isn't for the PC (at least until modders get their hands on it).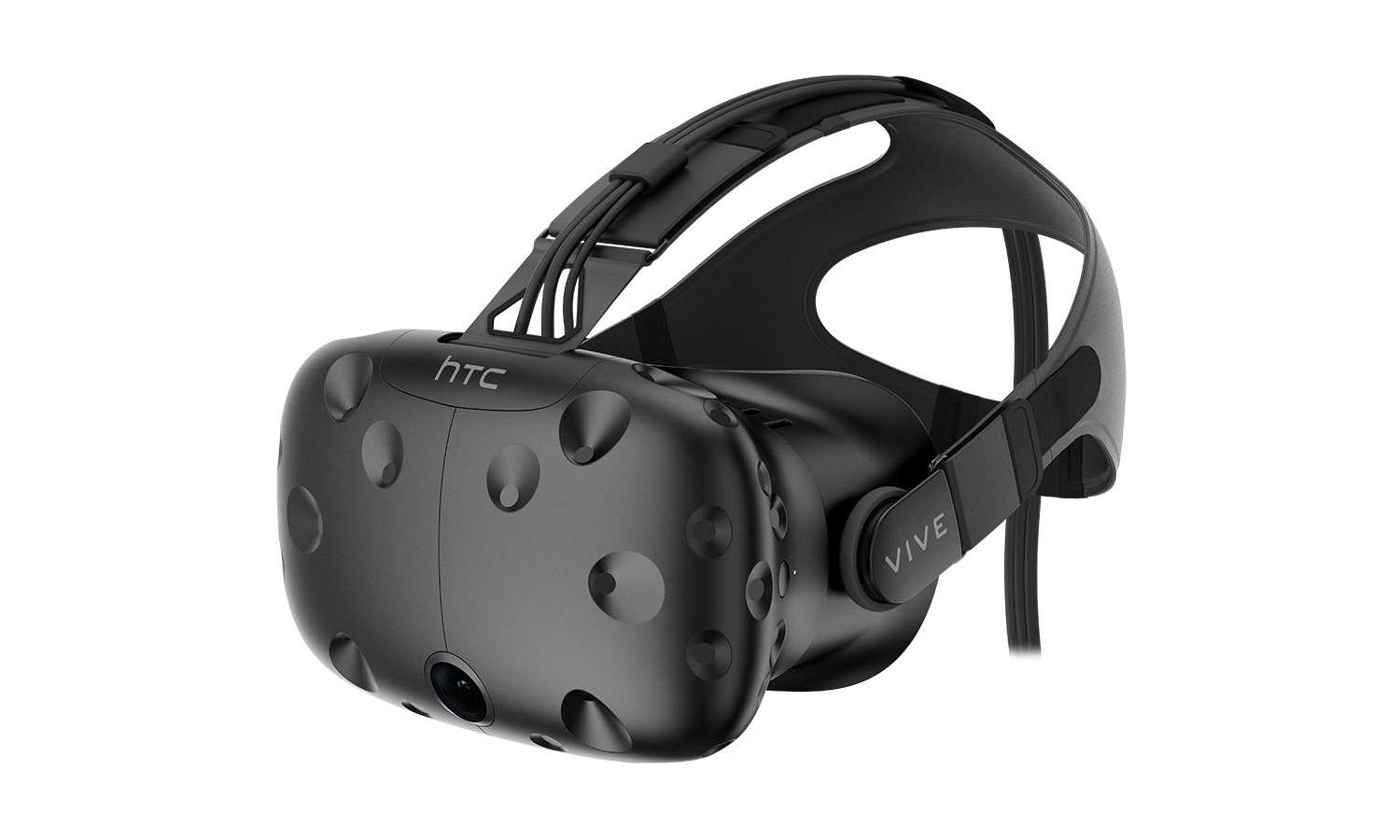 Despite both the Vive and Rift being available for purchase, we can't give a definitive buying recommendation at this time. There aren't many compelling games available for either platform and by the time big titles come, Oculus is expected to even the playing field between the Rift and Vive in the coming months in terms of hardware. We also expect that eventually, nearly all VR games will be made to work on both. We recommend the Vive for a more complete experience right now if you're desperate for VR. If you're not, the safe bet is to spend your money on regular ol' PC games for the next few months and watch for an announcement or two from Oculus to happen sometime in mid October.
While there's no other realistic competitor to the Vive or Rift, there are some other headsets that could compete with them in the future, like Starbreeze's StarVR and OSVR, or Open Source Virtual Reality. We don't expect either headset to gain as much developer backing as the Rift and Vive, but it's still early days for VR. In five years, who knows?
A note on affiliates: some of our stories, like this one, include affiliate links to stores like Amazon. These online stores share a small amount of revenue with us if you buy something through one of these links, which helps support our work evaluating PC components.
Topics