Seagate has agreed to pay the US Department of Commerce $300 million in total over the next five years for selling Huawei some hard drives.
The US government's Bureau of Industry and Security (BIS) alleged that Seagate broke rules on exporting to the China-headquartered company when it sold some hard drives to it over the course of 13 months from August 2020 to September 2021.
Some hard drives being "more than 7.4 million", valued at approximately $1,104,732,205, according to the BIS press release [PDF]. The Bureau claims Seagate became the sole source supplier of HDDs to Huawei during this time.
In terms of the timeline here, these sales occurred after the US government updated its rules for companies trading with Huawei to include fresh sanctions on what can or can't be sold to the company. These changes happened in May 2020, and prior to this BIS had already added Huawei to its 'Entity List' which limited the company's access to US-made tech.
These measures started as a response to the US belief that Huawei "engaged in activities contrary to U.S. national security or foreign policy interests and its non-U.S. affiliates pose a significant risk of involvement in activities contrary to the national security of the United States," as noted in a BIS FAQ on the sanctions. Huawei has previously denied the claims.
All of which has seen Huawei ramp up internal R&D efforts to counteract the sanctions, and more recently report a major profit loss from 2022 to 2023. Meanwhile US companies that may have previously supplied Huawei have seen that business dry up.
Seagate, however, holds that it didn't break any sanctions when selling heaps of hard drives to Huawei.
Peak Storage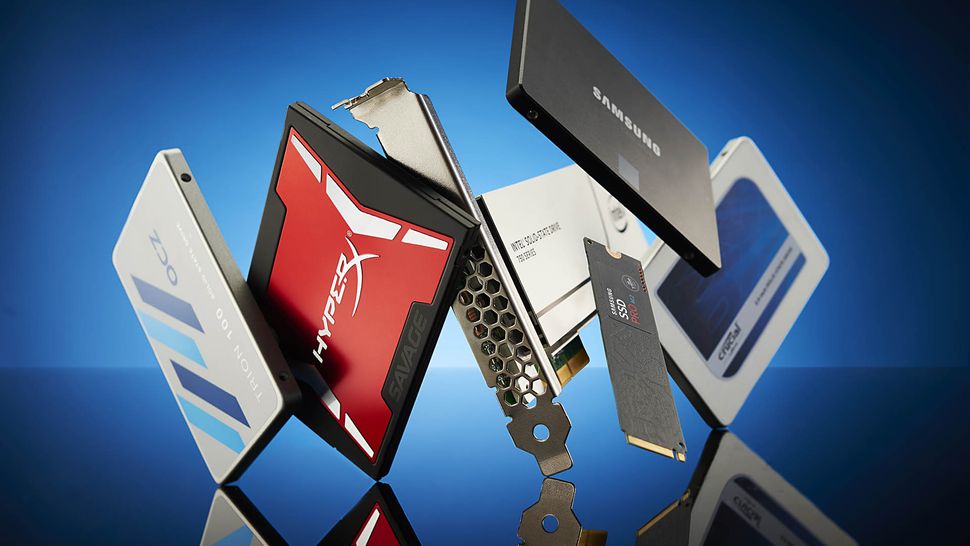 Best SSD for gaming: the best solid state drives around
Best PCIe 4.0 SSD for gaming: the next gen has landed
The best NVMe SSD: this slivers of SSD goodness
Best external hard drives: expand your horizons
Best external SSDs: plug in upgrades for gaming laptops and consoles
"While we believed we complied with all relevant export control laws at the time we made the hard disk drive sales at issue, we determined that engaging with BIS and settling this matter was the best course of action," says Seagate CEO Dave Mosley.
Rather than fight the case, Seagate has chosen instead to pay up, mentioning that it didn't want to deal with the "risks and cost of protracted litigation involving the US government, as well as the size of the potential penalty, and the Company's desire to focus on current business challenges and long-term business strategy."
Essentially, Seagate felt it could've been much worse.
Yet $300m is still a mighty fee to pay and a sum that will likely hurt Seagate financially for the next five years. How much it'll sting will depend on whether a wider slump in tech sales continues to hurt the company. Seagate recently announced it was down 39% for revenue over the last few months of 2022 versus 2021, during which Seagate ran at a net loss of $33m.