The Last of Us has been officially marked as unsupported on Steam Deck on its store page, and Naughty Dog says getting it verified will have to wait until the game's patched up on PC.
Prior to launch it had appeared that The Last of Us Part 1 would be Steam Deck verified, or at least partially supported, with the game's lead Neil Druckmann confirming the game would run on Steam Deck and Valve using shots from the game for promotions for the handheld. But that would turn out to be a pipe dream as the game's PC performance came to light. The Last of Us is currently a bad PC port, and Naughty Dog has been putting some belated work in to get it patched up to make the game playable over the past week.
A new hotfix aimed at addressing some of these performance concerns arrives later today, April 4, and a larger patch is promised for release on Friday, April 7.
Naughty Dog has also confirmed that Steam Deck verification will have to wait until these fixes, and any thereafter, have been released to improve the game's overall PC performance.
And while we know many of you would like to play The Last of Us Part I on Steam Deck, we are prioritizing fixes and patches before submitting it for verification.We will keep you updated of its Steam Deck status as we continue to improve the PC version.April 3, 2023
The Last of Us Part 1 is available to play on the Steam Deck despite its official status. However, you will have to put up with low quality settings and pull out all the tips and tricks to boost performance, such as enabling FSR and setting a frame rate cap, in order to reach close to a playable frame rate.
Steam in your hands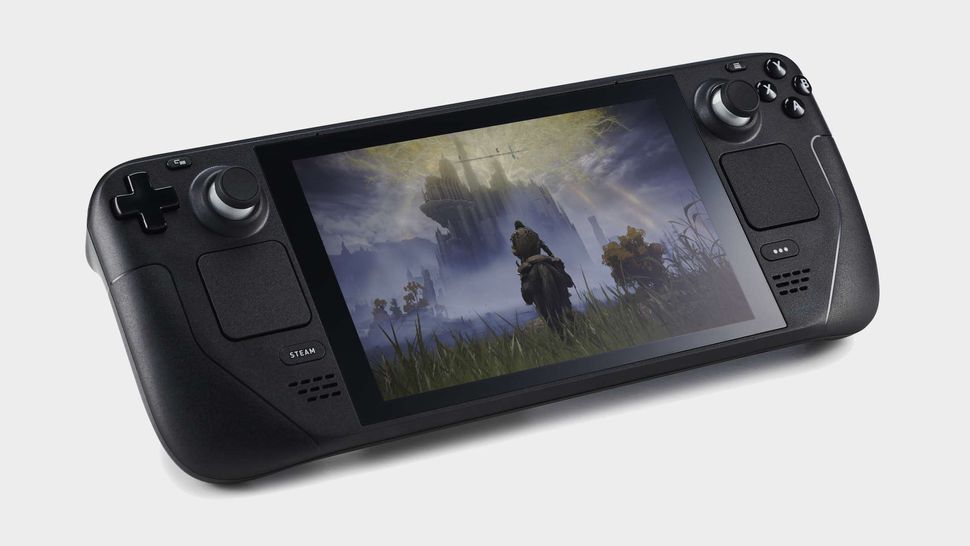 Steam Deck review: Our verdict on Valve's handheld PC.
Accessories for the Steam Deck: Get decked out
Steam Deck availability: How to get one.
Steam Deck battery life: What's the real battery life of the new device?
Steam Deck - The emulation dream machine: Using Valve's handheld hardware as the ultimate emulator.
That's not been my experience, however. I can't get the game to boot at all on my Steam Deck with Proton 7.0, and enabling Wine-GE-Proton7-35 gets the game to start up before it hits a critical error and crashes. I'll keep trying, but I'm beginning to think it's best to just wait for the official support to roll around, whenever that may be. I've plenty more to be playing on the Deck, anyways.
Sony has previously enjoyed a good run of PC ports, with previous exclusives such as Death Stranding and God of War running well. Horizon Zero Dawn wasn't an awesome port, but it certainly wasn't a bad PC port either. Here's hoping that's a glimmer of hope for The Last of Us Part 1 to improve up to this sort of standard, as it's still pretty sweet that these PS-exclusive games are coming to PC at all.