Katie Wickens, person with opinions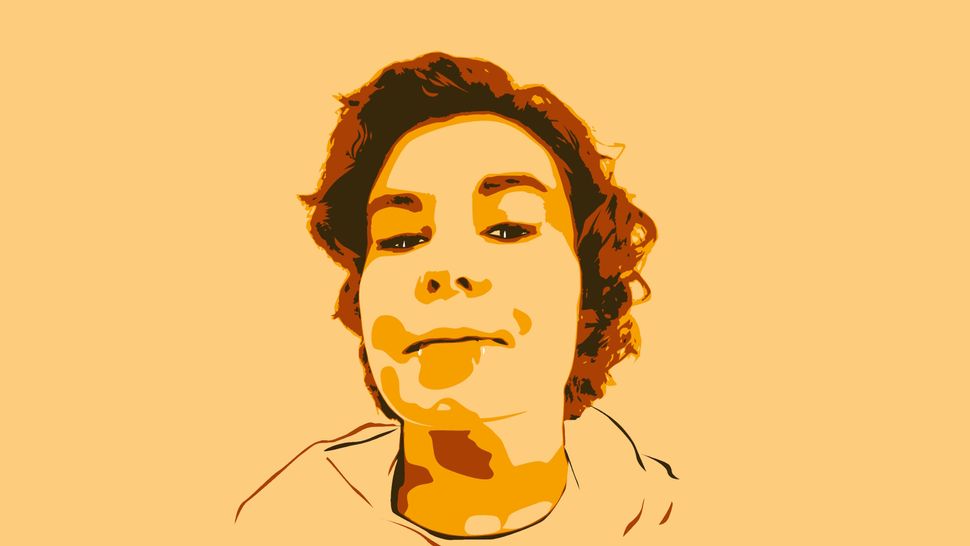 This week I have been mostly playing Cities Skylines.
In anticipation of Cities 2, I'm reminding myself what the base game is like with zero mods, and boy is it a slog.
This month I have been mostly testing keyboards.
Trying out a pair of compact boards now, including Drop's Lord of the Rings Dwarven version of the ENTR. Mostly I've been fighting people off from stealing it in the office.
In all its forms, artificial intelligence has pierced popular culture with a razor sharp bitterness of late. As usual, people are out there treading the moral periphery in the name of scientific and social advancement, or otherwise horniness, and the good name of AI has been caught in the heated crossfire. So before such an incredible technological feat is condemned as irredeemably evil, let's take a step back and focus on some of the more beautiful ways AI voice cloning, in particular, has touched humanity.
Watching AI evolve has been a rollercoaster in recent years. Its existence is marred with tales of strangeness, horror, and even flat-out human rights encroachments. Mods are cropping up all over having used AI to create non-consensual NSFW deepfakes of people's voices, not to mention one Persona voice actress being driven off Twitter after condemning a video that cloned her voice using AI.
One AI company is now promising to make serious changes after its 'voice cloning' tool was used to make celebrities say awful things.
Of course, I know you're all smart enough to understand that it's not voice cloning technology itself that's inherently bad, but the companies and individuals utilising them for evil that are to blame.
So it shouldn't come as a surprise that there are at least some heroes out there fighting the good fight with AI voice cloning technology. Whether through their application of these kinds of softwares directly, or the conditions under which they had to use it, I have a lot of respect for people using technology for good.
I'm talking about people like Bogdan Belyaev—the Ukrainian sound engineer who worked on young Mark Hamill's voice for Disney's Obi-Wan series. Nestled in a bunker, Belyaev soldiered on through air raid sirens as his hometown was invaded by Russian forces to deliver the voice of a much loved character using AI voice cloning software Respeecher. A haunting homage to the overarching message behind the StarWars franchise, if you ask me, and one that deserves recognition.
Alongside people like Bogdan, we have people like Roger Anderson making ChatGPT-powered bots to mess with telemarketers. After his son had a bad experience with one telemarketer, he made a series of bots to waste their time. So, rather than upsetting more people they're mired in a fake conversation that goes around in circles for hours on end.
Just imagining Anderson's service butting heads with scammers cloning the voices of relatives to get money out of people makes me very happy.
Even in the field of music, AI voice cloning has brought us some incredible feats of creativity. Vocaloid artists—such as my personal metal vocaloid hero Utsu P—have been utilising AI voice cloning to bring us hauntingly brutal music for years. Utsu P uses AI vocals from the likes of Hatsune Miku, and Nakajima Megumi, and calls for us to "Labor and learn" in the face of adversity and hopelessness: a message for tackling this ever evolving world of artificially intelligent algorithms, if ever there was one.
So in case you were feeling concerned about AI voice cloning, remember that for every person using tech for bad, theres someone ready with a parry... or at least some AI powered lyrics to rally a bit of hope.