Microsoft is planning to prune some folder management options from File Explorer in Windows 11. The changes appear in the latest Windows 11 Insider Preview Build 23481 and so are not yet official. But they're being trialled and are likely to make the jump into a future update for Windows 11 proper.
So, just what is changing? Well, here's a full breakdown of the items being removed from Folder Options in File Explorer (via Tom's Hardware):
Hide Folder Merge conflict.
Always show icons, never thumbnails.
Display file icon on thumbnails.
Display file type information on Folder tips.
Hide protected OS files.
Show drive letters.
Show popup description for Folder and Desktop items.
Show encrypted or compressed NTFS files in color.
Use sharing wizard.
It's very much worth noting that Microsoft says these features aren't being entirely nixed. Instead, they'll only be accessible via registry settings. That's not exactly the most user friendly way of toggling on 'show drive letters,' is it?
The idea, presumably, is to reduce clutter in context menus, reducing available options down to those most commonly used and thus making them easier to find and access.
Microsoft says, "many of these are legacy settings that have been around for ages and are not being regularly used by people on Windows 11." And so, these settings will no longer appear under Folder Options in File Explorer, at least in this Insider Preview build.
Window shopping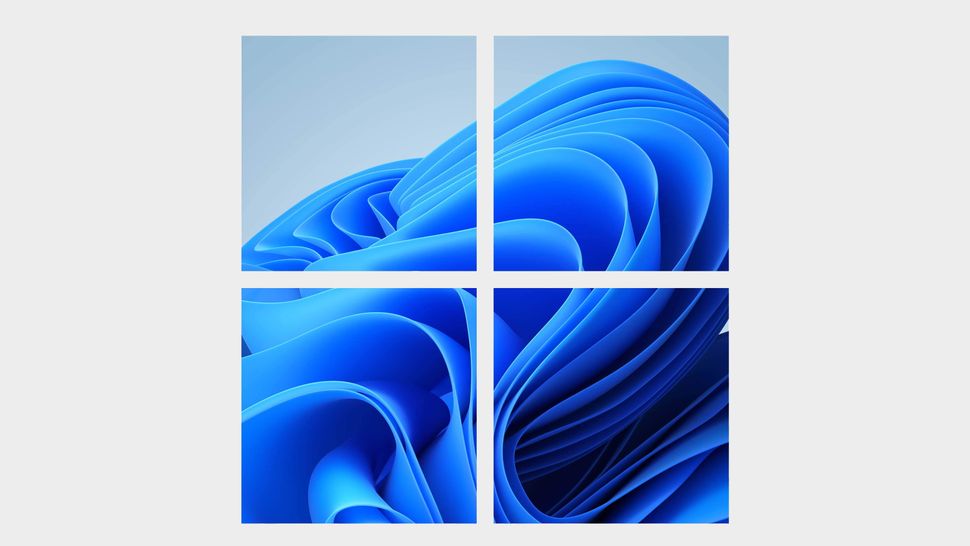 Windows 11 review: What we think of the new OS
How to install Windows 11: Safe and secure install
What you need to know before upgrading: Things to note before downloading the latest OS
Windows 11 TPM requirements: Microsoft's strict security policy
How much you'll miss any of the above options is obviously a pretty personal thing. But it does seem surprising that Microsoft deems features as basic as 'show drive letters', 'always show icons, never thumbnails,' and 'display file icon on thumbnails' so infrequently optioned by users that they may as well be ditched.
Again, if you can't live without these options, they remain available via the registry editor. But we can't help thinking there must be a better halfway house that allows Windows' primary user interface to be simplified while also providing rather more user-friendly access to these kinds of settings than ye olde regedit. Discuss.