A Windows desktop can be a deeply personal thing when it comes to user preference, so we always expect a little shock with new iterations. With the release of Windows 11, Microsoft made significant changes to the tried and true OS, unsurprisingly pleasing almost no one.
One of the most contentious changes were those to the Windows 11 taskbar, so much so that users have long been using hacks (opens in new tab) to try to get back to the expected level of functionality. Thankfully, it looks like Microsoft is bringing some strongly desired features back in an upcoming release.
According to TechRadar (opens in new tab), select users are getting a look at Windows's 11 latest preview build which gives us insight to potential changes coming to the OS. Users like XenoPanther (opens in new tab) are sharing pieces of code found in the 25314 build showing off interesting strings relating to the new Taskbar. They include nods to grouping modes and the ability to show labels. Leaker PhantomOfEarth (opens in new tab) also retweeted the findings, pointing out we could be seeing the return of the "never combine" feature to Windows.
What this means in practice is you have more control over how your tabs might be grouped. Never combine means you can turn off the OS's inclination to automatically group tabs from the same program in the task bar. Instead, you are given the freedom of choice to have your bar horizontally populated by all your programs as you choose.
This preview is seen by TechRadar as a sign that Microsoft is finally admitting it's wrong about the simplification of the taskbar for Windows 11. We've certainly seen endless patches and updates to the software since it launched, and many were about bringing back what people miss from the older versions. It's not easy to expect a world full of Windows users to suddenly dial back their expectations on how the software should work.
Windows Central (opens in new tab) holds a different position on the taskbar conundrum. Rather than saying the new Windows 11 taskbar implementation is stripped back, the take is that this new OS was starting from scratch. It's not the same bar with less features, it's a brand new one and it takes time to rebuild.
Whether Microsoft is admitting fault and pulling a 360 or this was always part of the plan to build something new is purely speculation. Regardless of the school of thought, it's feasible the plan was to wait and see what users wanted before bringing features back, or implementing them in the first place.
Window shopping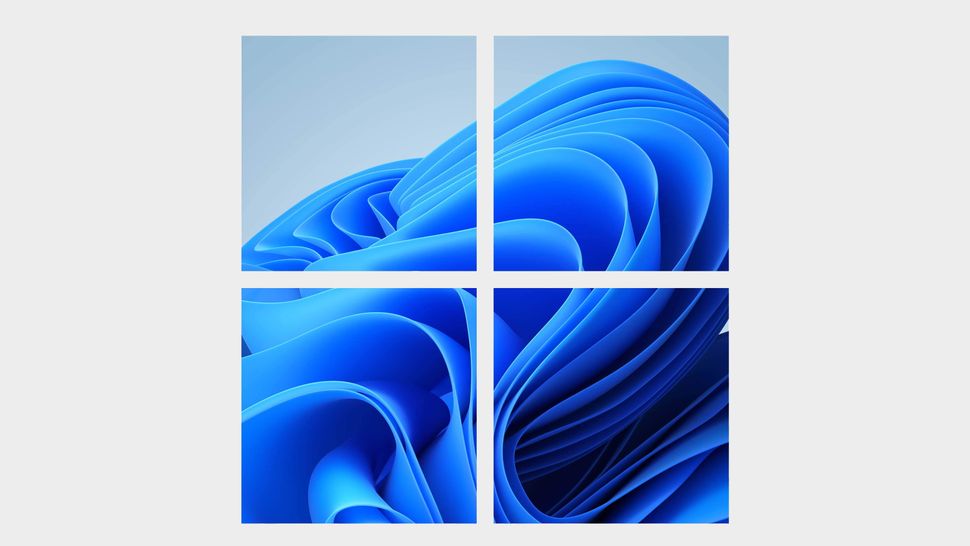 Windows 11 review (opens in new tab): What we think of the new OS
How to install Windows 11 (opens in new tab): Safe and secure install
What you need to know before upgrading (opens in new tab): Things to note before downloading the latest OS
Windows 11 TPM requirements (opens in new tab): Microsoft's strict security policy
After years of working on something like a taskbar there's bound to be some bloat that never gets touched, and it's understandable to want to freshen it up or start fresh on a new OS. But it's still odd that Microsoft has taken so long to bring such simple and highly demanded features to such a necessity of the OS. Even File Explorer tabs (opens in new tab) took a weirdly long time to come to the system.
It's also possible that these new taskbar features never even see the light of day. While we're definitely looking forward to seeing this functionality back in Windows, not everything tested in these previews makes it through. Perhaps not wanting to admit it's admitting fault, Microsoft pulls the idea altogether. We'll just have to wait and see what official builds end up bringing. I know I'd choose taskbar grouping options rather than Start menu ads (opens in new tab), personally.