Baldur's Gate 3, Starfield, and Cyberpunk 2077: Phantom Liberty form a tough triple-feature to follow, but October is doing its damndest to keep us in our desk chairs, with a new Assassin's Creed, the sequel to one of the best city-builders ever, and the follow-up to a Remedy cult classic—and that's hardly everything October's bringing. Not a bad way to start the fall season, even if some of us will still probably spend it on yet another Baldur's Gate 3 playthrough.
For more, see our full 2023 PC game release schedule, as well as our look at 2024's upcoming PC games.
October's big PC release dates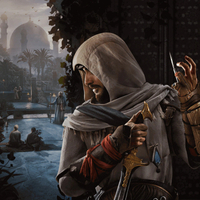 Assassin's Creed Mirage | October 5
Fans of the Assassin's Creeds of old take note: Ubisoft's genuinely departed from the new-style RPG Assassin's Creed design to go back to the original stealthy parkour focus in a more digestible package. Morgan's got more on why he's hyped for it here.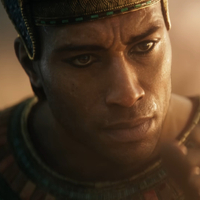 Total War: Pharaoh | October 11
After last year's Total War: Warhammer 3, the RTS returns to historical warfare, bringing the series to Egypt for the first time—which is a little surprising, as Jon pointed out in his recent preview.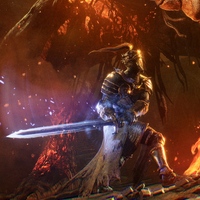 Lords of The Fallen | October 13
The 2013 soulslike by the same name wasn't the best example of the genre, but this one's from a new developer, and as I've insisted a couple times after seeing it back in March, it looks really cool. Harvey's seen it too, and agrees—watch out for a possible sleeper hit.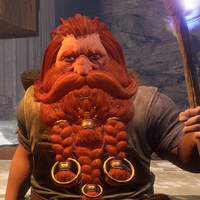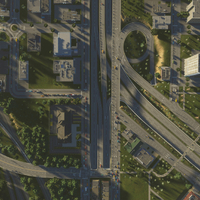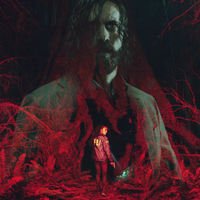 More games releasing in October