Launch day live: Join me as I try to find stock of AMD's RX 7900 XTX
The RX 7900-series graphics cards are out today, and I'll report back here with any available stock I find.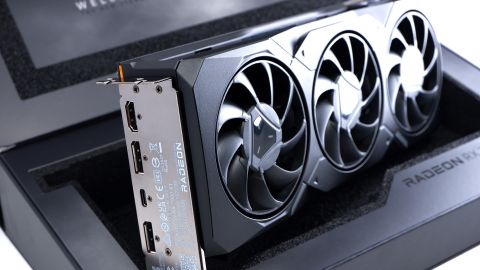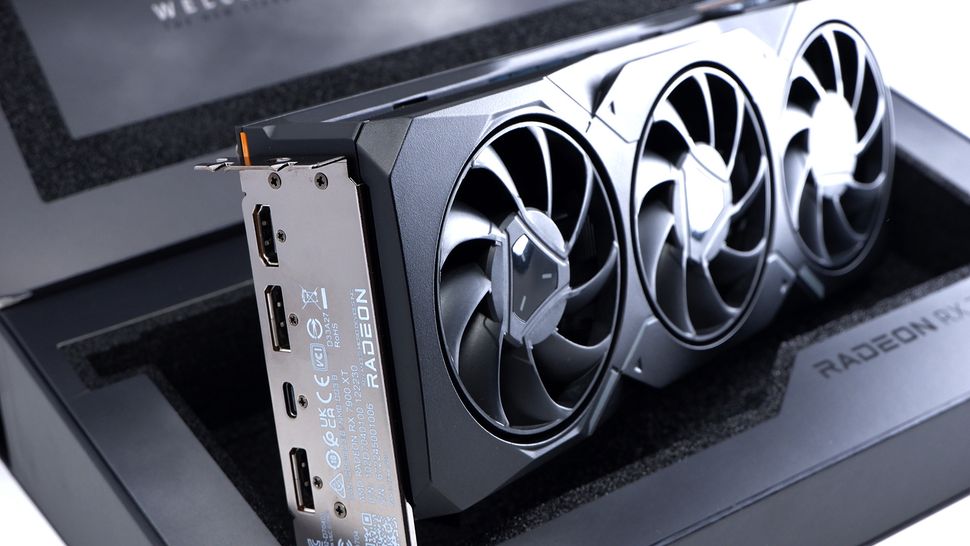 AMD's RX 7900 XTX and RX 7900 XT arrive today. That's December 13, 2022, in case you're reading this on a later date and missed out on the festivities. If you're here live, however, there should still be a chance for you to scoop up one of AMD's latest high-end graphics cards as we expect for them to go on sale starting at 6AM PST / 2PM GMT / 3PM CET.
These two graphics cards will be available in a few shapes and colors. Though the one I'm keeping a close eye on is AMD's reference design. There are two available, the larger unit for the XTX and the ever-so-slightly smaller XT version. These are the models I've been testing over the past week or so, and generally I've been pretty impressed with the quality of the coolers, especially as they're both MSRP cards.
The MSRP for the RX 7900 XTX is $999, and the RX 7900 XT $899. We would love to see a few options at this sort of price, especially as the XT can't really afford to be much more expensive.
Quick links
Specs
Swipe to scroll horizontally
RX 7000-series specs

| Header Cell - Column 0 | RX 7900 XTX | RX 7900 XT |
| --- | --- | --- |
| Architecture | RDNA 3 | RDNA 3 |
| GPU | Navi 31 | Navi 31 |
| Process node | 5nm GCD + 6nm MCD | 5nm GCD + 6nm MCD |
| Transistors | 57.7B | 57.7B |
| Die size | 300mm2 GCD, 220mm2 MCD (combined) | 300mm2 GCD, 220mm2 MCD (combined) |
| Compute Units | 96 | 84 |
| Stream Processors | 6,144 | 5,376 |
| Ray Accelerators | 96 | 84 |
| AI Accelerators | 192 | 168 |
| Game clock (GHz) | 2.3 | 2 |
| Boost clock (GHz) | 2.5 | 2.4 |
| Memory | 24GB GDDR6 | 20GB GDDR6 |
| Memory bus | 384-bit | 320-bit |
| Infinity Cache | 96MB | 80MB |
| Total Board Power (watt) | 355 | 315 |
| Price (MSRP) | $999 | $899 |
Reviews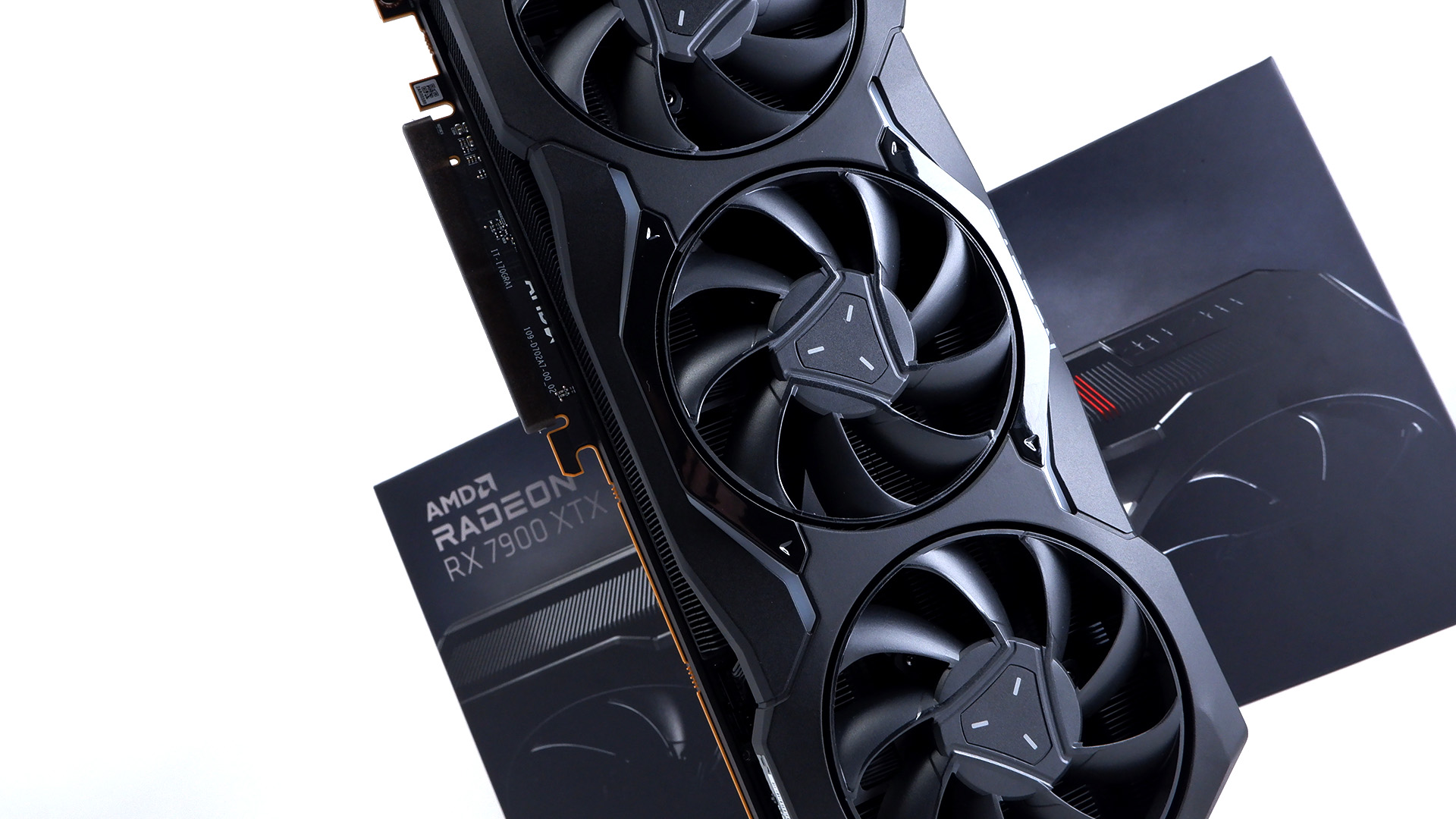 AMD RX 7900 XTX review

(opens in new tab)

: "The RX 7900 XTX is the best example of the all-encompassing upgrade to the Radeon DNA, and it's a mighty 4K card for those improvements. Just one of the new things introduced with this graphics card may be one of the most significant changes in manufacturing and design that we've seen in a very long time: a chiplet-based GPU. I feel I've been waiting for years to say that in reference to a gaming card and yet this past week I've actually been playing games on a chip that's made up of interconnected silicon wafers all working together seamlessly as one."
AMD RX 7900 XT review

(opens in new tab)

: "AMD's Radeon RX 7900 XT is a slightly slimmed back version of the Navi 31 GPU and the company's top graphics card, the RX 7900 XTX. Starting at $899 and therefore offering a slightly cheaper way into the RDNA 3 generation, you could also be forgiven for thinking it's not that much cheaper than the best. The RX 7900 XTX is priced tantalisingly close at $999."
Sign up to get the best content of the week, and great gaming deals, as picked by the editors.
Thank you for signing up to PC Gamer. You will receive a verification email shortly.
There was a problem. Please refresh the page and try again.