Microsoft appears to be going on a hiring spree aimed at bolstering its ARM chip expertise. Some recent job listings seen by Windows Latest suggest the company is ramping up efforts to build its own system-on-chips (SoCs), potentially with a view to leveraging them with future Windows versions.
The job listings, as described by Windows Latest, suggest Microsoft is in the market for a few key roles in silicon engineering to join its "Microsoft Silicon team". The main hire being Principal System on Chip Silicon Architect, who would need to be handy with both CPU and GPU architectures and their design.
"The candidate will be responsible for building complex, state-of-the-art SOCs using leading silicon technology nodes and will collaborate closely with internal customers and partners," the job listing was reportedly said to read.
Another job role still up (the others have reportedly now been removed) is for a Senior Product Engineer within the Microsoft Silicon team.
Now these job listings don't necessarily mean Microsoft is chasing its own in-house development of an ARM-based processor, even if they do sound like it. For one, Microsoft works with AMD on semi-custom chips for its Xbox and Surface device lineup, as it has with other tech firms before, and a closer integration with its hardware partners and customers will be pretty key for the foreseeable future. Getting the most out of Windows and new features, such as those with AI, will require some close collaboration on both software and hardware.
Similarly, job listings don't always turn into chips in devices, even with the best intentions and skills of everyone involved.
That said, Apple does produce its own lineup of M1 and M2 processors, built around its own ARM-based design, and we've seen plenty of other big tech companies look to semi-custom and ARM chips for their own needs. It wouldn't be entirely out of the norm for Microsoft to go down this path.
But this all could still set off alarm bells for the two companies most often powering Windows devices today: Intel and AMD. Their x86 chips have been the de facto chips of choice for everything Windows for a very long time, and until recently Intel was also powering Apple's laptops and computers. Apple has shifted away from x86 entirely today, and if Microsoft were to start the process of doing the same, it could make for an uncomfortable future for those two chip companies.
Window shopping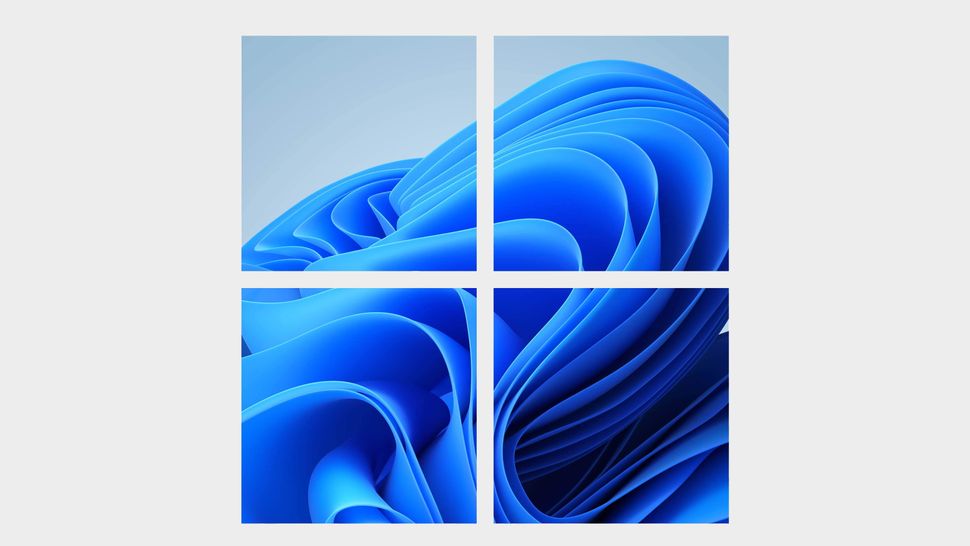 Windows 11 review: What we think of the new OS
How to install Windows 11: Safe and secure install
What you need to know before upgrading: Things to note before downloading the latest OS
Windows 11 TPM requirements: Microsoft's strict security policy
Yet I don't believe that Microsoft could, or would, make such a decision as to shift away from x86 support for Windows entirely. The custom PC and component market is huge and built around gaming and high-end processors from Intel and AMD. And unlike Apple, Microsoft doesn't get a say in just switching all that hardware over to its own chips. While Arm is a growing threat, it still has a long way to go yet before it's existential to x86.
But Microsoft splitting its attention between a potential version of Windows for ARM and one for x86 isn't the biggest confidence booster for x86. For the record, Microsoft is sort of making that happen already. Windows 11 is able to run on ARM, specifically Qualcomm processors, and there was also the doomed Windows RT designed for ARM, but that was pretty abysmal.
Intel isn't in complete denial that Arm is A Thing, anyways. The company recently announced it will produce some ARM designs in a "multigeneration agreement" to optimise Intel's 18A process node for use with the non-x86 chips. That means that, soon, Intel fabs could be producing ARM-based chips for its foundry customers, which will be a big shift in how we think about this whole x86 vs. ARM thing.