Maricopa Community College has partnered with Intel to train semiconductor technicians in less than two weeks. Intel plans to construct two chip factories in Maricopa County within the coming years, which it says will contribute an estimated 6,000 jobs in semiconductor manufacturing for the state.
According to a report by Yahoo Finance, the intensive 10-day course claims to equip students with the necessary skills to pursue entry-level positions as semiconductor technicians. The Semiconductor Manufacturing program focuses on familiarizing "students with various processes, materials, and techniques employed in the characterization and fabrication of semiconductor chips and microelectronic components." The skills taught include the ability to:
Apply ethical and professional standards within the field of micro-and nanotechnology.
Compare and contrast various types of patterning processes.
Compare and contrast nanotechnology manufacturing processes.
Compare and contrast product and research trends in nanoscience and nanotechnology.
Describe manufacturing concerns in the nanotechnology industry.
Examine safety procedures and equipment used in the nanotechnology industry.
Compare and contrast classification procedures for materials in the nanotechnology industry.
Explain properties of colloids and self-assembly materials.
Explain photoresist applications.
Describe photolithography techniques, technology, and tools.
Review characterization tools and techniques for nanotechnology structure and materials.
Compare and contrast types of electron beam characterization tools and procedures.
Examine applications for nanotechnology in the health science, energy, manufacturing, electronics, food, and environmental industries.
Examine tools and processes for advanced Scanning Probe Microscopy (SPM).
Your next machine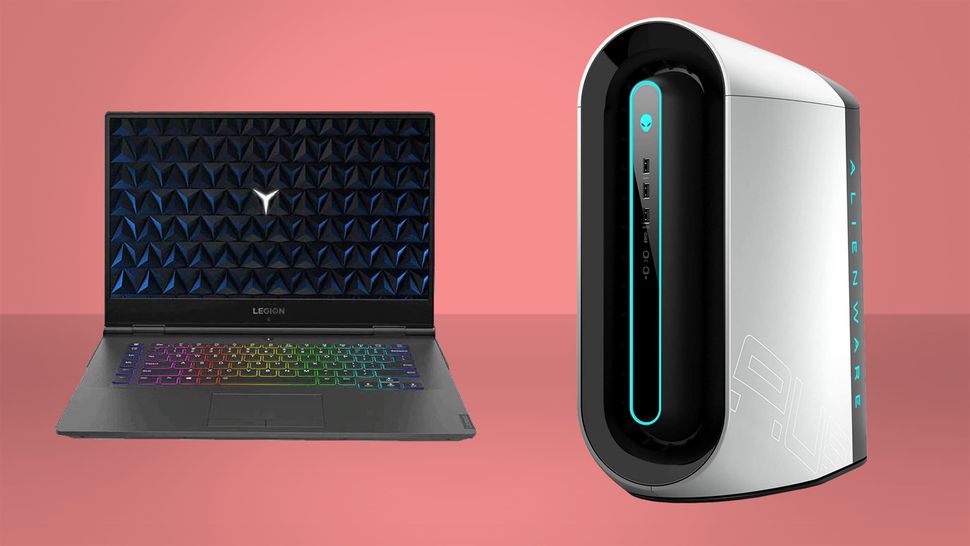 Best gaming PC: The top pre-built machines from the pros
Best gaming laptop: Perfect notebooks for mobile gaming
Upon completion of the program, students can apply the credits earned towards an advanced engineering degree or take an examination to obtain their certification. The course tuition is only $270, and thanks to government grants, in-state students can take the course for free.

Arizona is slowly becoming a semiconductor manufacturing hub: Chip makerTSMC is also building a second factory in the state, bringing in even more jobs. In 2022, the average annual salary for a semiconductor technician was roughly $50K a year, according to the Bureau of Labor Statistics.
There are already 700 students who have completed the program, and there's currently a waiting list to enroll. The interim Dean of Maricopa Community College, Tom Pearson, told Yahoo that since the factories are still being built, job placement for graduates sits at under 20% and employment isn't sure a thing once those jobs are available. Maricopa College says Chipmakers are projected to need more than 20,000 new workers in the coming years. Since the certifications obtained through the program do not expire, students will meet the requirements whenever the jobs appear, but at this point, it's not clear when that will be.
Arizona isn't the only state becoming a hotbed for US semiconductor manufacturing: Intel is building a $20 billion chip factory in Ohio that President Biden called a "game changer." The CHIPS and Science Act that was passed last year is a big driver of that new action, with over $50b in subsidies for companies producing and manufacturing semiconductors on US soil.