How often do you stop what you're doing in a game and just look up, soaking in the view? The skies in today's games are often extraordinary works of art, but it can be hard to appreciate them if we don't stop every so often and soak in our surroundings. Even when games don't have a photo mode, they can still offer some spectacular views.
We've searched through hundreds of screenshots from various communities on Flickr and picked out our favourite skybox images to help transport you (and your PC desktop), to another world. As with our other screenshot collections, every image shown here has been used with the kind permission of their respective owners.
Most PC gamers can name at least a handful of games with stunning skyboxes and rich environments that compel us to start grabbing screenshots. But there may also be a few in this collection that surprise you. Next time you're playing, don't forget to look up.
Click the expand icon on each image below to view and download it in its original 4K size.
(opens in new tab)
(opens in new tab)
(opens in new tab)
(opens in new tab)
(opens in new tab)
(opens in new tab)
(opens in new tab)
(opens in new tab)
(opens in new tab)
(opens in new tab)
(opens in new tab)
(opens in new tab)
(opens in new tab)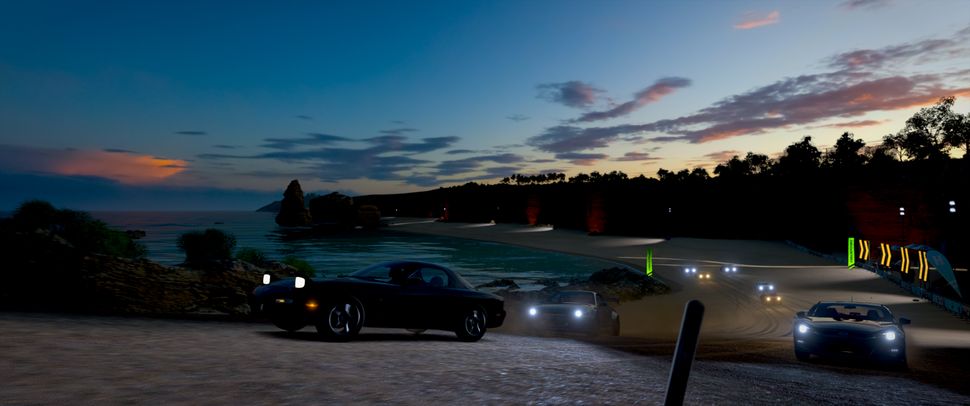 (opens in new tab)
(opens in new tab)
(opens in new tab)
(opens in new tab)
(opens in new tab)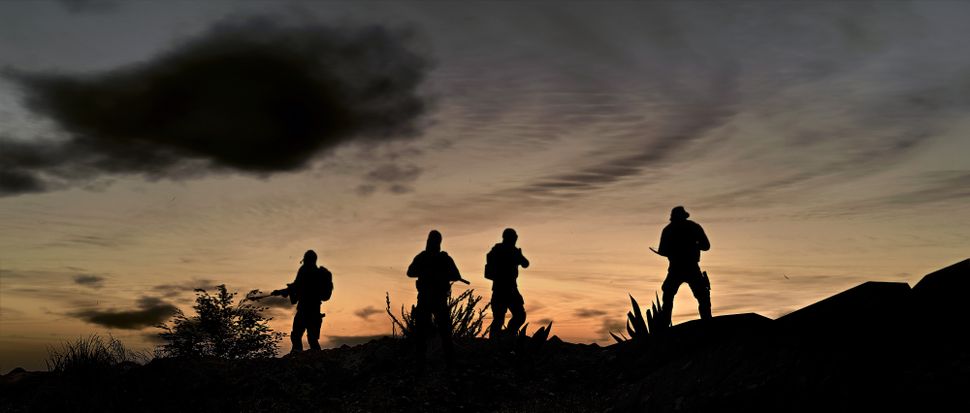 (opens in new tab)
(opens in new tab)
(opens in new tab)
(opens in new tab)
(opens in new tab)
(opens in new tab)
(opens in new tab)
(opens in new tab)
(opens in new tab)
(opens in new tab)
(opens in new tab)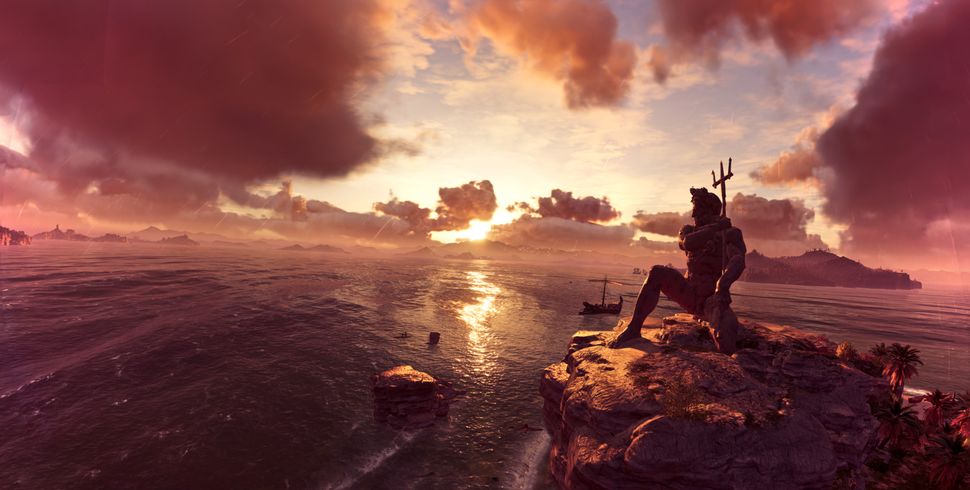 (opens in new tab)
(opens in new tab)
(opens in new tab)
(opens in new tab)
(opens in new tab)
(opens in new tab)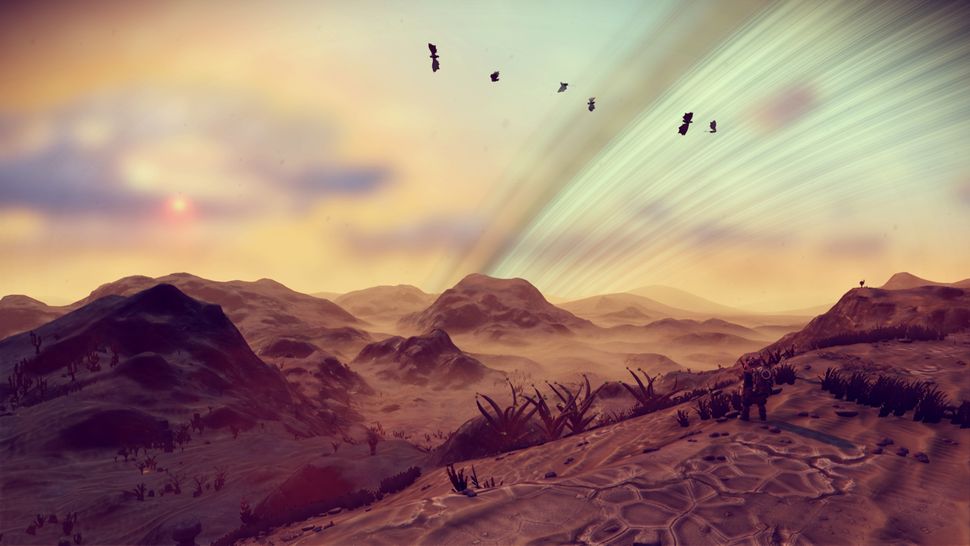 (opens in new tab)
(opens in new tab)
(opens in new tab)
(opens in new tab)
(opens in new tab)
(opens in new tab)
(opens in new tab)
(opens in new tab)
(opens in new tab)
(opens in new tab)
(opens in new tab)
(opens in new tab)
(opens in new tab)
(opens in new tab)
(opens in new tab)
(opens in new tab)
(opens in new tab)
(opens in new tab)
(opens in new tab)
(opens in new tab)
(opens in new tab)
(opens in new tab)
(opens in new tab)
(opens in new tab)
(opens in new tab)
(opens in new tab)
(opens in new tab)
(opens in new tab)
(opens in new tab)
(opens in new tab)
(opens in new tab)
(opens in new tab)
(opens in new tab)
(opens in new tab)
(opens in new tab)
(opens in new tab)
(opens in new tab)
(opens in new tab)
(opens in new tab)
(opens in new tab)
(opens in new tab)