Pull your car up to the grid and start revving that engine, because the ultimate auto racing game is about to get its latest installment. Project CARS 3 is almost here, with a launch date just a day away on August 28. This new entry in the franchise promises to push the realism even further, adding new cars and tracks, and offering playstyle options to open up the field to hardcore racers and casual drivers alike.
Project CARS 3 takes everything you already love about the franchise and dials it up to the next logical level. The new installment now sports over 200 cars thanks to the addition of more than 40 new vehicles.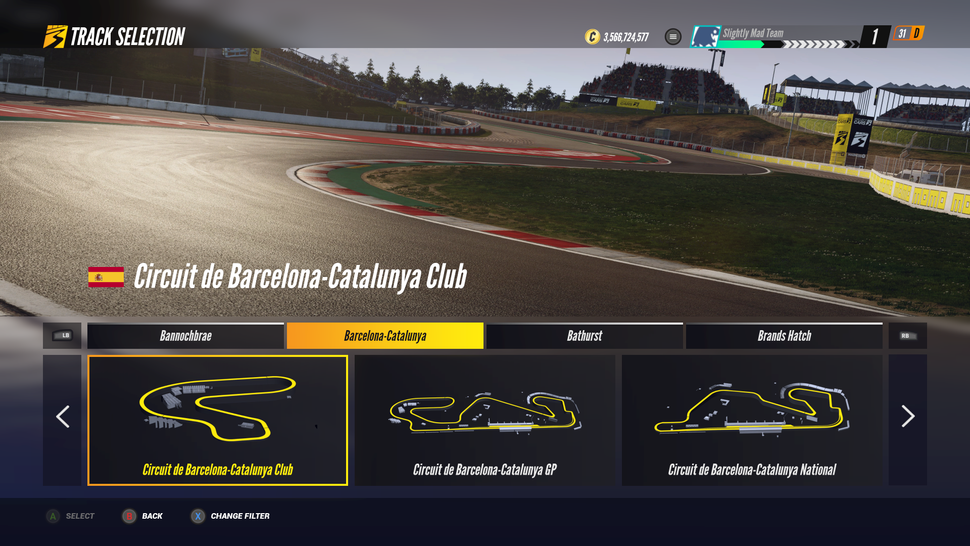 You can take those rubber-burning monsters around the world in online multiplayer or the brand new career mode, as well as several other new modes. You'll find many of the franchise's classic tracks still available, but Project CARS 3 will launch with 12 new layouts and a total of 122. Some of those tracks will be in 2 official new circuits in real locations, while four fictional locations will offer more exotic racing that you won't find anywhere else.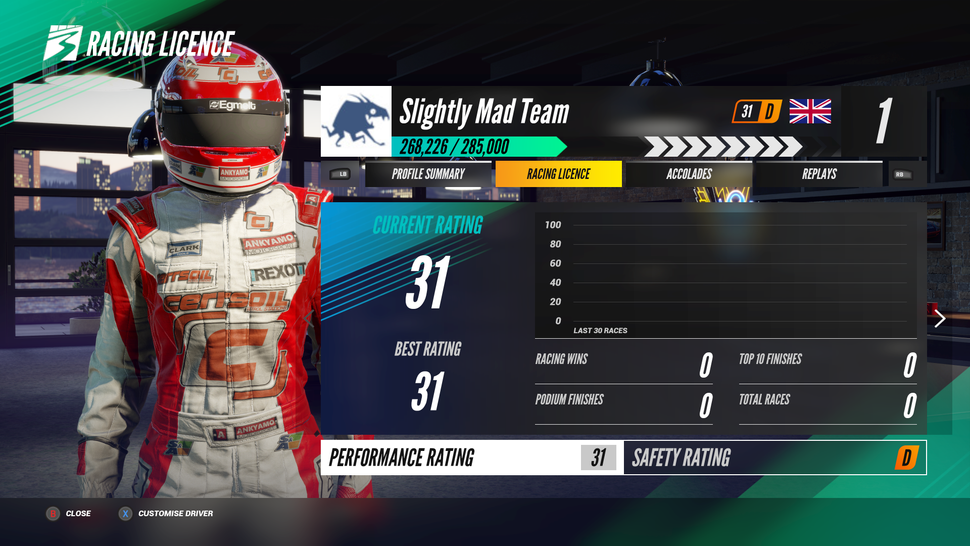 That's already a lot of cars and tracks, but those numbers don't even begin to address the true variety available thanks to customization. You can snag your favorite cars and tune them to your liking, changing their style with race conversion kits and performance parts. You even get to customize the driver you'll see behind the wheel. The tracks you race on can get this customization spice as well, as the time of day, season, and weather conditions can all come into play.
All of this is brought to life by new effects, including a new motion blur effect to really deliver the sense of speed, as well as a Hollywood Lens and special crash effects.
And, Project CARS 3 is more accessible than ever. Stalwart pros can dive right in with their favorite racing wheel and even a VR headset for full immersion, while casual and intermediate players will find improved controller support and assists they can tune to their liking. Players new to the franchise will also have the option of taking the First Time User Experience, which will guide them through all Project CARS 3 has to offer.
To celebrate this launch, PC Gamer is getting behind the wheel. Follow along as we take everything from street cars to supercars through the many trials Project Cars 3 has to offer. We'll be getting a feel for the tracks, the cars, and the game as a whole, and you can follow along right here.
If you want to take to the roads and show us how much better your lap times are than ours, you can order your copy of Project CARS 3 now on Steam, Xbox One, and PS4 or order it for the upcoming Xbox Series X. Pre-orders of the game include a special Ignition Pack. You can see all the details on that below: