Looking to make an easy upgrade to your gaming PC? A new stick of DDR4 RAM can go a long way towards a better performing system. Faster and higher capacity RAM brings one of the most noticeable jumps in performance whether you're playing demanding modern games or opening dozens of new tabs on Chrome.
After going through a swath of various-sized kits, the best DDR4 RAM remains G.Skill's TridentZ RGB DDR4 kit. They perform well, use high-quality chips, and are individually tested. Best of all, we think it's the best looking RGB kit around. Add any of these sticks to your gaming rig and they'll gather some crowds.
The best gaming PC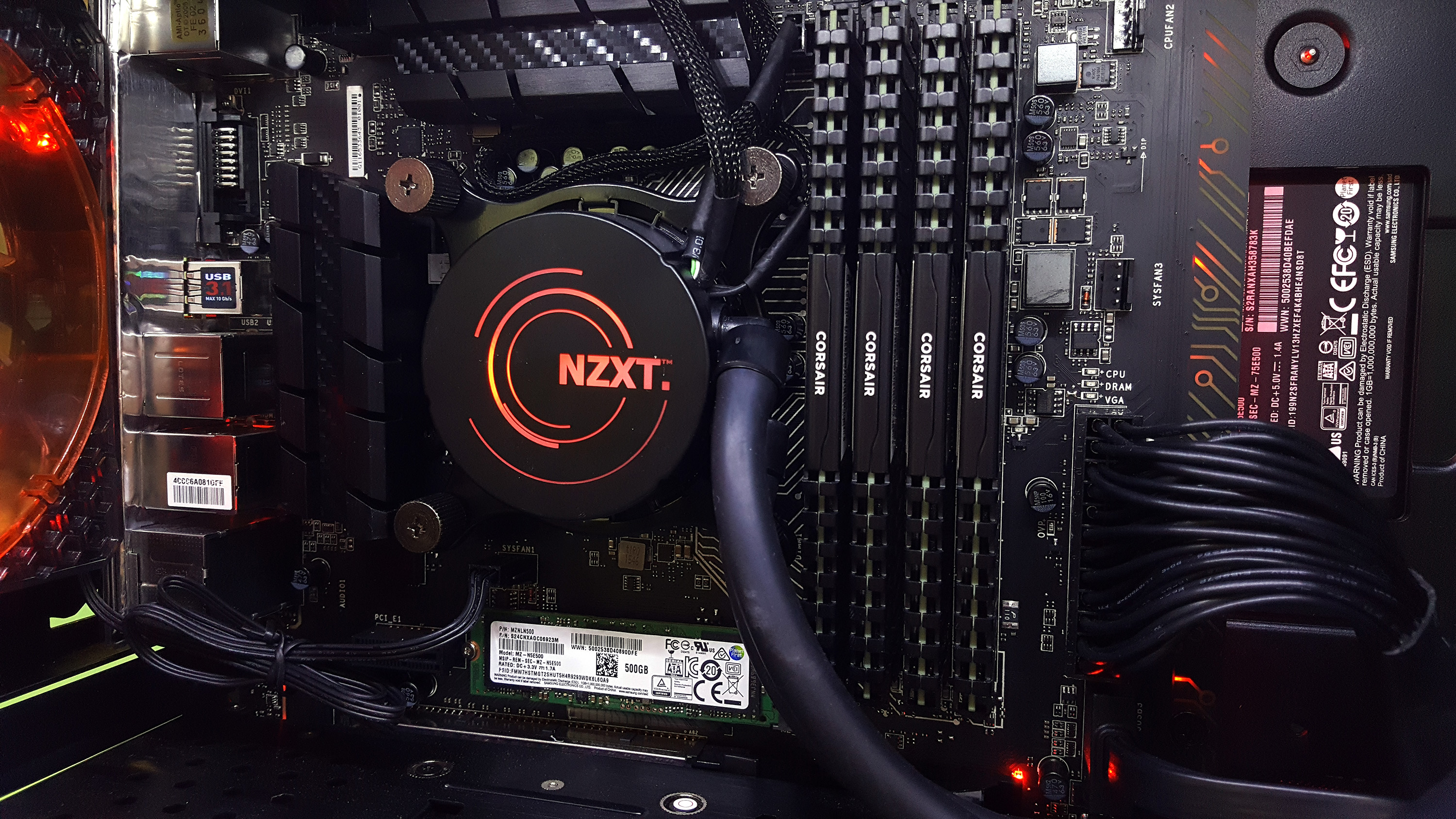 Need a full suite of components for a new gaming PC? Check out our complete build guide.
If you've shopped for DDR4 RAM in the past, you've probably noticed that the prices have skyrocketed in the last year. Some of our previously recommended kits have nearly doubled in price due to a perfect storm of rising chip demand and manufacturing shortfalls. With more phones, graphics cards and even vehicles requiring more RAM, 2018 isn't looking much better.
PC gamers know how important RAM is when it comes to upgrading or building a new system. But with one of the most complicated technical spec sheets of all PC components, shopping for it can prove to be daunting. Beyond simple capacity, users have to worry about cooling, RAM channels, CAS latency and clock speeds too.
We've spent a great deal of time testing RAM kits to find the best options for PC gaming. If you're looking to upgrade and reap all of the benefits of a newer platform like the Z370 or X299, here's our top choices for DDR4 memory kits. Read our "How We Tested" section at the bottom to learn more about RAM and why we chose these winners.
If you still aren't sure how much RAM you actually need, check out our recommendations here.