When it comes to upgrading an older system, a new set of higher-capacity RAM is a low-cost upgrade that can result in immediately noticeable performance gains. 8GB of memory used to be more than enough for most PC games, but modern games like Battlefield 1 now recommend 16GB or higher.
Best gaming motherboards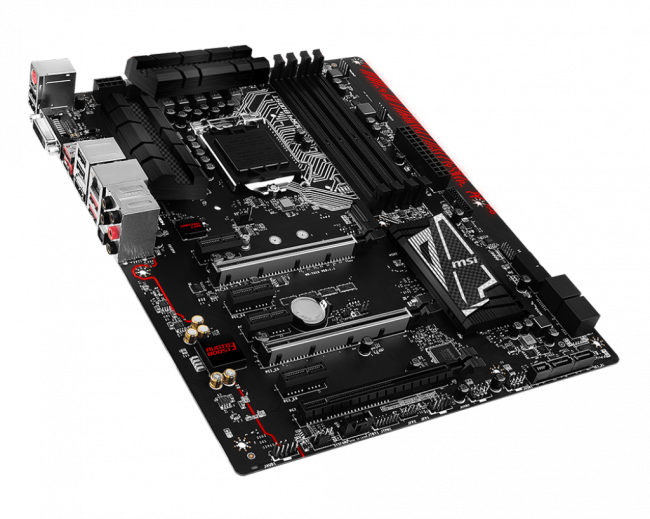 Need a new motherboard to match that RAM? Check out our guide to the best gaming motherboards.
PC gamers know how important RAM is when it comes to upgrading or building a new system. But with one of the most complicated technical spec sheets of all PC components, shopping for it can prove to be daunting. Beyond simple capacity, users have to worry about cooling, RAM channels, CAS latency and clock speeds too.
We've spent a great deal of time testing RAM kits to find the best options for PC gaming. If you're looking to upgrade and reap all of the benefits of a newer platform like the Z170 or X99, here's our top choices for DDR4 memory kits. Read our "How We Tested" section at the bottom to learn more about RAM and why we chose these winners.